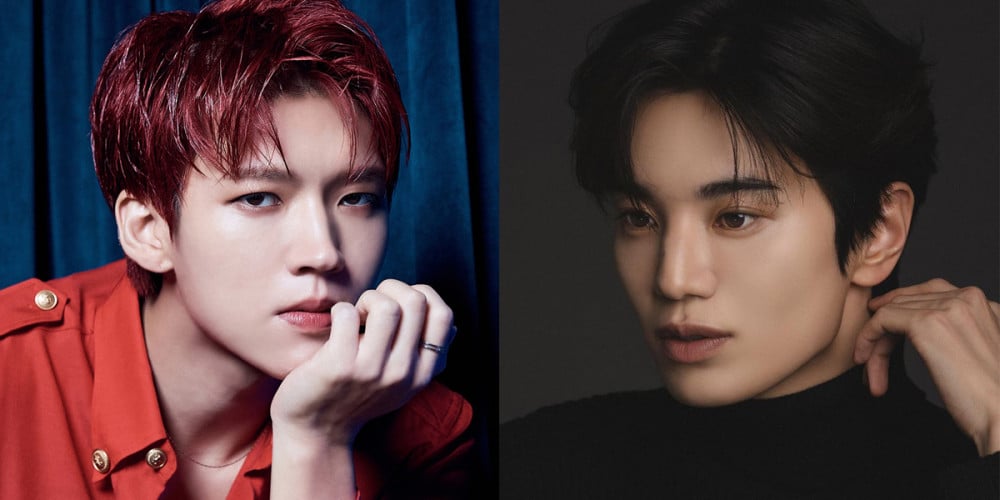 On April 26, INFINITE member Woohyun made a guest appearance on the mobile platform radio program 'Idol Blossom 2', hosted by fellow member Sungjong.
'Idol Blossom 2', hosted by Sungjong, is available through the communication platform Blah Blah. On this day, DJ Sungjong and guest Woohyun spent time catching up on what they've been up to lately.
First, Sungjong asked Woohyun, "How are things at Namu Company?" Here, the title 'Namu Company' refers to an office designated at Woollim Entertainment to oversee Woohyun's solo activities. As of 2022, Woohyun is the only INFINITE member remaining at Woollim Entertainment, the group's debut label.
To Sungjong's question, Woohyun answered, "Uhm... I don't know. I'm just not going to say anything. I don't have anything good to say so... Is it okay for me to curse?"
Sungjong and Woohyun also discussed the possibility of INFINITE's reunion. Woohyun remarked, "Some time ago, we all got together at Sunggyu's concert, and we got to greet the fans with about half of the members. We are really trying hard. We are trying to find any way we can to meet our fans as INFINITE. But it just feels like trying to move a boulder by throwing eggs at it. (A Korean idiom that describes the feeling of trying to achieve something which seems impossible.) I want to thank our fans who are still supporting us and who are protecting our name."
Woohyun also revealed on this day, "Can I say something very honestly? So there was an employee who was in charge of managing all of the data related to INFINITE. But then, the hard drive that contained all of that data was destroyed. Now, all of our past content that we had at Woollim is gone. The employee failed to maintain the hard drive properly, and the data was all lost. That hard drive contained all kinds of content related to INFINITE, like every practice video we filmed, every photo, behind-the-scenes videos, unreleased videos, and unreleased songs, too. It was the encyclopedia of INFINITE's career, and it is now lost. The hard drive contained every record of INFINITE from the 'Tell Me' era, so from 2016~2017 onward. The company still has some content from before that era, so I will try to sneak in one day and quietly move all of our data to my own hard drive."
To this, Sungjong commented, "It's time for Woohyun to become a spy. He is going to secretly rob [Woollim] of everything related to INFINITE. The fans have high expectations."

Netizens reacted with comments like, "Is that the reason why Woohyun is still at that horrible company?", "There are so many places in Seoul where you can go and have hard drives completely restored. Did no one even try???", "Just please let these boys do whatever they want, Woollim. Without them, there would be no Woollim in the first place", "He must feel a lot of pressure, being the only one left at Woollim", "The fans know very well that this is a company that has absolutely no interest in saving INFINITE in the first place", "I can't believe such a lazy and useless company exists", and more.