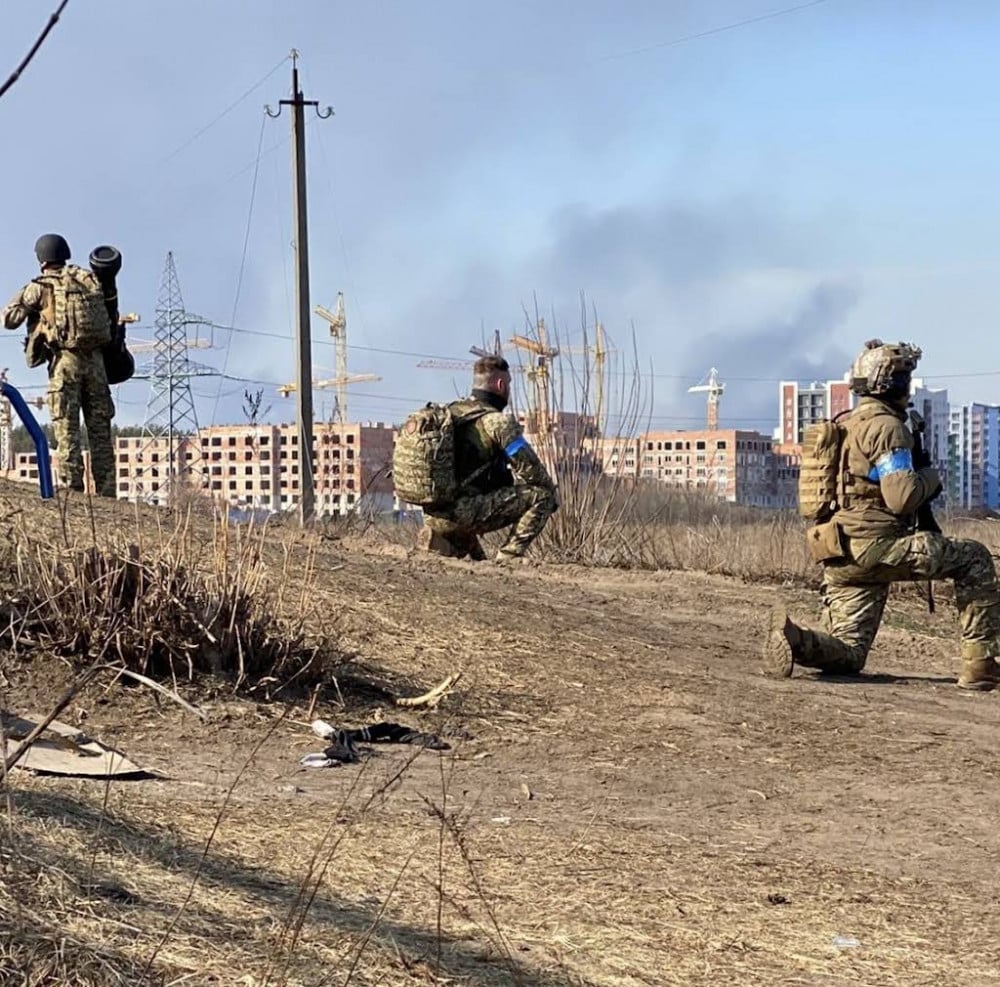 Ken Rhee, a former captain of the Navy Special Warfare Team (UDT/SEAL) and a YouTuber, who left for Ukraine to join the Ukrainian International Volunteer Army, updated netizens on his situation through his YouTube channel.
On April 28th, his YouTube channel manager updated the channel's community tab with a brief update of Ken Rhee's situation. He wrote, "Greetings. This is the ROKSEAL manager.

Many people have asked about how they can support LT Ken Rhee who is currently on the front line of defense of Ukraine.

It has been 2 months since Russia began the invasion and the war continues to intensify. The right equipment and supply are essential to fighting effectively and we would kindly accept any donations from you to purchase, package, and send him what he needs on the battlefield.

There are reliable courier services supporting the war effort whom we are in contact to facilitate the delivery."

At the end of the post, however, the manager asked for a donation via PayPal which rubbed some netizens the wrong way. Some of the comments include: "Why would he ask for donations? It was his choice to join the war.", "What a tool. I don't understand how could someone beg for money, posting pictures during a war.", "Lol, how much money does he want to make off of this gimmick? He said he can't take actual supplies as donations.", "Typical narcissist."

Meanwhile, Ken Rhee himself gave an update on his whereabouts back on March 30th on his personal Instagram.