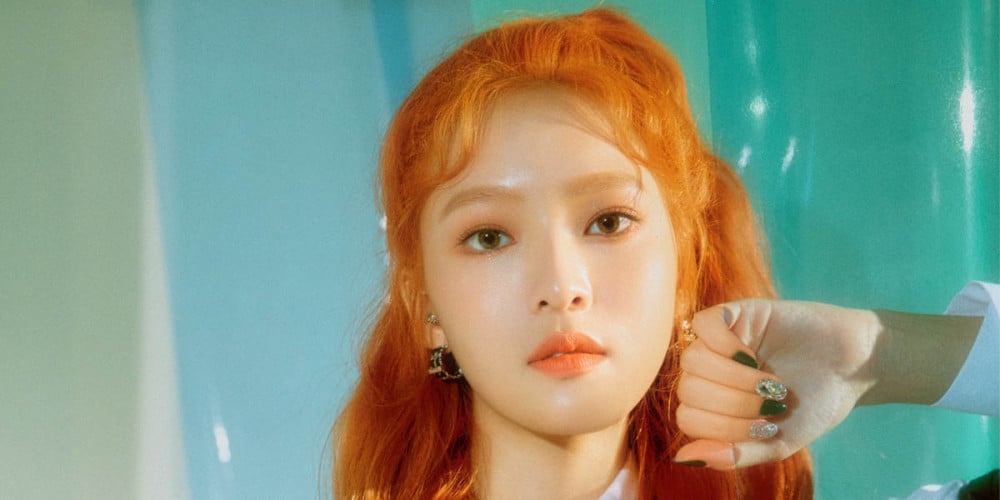 On April 8, DSP Media announced in an official statement that it has decided to part ways with artist Yang Yena, formerly known as April member Yena.
The agency revealed on this day,
"Hello. This is DSP Media.
Over the past few months, DSP Media carefully discussed artist Yang Yena's future plans and activities.
After a lengthy and thorough discussion with the artist herself, Yang Yena has decided to bring her exclusive contract with DSP Media to an end as of April 7, 2022.
We extend our gratitude toward Yang Yena, who promoted as a member of April since 2015, as well as to her dedicated fans who cherished her.
Thank you."
Meanwhile, girl group April officially announced their disbandment earlier in January of this year. Former April members now under DSP Media include Chaekyung, Naeun, Rachel, and Jinsol. Former member Chaewon also parted ways with DSP Media in February of this year.