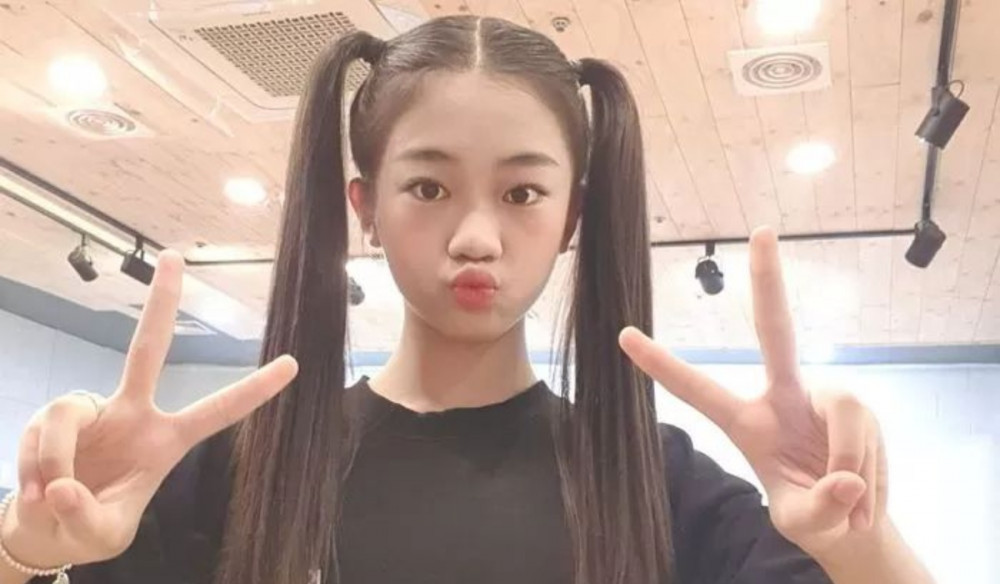 Na Ha Eun, known as the "dancing baby" as well as for her various advertisement appearances, 'K-Pop Star' season 4, and more, has become a trainee under SM Entertainment.
Park Seong Ho, who is a former Goofy member and current CEO of OneOn Entertainment, held an exclusive interview with a media outlet. According to his interview released on April 18th, Na Ha Eun, who graduated from his Kids' Academy, recently joined SM Entertainment as a trainee.
Netizens reacted by saying, "She hasn't been updating her YouTube channel for 3 months and now I know why. She joined SM.", "I'm looking forward to her debut", "She is really good at dancing so she might debut soon.", "I heard she is a big fan of BoA. She's a successful fan."

Meanwhile, Na Ha Eun was born in 2009 and she currently has 5.2M subscribers on her YouTube channel.