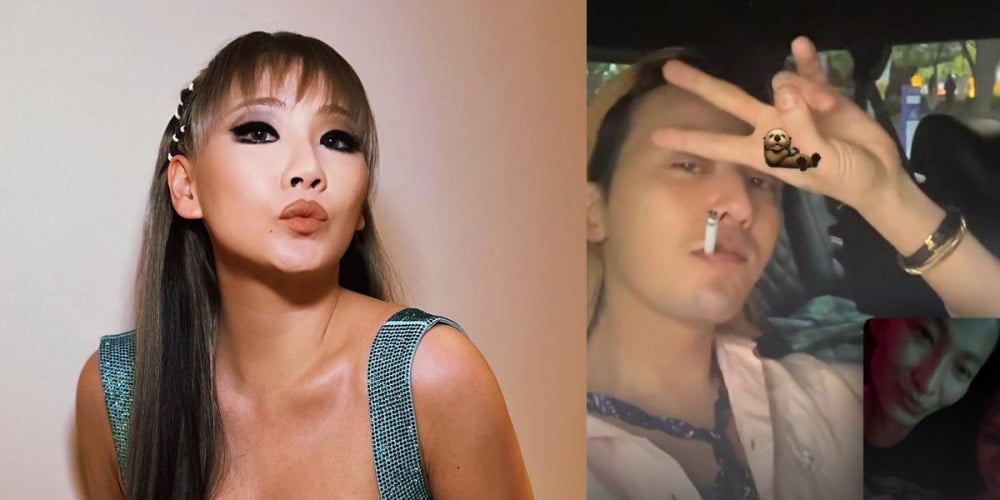 On April 21, CL shared a series of Instagram story updates, including a screen shot from a video call with her close friend, G-Dragon.
In the story post, G-Dragon can be seen holding up a casual peace sign while sitting in the passenger's seat of a car, taking a smoke. In the smaller screen in the right corner, designer Alexander Wang seems to be saying hello while hanging out with CL in the United States.
In response, some fans commented, "They must still be really good friends", "Does G-Dragon know Alexander Wang too?", "What is going on here lolol", and more.
However, CL has since deleted the photo from her Instagram story. Instead, the singer shared a new update with fans, posing for a close photo with Alexander Wang and singer The Weeknd.

Meanwhile, CL most recently revealed episode 1 of her YouTube vlog series, 'CL+'.