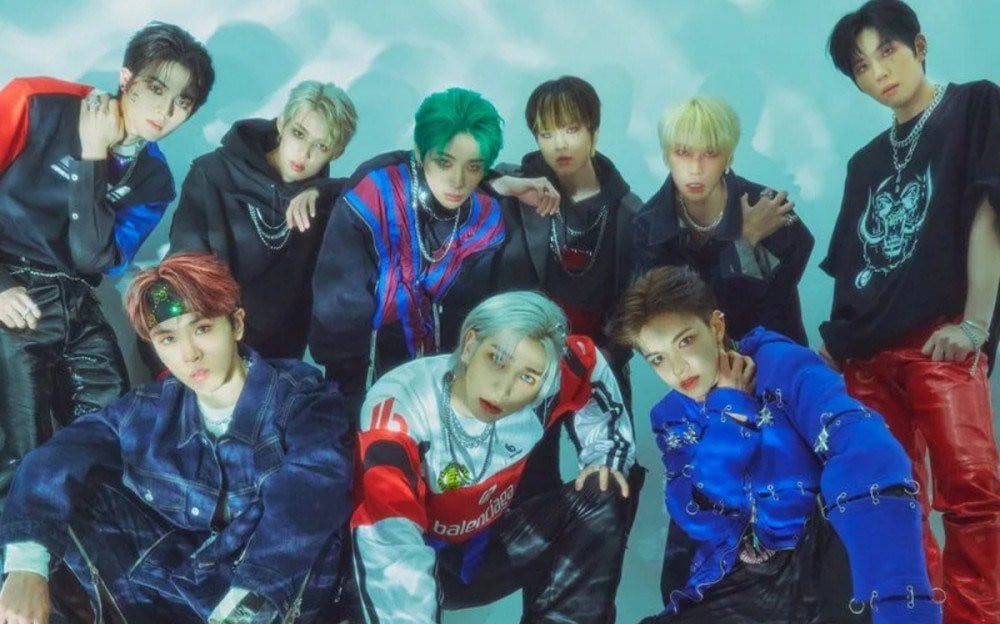 On March 28 KST, rookie boy group BAE173 made their comeback with the third mini-album 'INTERSECTION: BLAZE,' along with the release of the music video for "JAWS," the album's title track. 'INTERSECTION: BLAZE' made an impressive record for the group as it sold around 6,700 copies on its first day on Hanteo — BAE173's biggest-selling first-day album sales — and had almost 300 copies sold on its sixth day, totaling more than 7,800 cumulative album sales.
With this, 'INTERSECTION: BLAZE' has already become the boy group's highest-selling first-week album sales by breaking their personal record previously set by 'INTERSECTION : SPARK.'
Congratulations to BAE173!