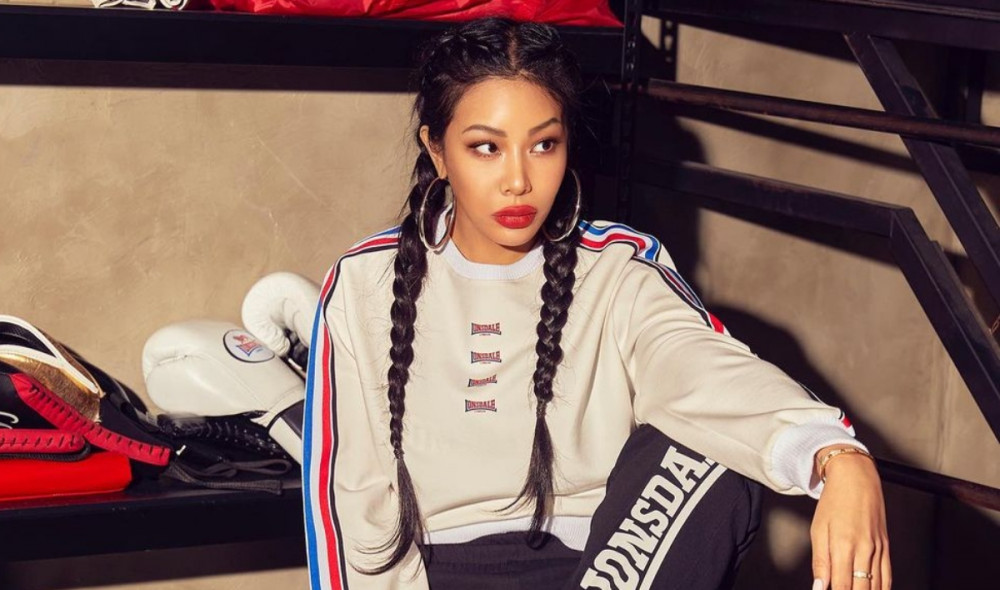 Rapper Jessi counted down the days until the release of her new digital single "ZOOM".

On April 5 KST, P NATION took to their official Twitter to unveil a teaser clip for Jessi's upcoming new digital single "ZOOM". With a projector screen counting down from five seconds, Jessi's voice was heard saying, "Lights, camera, action". With the last sound of a dramatic click, the title of Jessi's new track "ZOOM", as well as the release date "2022.4.13 WED 6PM KST" were written across the screen. The various props in the room, such as the lightings in the filming studio and a projector screen, further raised curiosity on the concept of Jessi's upcoming new track.
"ZOOM" will be Jessi's first song release of the year, gathering a lot of attention. As much as Jessi has previously shown a consistent streak of releasing hit tracks, including "What Type of X" and "Cold-Blooded (with Street Woman Fighter)", many look forward to Jessi's comeback.

Jessi's new digital single "ZOOM" will be released through various music platforms on April 13 at 6PM KST.