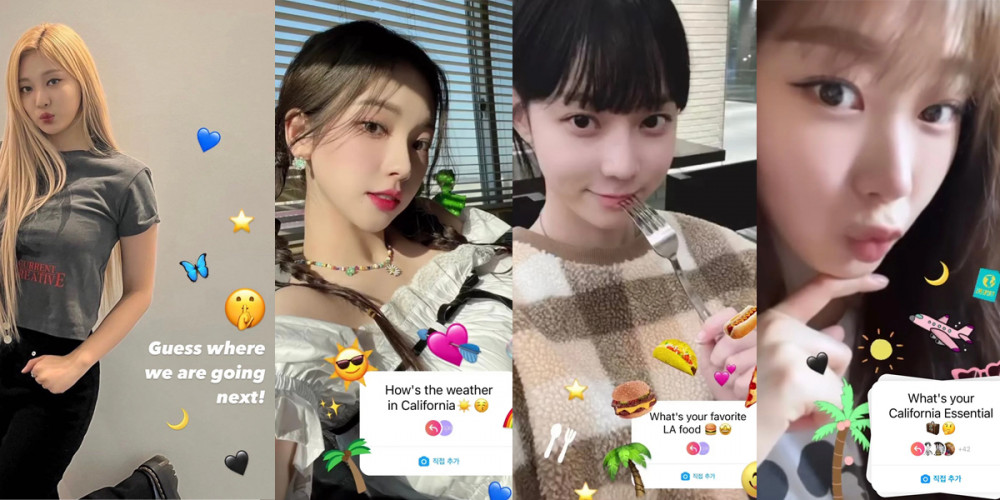 The girls of aespa have been playing a guessing game with fans for the past few days, and fans are dying to know what's coming up next!
First, fans noticed the aespa members sending a series of random, unrelated Bubble messages. Giselle said, "Koalas are cute", while Karina said, "Cello, I want to try learning it." Ningning then sent, "Ramen sounds tasty", and Winter simply sent a white heart emoji.
Seeing the members' Bubble updates, some fans pieced together the first syllables of each message, which read, "Ko-Cell-Ra", or "Cochella".
Then, soon afterward, the members began updating the group's official Instagram story with a series of posts.
It started out with Ningning posing, "Guess where we are going next!"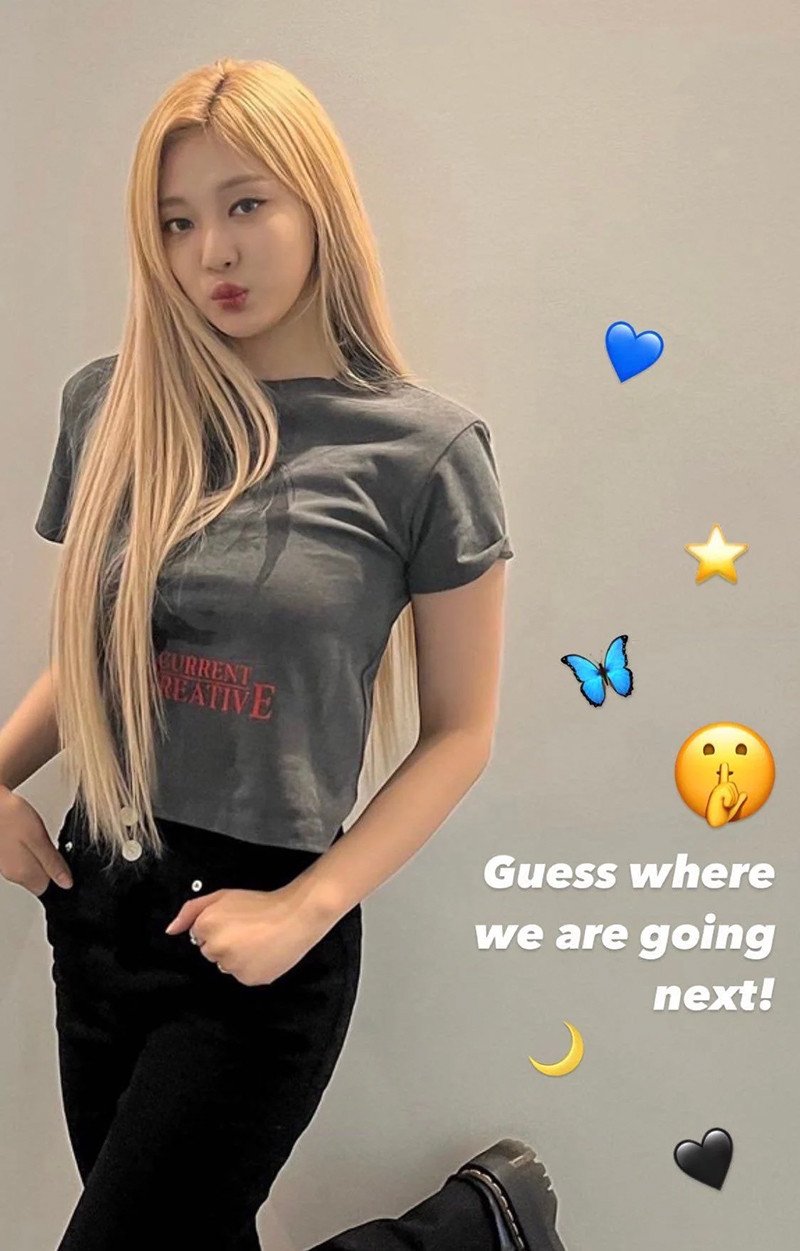 Then the other members followed with posts like these, below.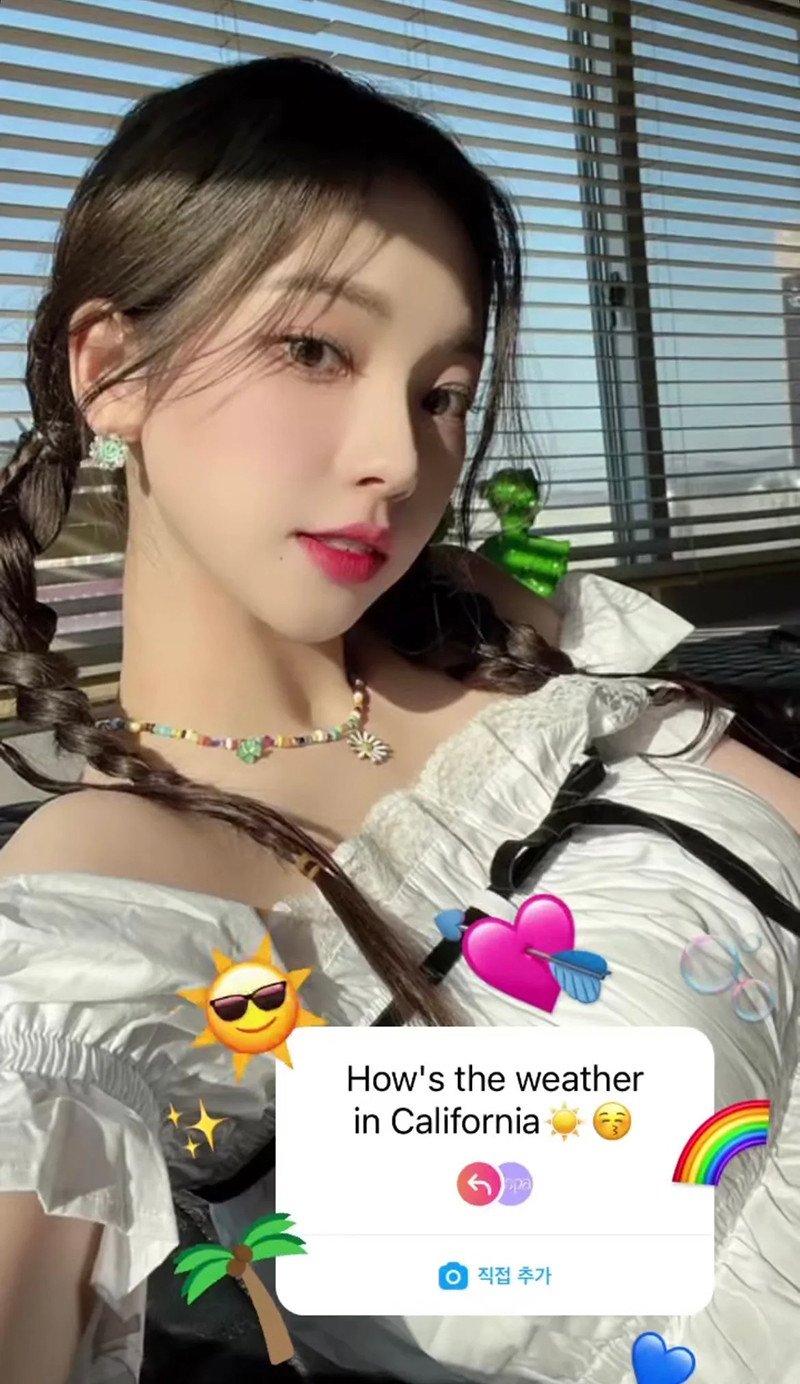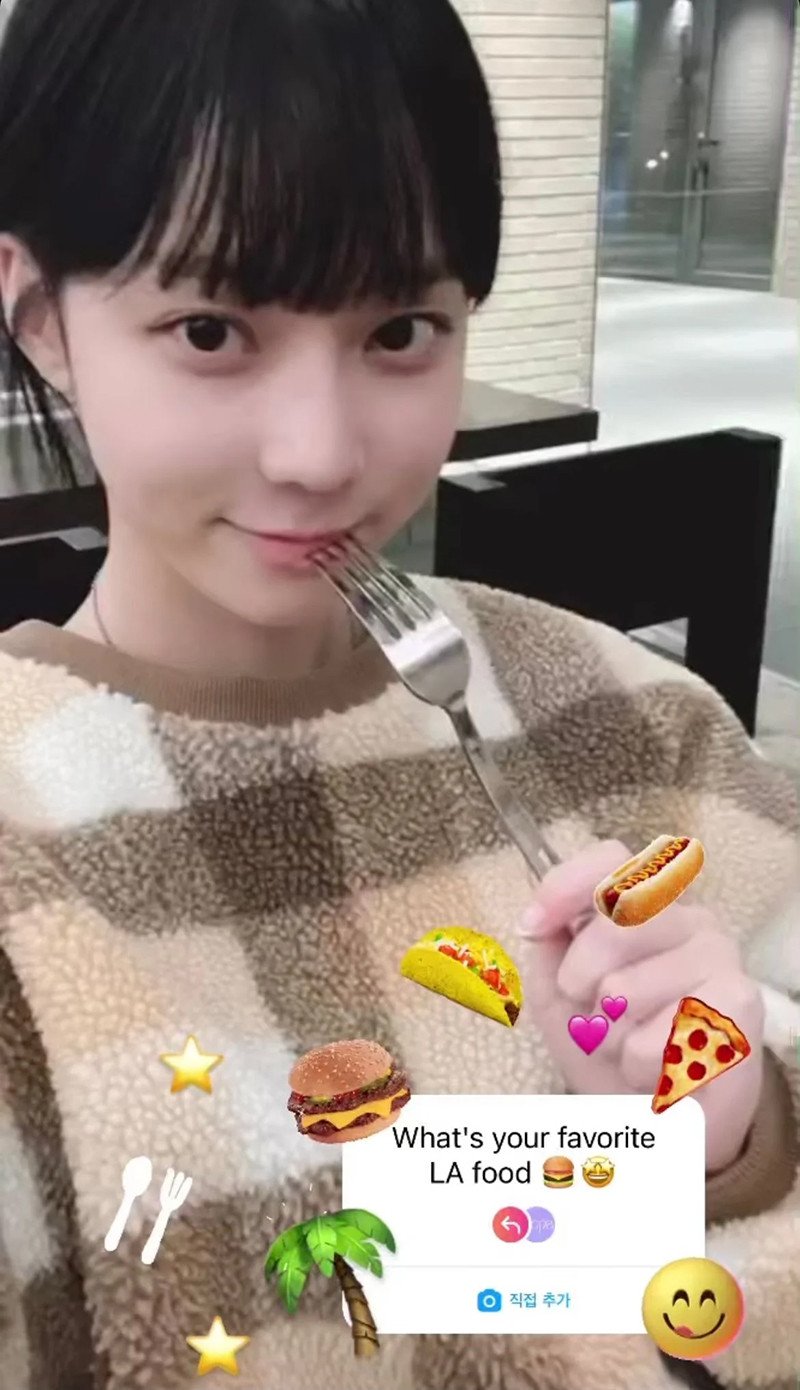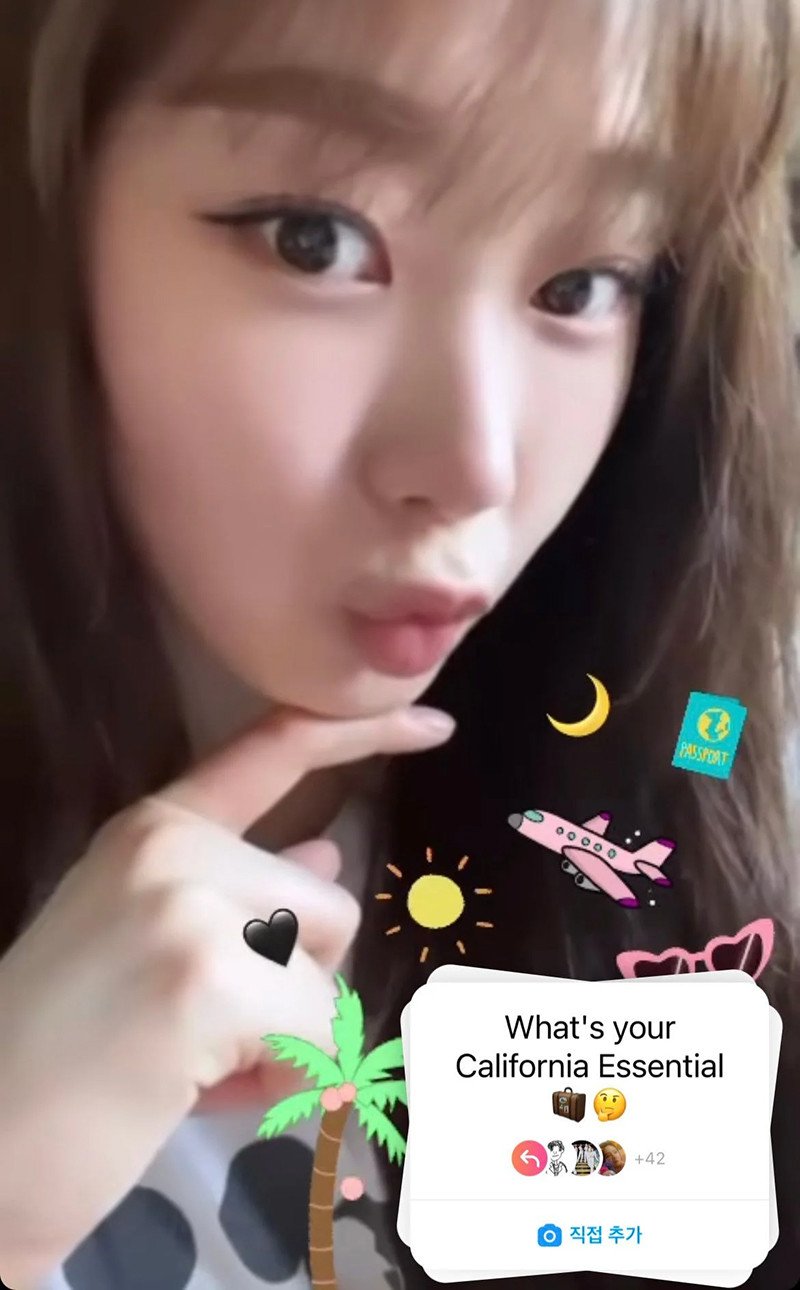 And here are the members' latest updates, as of April 16 KST.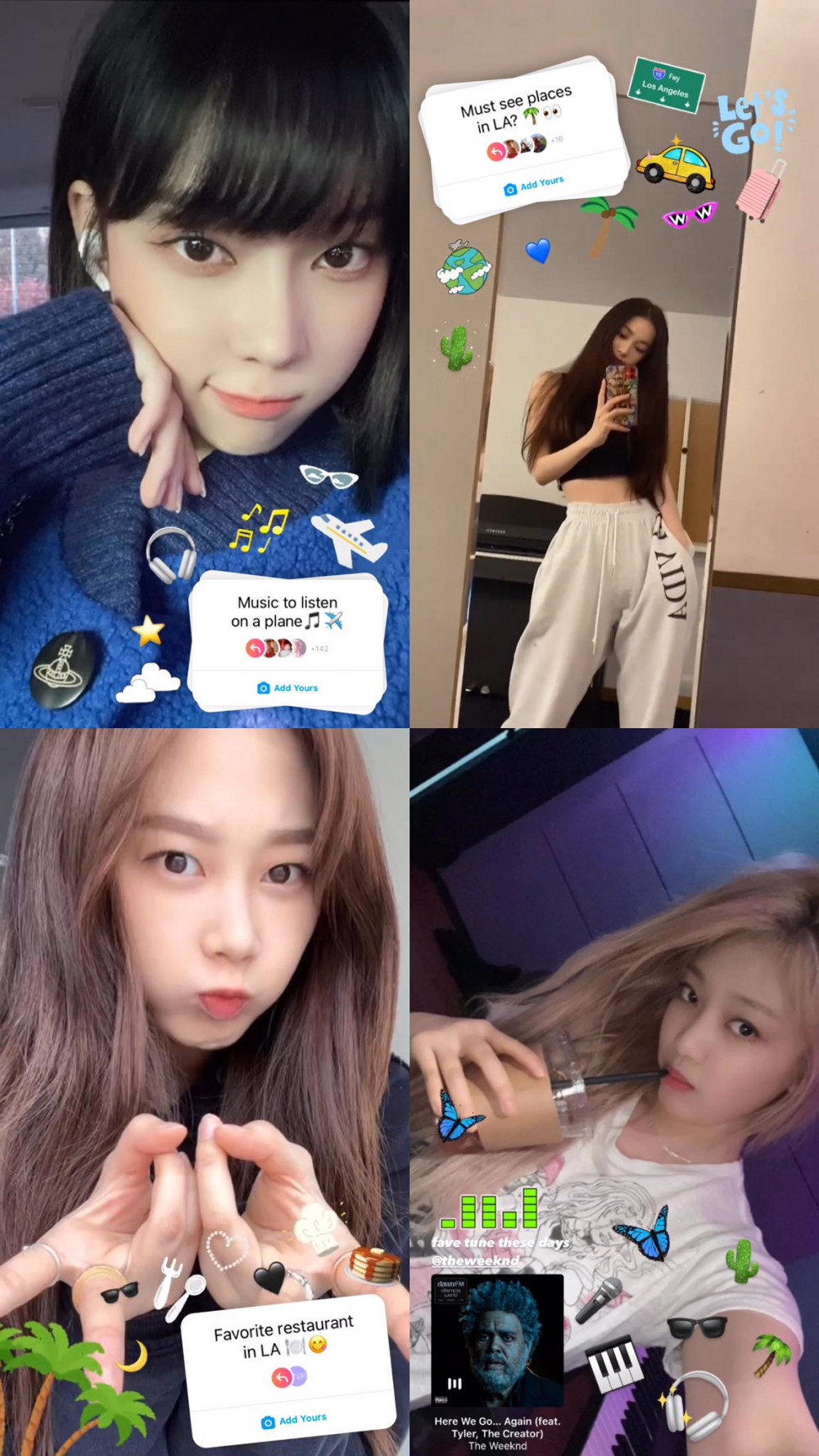 At this point, some fans can't help but bring up the speculations that aespa may be planning a surprise guest appearance at this year's 'Coachella Valley Music and Arts Festival', which kicked off on April 15 in Indio, California.
While the full 'Coachella' lineup has been confirmed for quite some time, additional surprise guests are expected to perform at 'Coachella's 'Do LaB' throughout weekend 1 and weekend 2.
However, others are doubtful of the speculations, as aespa's current location is unknown, and the group was not seen heading to the airport as of April 16 KST.
What do you think the girls of aespa might be up to in Los Angeles?