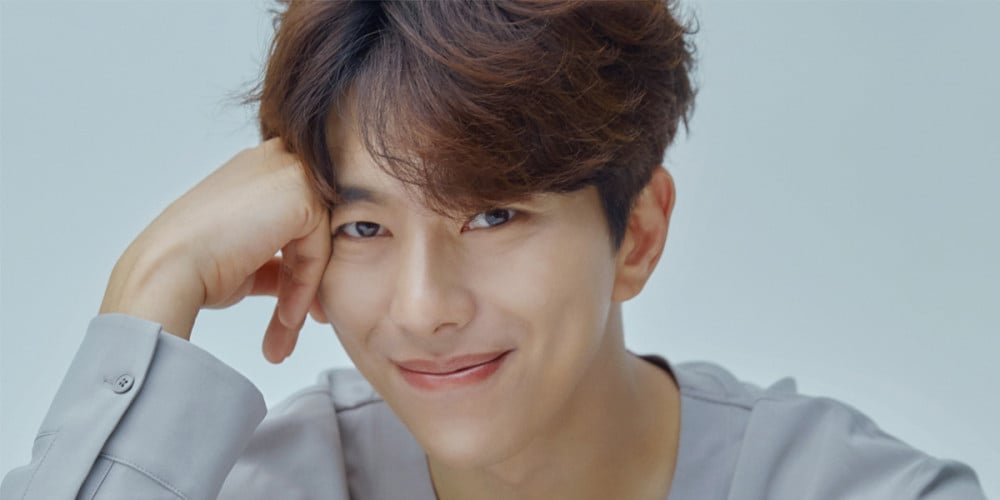 On April 14, actor Yoon Hyun Min's label HUNUS Entertainment delivered unfortunate news on behalf of the star.
The agency relayed on this day, "On the evening of April 13, Yoon Hyun Min's father passed away while battling a longterm illness. Yoon Hyun Min is currently by his father's side with the rest of his family members. We offer our condolences to Yoon Hyun Min and to the family of the deceased."

Meanwhile, Yoon Hyun Min is a former baseball player-turned-actor, known for his roles in dramas like 'Witch's Court', 'To All The Guys Who Loved Me', 'My Holo Love', and more.