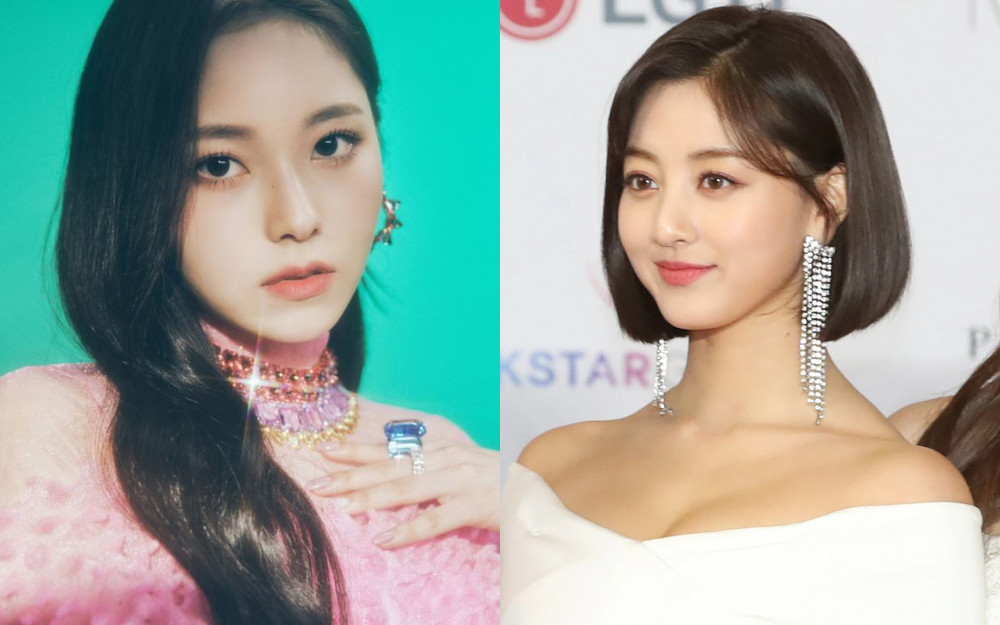 Many fans are aware that TWICE's Jihyo joined JYP Entertainment at a very young age with the dream of becoming an idol. In fact, she joined the company when she was only in elementary school after she was scouted by the agency.
She officially joined the company on July 15, 2005, when she was only eight years old. Since then, she had trained with the agency for ten years before debuting with TWICE in 2015.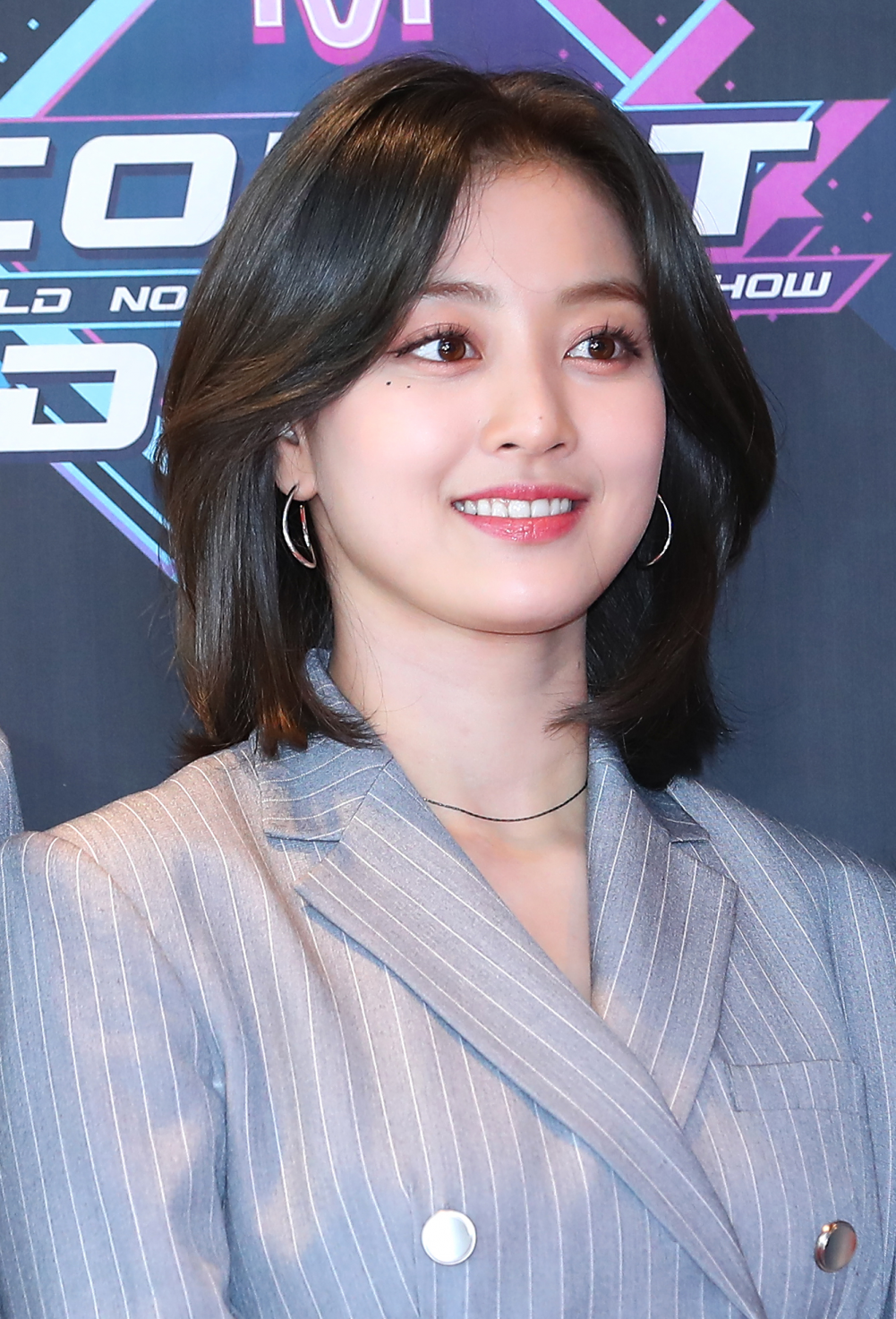 Recently, Jihyo seemed to have a shocking realization and took to the fan communication app, Bubble, and shared this with her fans. She told fans that she had realized that NMIXX's youngest member Kyujin wasn't even born when she joined JYP Entertainment.
Born on May 26, 2006, Kyujin had actually been born almost a whole year after Jihyo had joined the company as a trainee. This realization seemed to have thrown Jihyo off as she expressed her shock to her fans. Jihyo wrote, "I think I heard something shocking...NMIXX's Maknae was born after I joined the company...? But that's because I entered the company when I was young..."