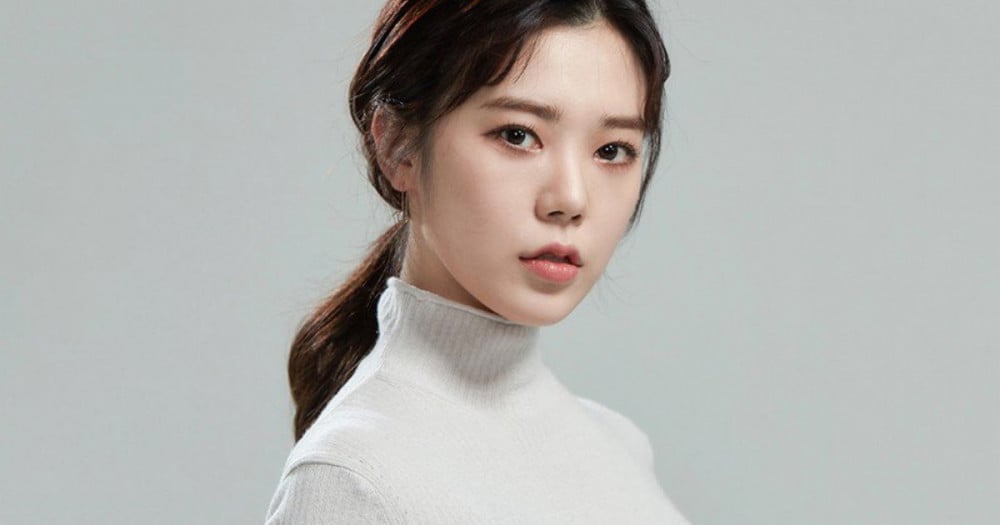 On March 10, former After School member Lizzy posted a cryptic message on her Instagram.

[TRIGGER WARNING AHEAD]

On this day, Lizzy uploaded a photo with the caption, "Goodbye, my life". The photo showed Ariel, the main character of the Disney Princess animation 'The Little Mermaid'. While the drawing of Ariel was smiling widely, Lizzy's contrasting caption drew concern from many netizens. Lizzy's Instagram is currently set to private.
Back in May of 2021, Lizzy was charged for driving under the influence, after she drove into a taxi with a blood alcohol concentration of 0.08%, high enough to get her license revoked. Then in October of 2021, Lizzy's first trial was held and she was fined 15 million won (~$12,206 USD). Lizzy did not appeal the court decision, and her final sentence was confirmed.