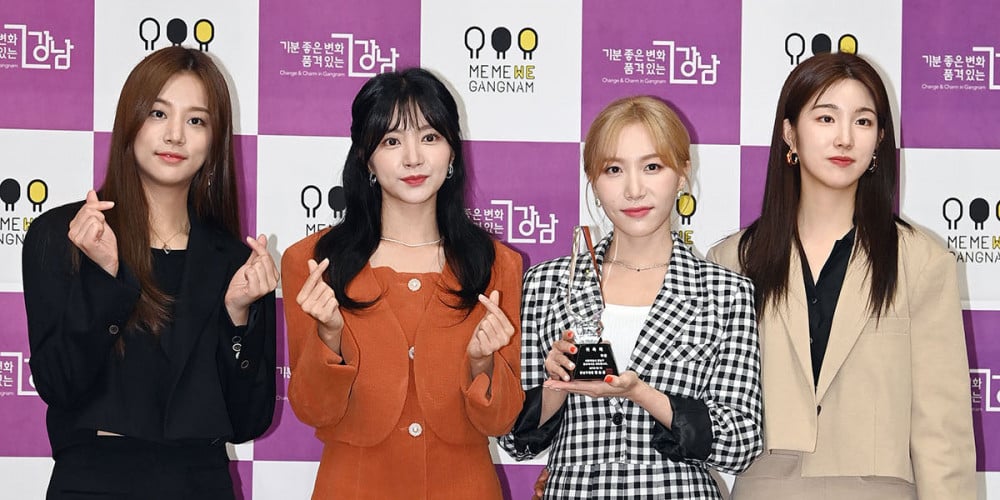 According to media outlet reports on March 10, the girls of LABOUM have begun preparations for a comeback next month, in April.
This will mark LABOUM's first comeback since the release of their 3rd mini album 'Blossom' in November of last year, the first album released by the girls as 4-members after Yujeong's departure from the team. In December, the group also released a special single, "White Love" feat. Raewon for the winter season.

Stay tuned for more details on LABOUM's spring comeback, coming soon.