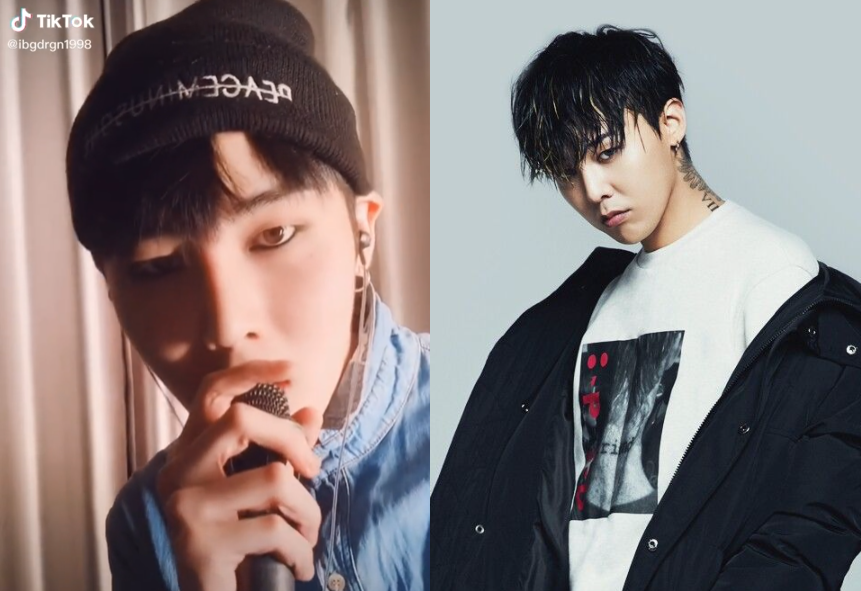 Another fanboy detected! This time, it's a fanboy that looks just like his idol!

TikTok user '@ibgdrgn1998' who covers and sings along to BIGBANG's songs, has been drawing attention with his resemblance to G-Dragon. He also proves that he's a huge fan of his PEACEMINUSONE branded outfits and accessories and with G-Dragon paintings in his room.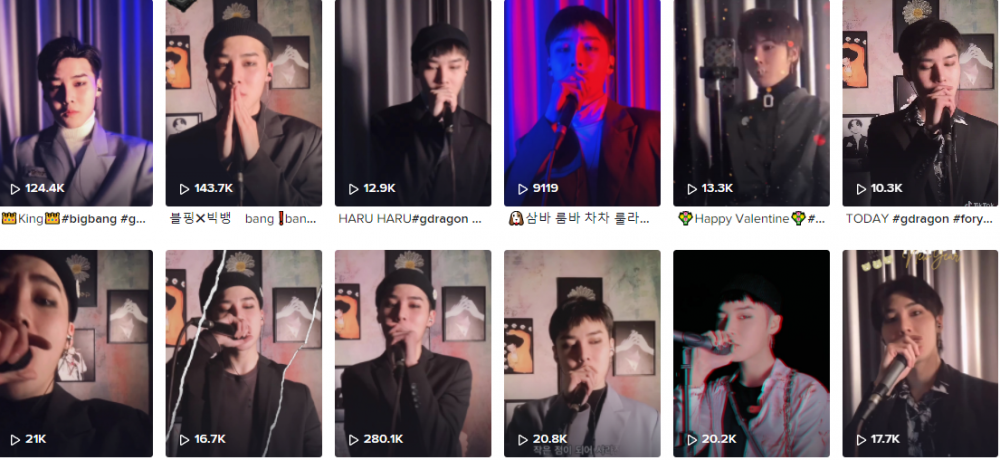 Watch his videos below!