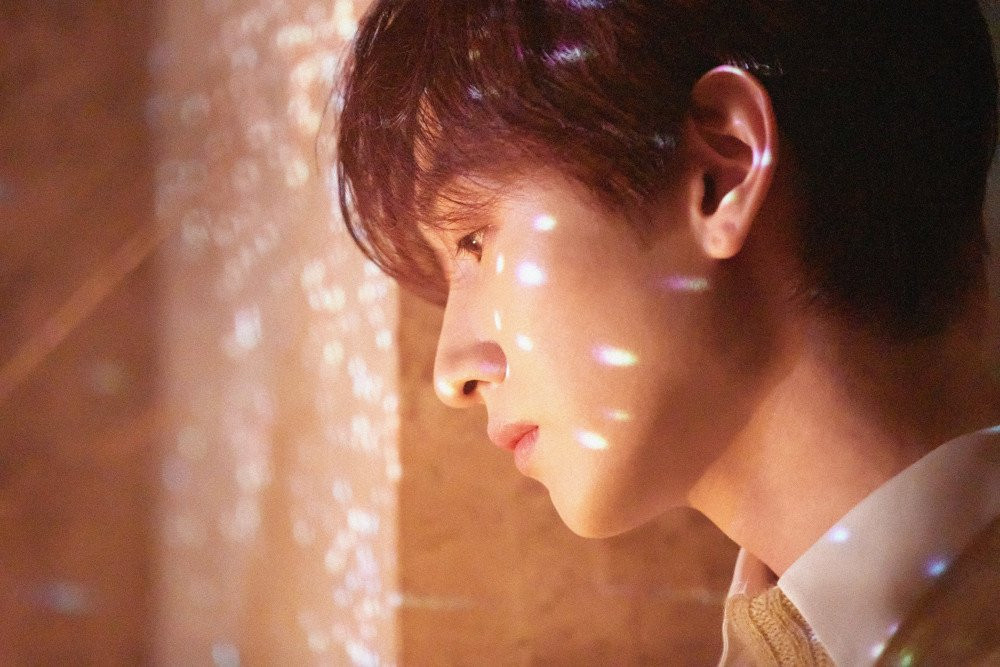 Super Junior's Eunhyuk candidly shared his thoughts on SM Entertainment's Kwangya concept.

On March 4th, Super Junior's Leeteuk, Shindong, Eunhyuk, and Kyuhyun made a guest appearance on Kim Shin Young's radio show at MBC FM4U. Kim Shin Young asked Kyuhyun about Kwangya. Kyuhyun gave a seasoned answer saying, "It's the best place to be. We have to go over there now."
Leeteuk added, "I like SM's universe. I know what Kwangya is and I'm impressed how Lee Soo Man thought of it." However, Eunhyuk spoke out against the expanding Kwangya concept. "I agree it is a well thought out universe but it did force some artists into it. I guess I'll do whatever I've been told to do but it's giving me a headache."
Eunhyuk then added, "Or at least explain it to us like we're five." sharing how he has to sing about something that he doesn't fully understand.
Netizens reacted: "This is so true. I liked when EXO, Red Velvet, and each SM artist had their own universe and concept. Now they are forcing every new song to include the Kwangya concept and it's honestly getting tiring."
"Lee Hyuk Jae spoke the truth. Why do I have to listen to Kwangya in NCT Dream's song?"
"Yeah, I don't understand why they had to include Girls' Generation and Super Junior as part of the Kwangya concept."

What do you think?