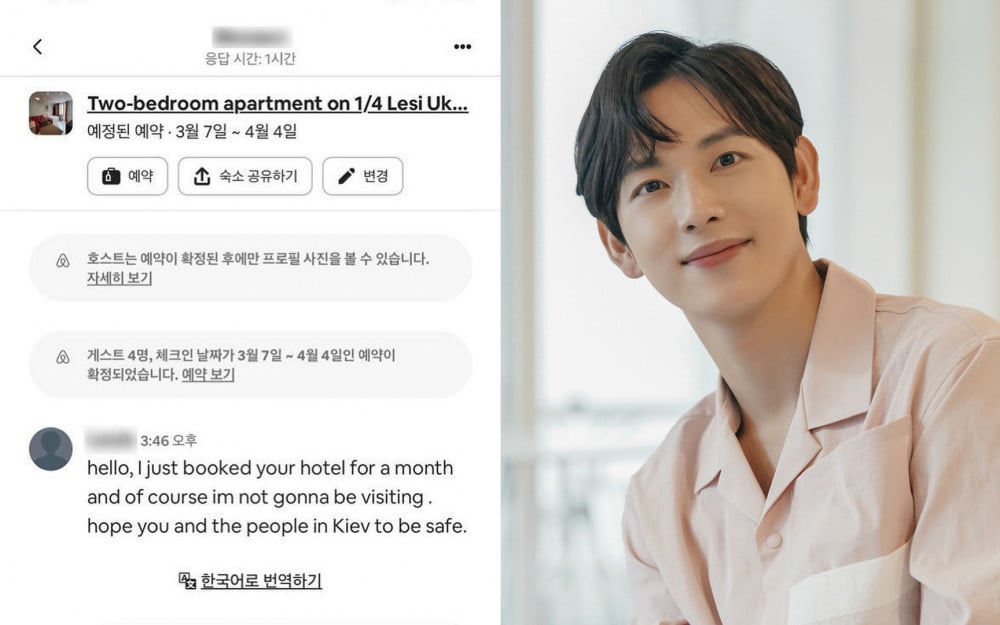 Idol turned actor Siwan (Im Si Wan) shared a kind gesture by booking an Airbnb to help the residents of Ukraine.

On March 4, Siwan posted a photo showing that he had booked a two-bedroom apartment in Kyiv, Ukraine, from March 7 to April 4. Along with the reservation, Siwan wrote, "Hello, I just booked your hotel for a month, and of course, I'm not gonna be visiting, hope you and the people in Kiev to be safe."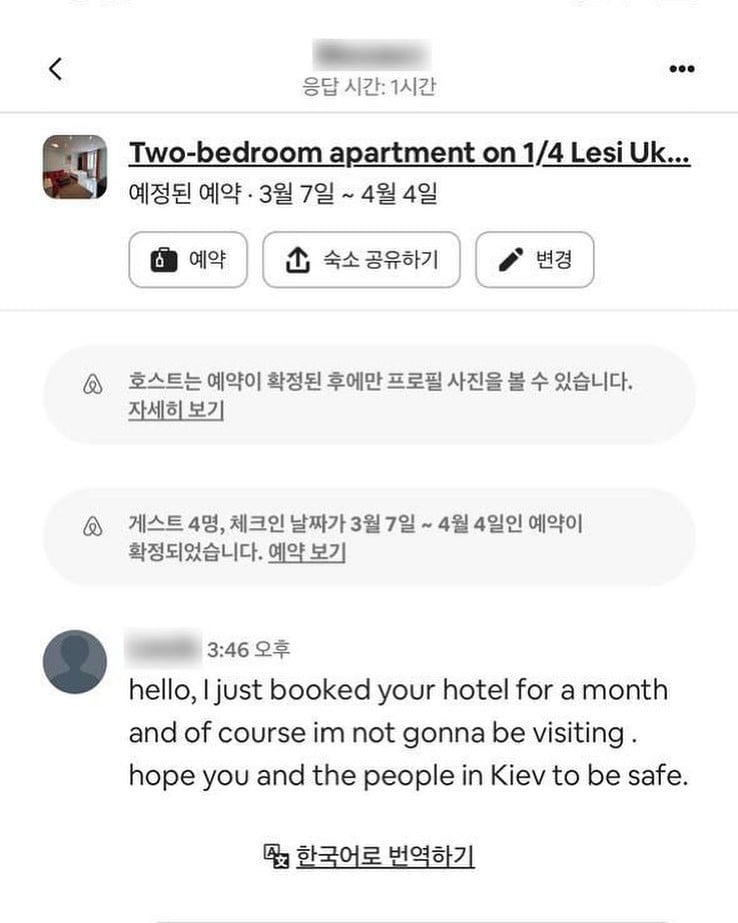 This was a kind gesture hoping to financially aid the Airbnb host even for a little bit by booking a stay and not showing up. This "No Show" gesture has been trending among internet users in which they would book an Airbnb in Ukraine, hoping to aide the residents directly.

Siwan's agency PLUM A&C explained, "We are aware that Siwan took part in this "No Show" movement because he thought it was a good idea to participate."


The agency also revealed that Siwan donated 20 million KRW (~16,399 USD) to the Ukrainian embassy in Korea in relation to the Russian invasion of Ukraine.