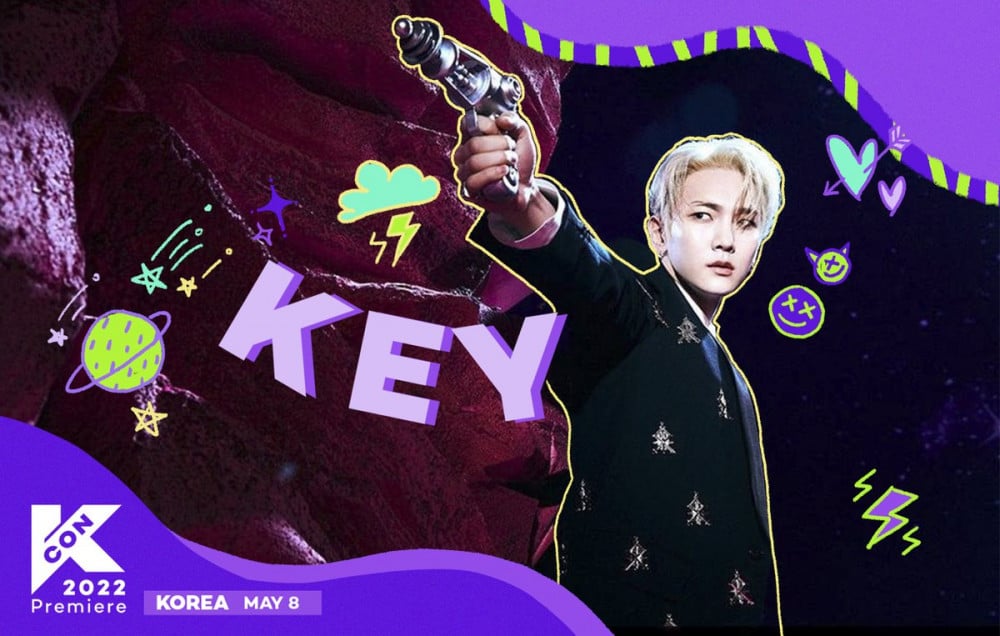 CJ ENM's 'KCON 2022 Premiere' has revealed its complete lineup of artists for Seoul, Tokyo, and Chicago, ahead of the first ever 'Premiere' event later this spring.
Below is the daily lineup of artists performing each day, in each city, during the 'KCON 2022 Premiere' event.
First, the event in Seoul, South Korea will take place from May 7-8 and feature Highlight, MONSTA X, SHINee's Key, The Boyz, STAYC, NMIXX, TO1, NiziU, as well as the six teams of Mnet's 'Queendom 2'. Notably, SHINee's Key was newly added to the Seoul lineup and will be performing on Sunday, May 8.
Next, the following artists will be performing in Tokyo, Japan, from May 14-15. ENJIN, INI, JO1, OCTPATH, and OWV. Finally, artists performing in Chicago, Illinois, U.S.A from May 20-21 include BTOB, CRAVITY, STAYC, NMIXX, and TO1.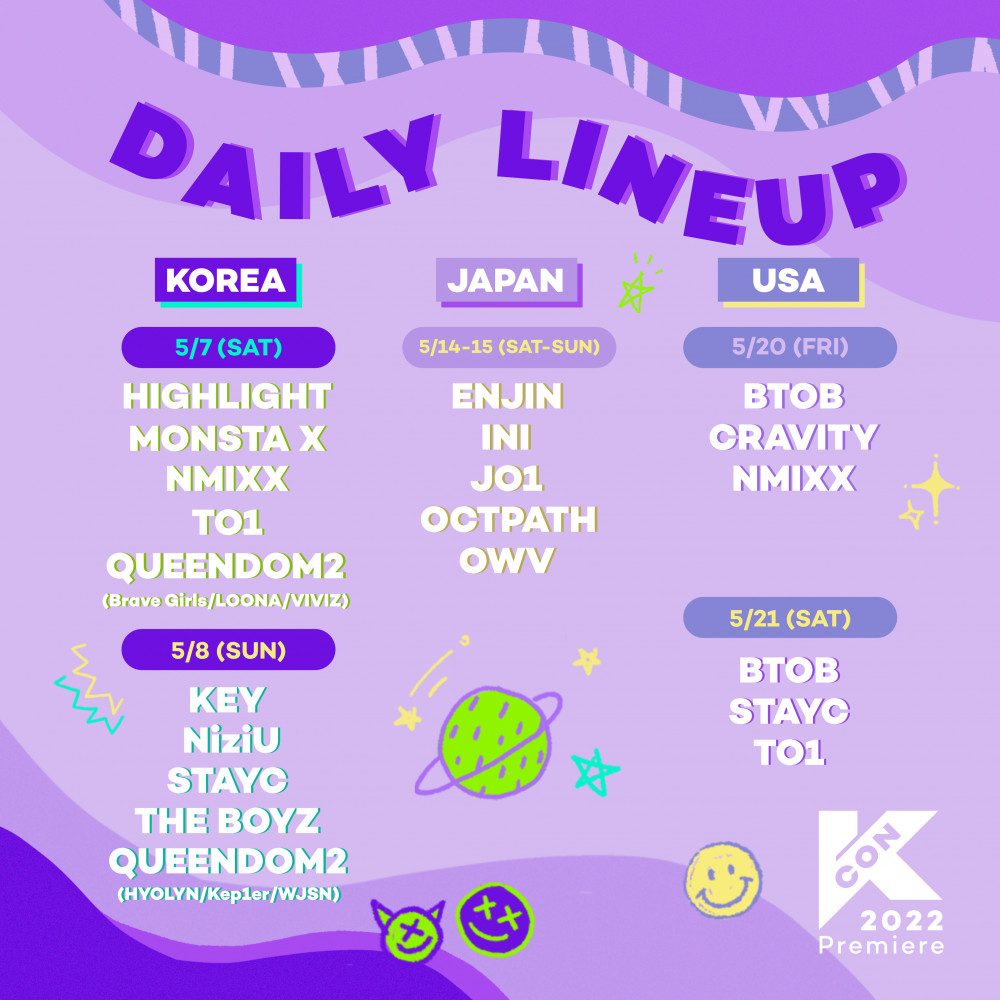 Lastly, don't forget to CJ ENM will be resuming its major K-Pop festival 'KCON' beginning in 2022, with 'KCON LA' taking place later this year in August, and 'KCON Tokyo' taking place in October.
Will you be tuning into 'KCON 2022 Premiere', either online or in-person?