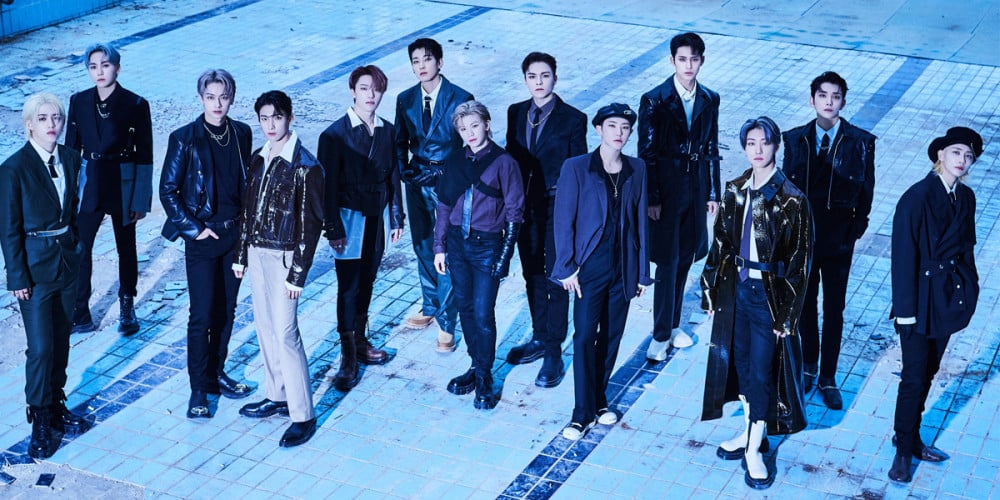 Seventeen's first English-language digital single is officially dropping in two weeks!
On April 1, Pledis Entertainment announced via Weverse, "Seventeen will release their first English digital single through music streaming sites at 12 AM EST on April 15, 2022. The upcoming digital single is a pre-release song of the fourth studio album scheduled to be released in May, and is also a song that contains a story that Seventeen wish to tell Carats all over the world, expressed in their own, unique sentiment."
Meanwhile, Seventeen's pre-release digital single, coming in just two weeks, will kick off the group's 2022 project, 'TEAM SVT'.