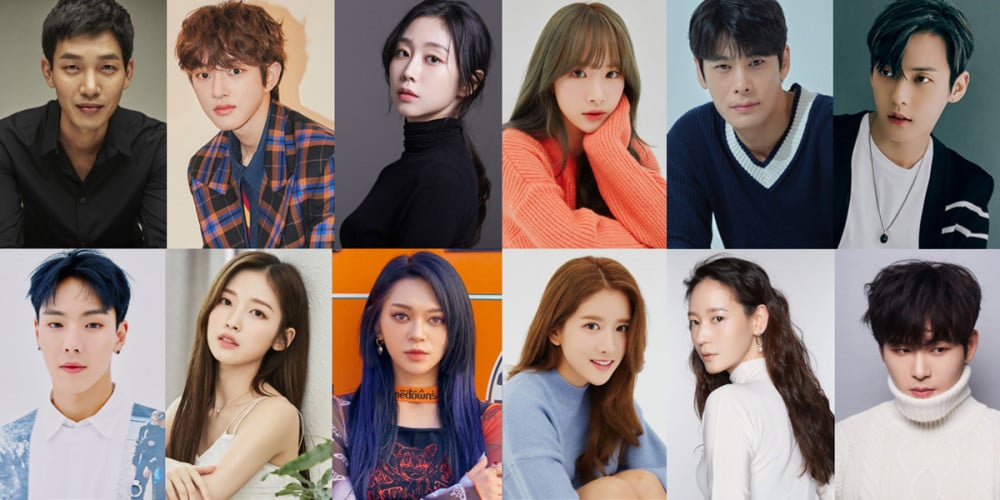 Omnibus film 'Seoul Horror Stories' will be premiering in theaters next month on April 27.
A collection of modern day horror stories set in the city of Seoul, 'Seoul Horror Stories' features a lineup of fresh faces coming to the big-screen, including a notable idol cast. In particular, K-Pop acts returning to the big-screen include former INFINITE member Lee Ho Won and BTOB's Minhyuk. Additionally, these idols are set to make their big-screen debut with 'Seoul Horro Stories': Oh My Girl's Arin, MONSTA X's Shownu, Cosmic Girls's Exy and Seola, The Boyz's Haknyeon, Golden Child's Jaehyun, and AleXa.
Finally, actors and actress including Lee Young Jin, Lee Soo Min, Lee Yeol Eum, Jung Won Chang, and more will be delivering horrific performances, so that viewers will experience lingering goosebumps even after the film ends.
Are you a fan of horror films?