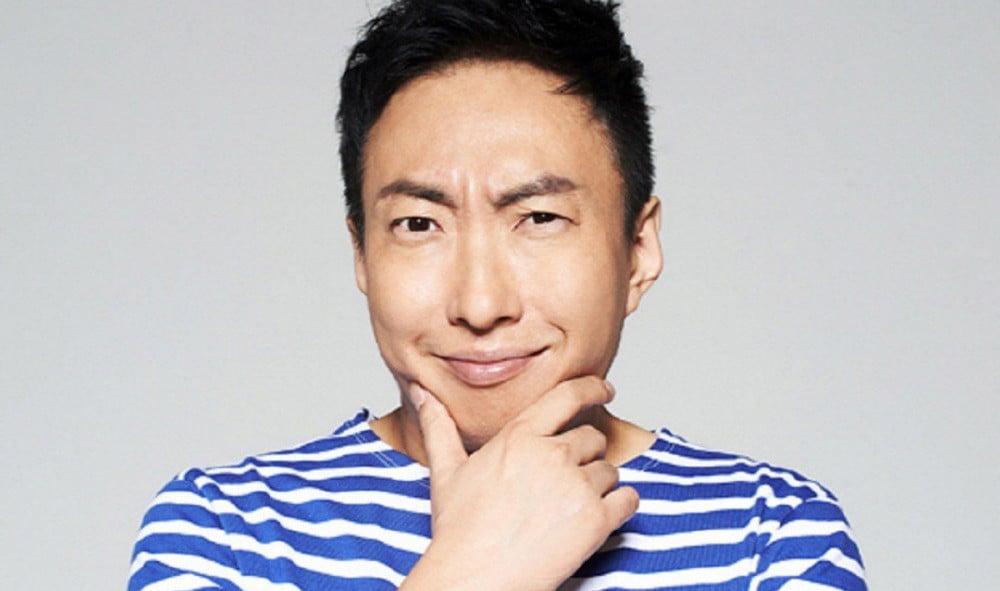 Park Myung Soo has suspended his schedule due to the suspicion of COVID-19.

On March 2, Park Myung Soo tested positive for COVID-19 after taking a self-diagnosis kit, and he's currently waiting for the final result of a PCR test. According to reports, he was vaccinated, but still felt minor symptoms before taking his test.

A rep stated, "He's currently in self-quarantine after canceling his schedule. The PCR test results have not yet been released."

Park Myung Soo regularly hosts 'Park Myung Soo's Radio Show', MBC Every1's 'Korean Foreigners', and E-channel's 'Saturday Food is Good'. Stay tuned for updates on Park Myung Soo.