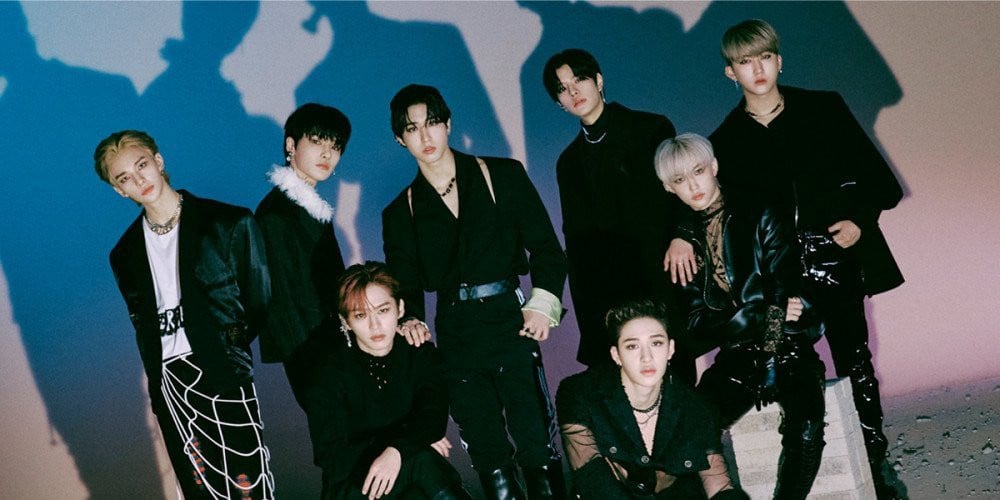 Stray Kids set a new personal record with their latest album!
According to the Hanteo chart's recent update, Stray Kids' long-awaited sixth mini-album, titled 'ODDINARY,' has accumulated almost 100,000 copies sold on the fourth day of release, totaling more than 676,000 album sales. The album has already become the group's highest-selling album on the first week of release — and still has three days left to complete its first-week album sales.
The album sold 496,125 copies on its first day — which is also their biggest-selling first-day album sales — and maintained its album sales since release. With this, 'ODDINARY' breaks not just Stray Kids' first-day sales, but also the group's first-week sales! The record was previously held by 'NOEASY,' which sold around 641,000 copies on its first week.
Congratulations to Stray Kids!