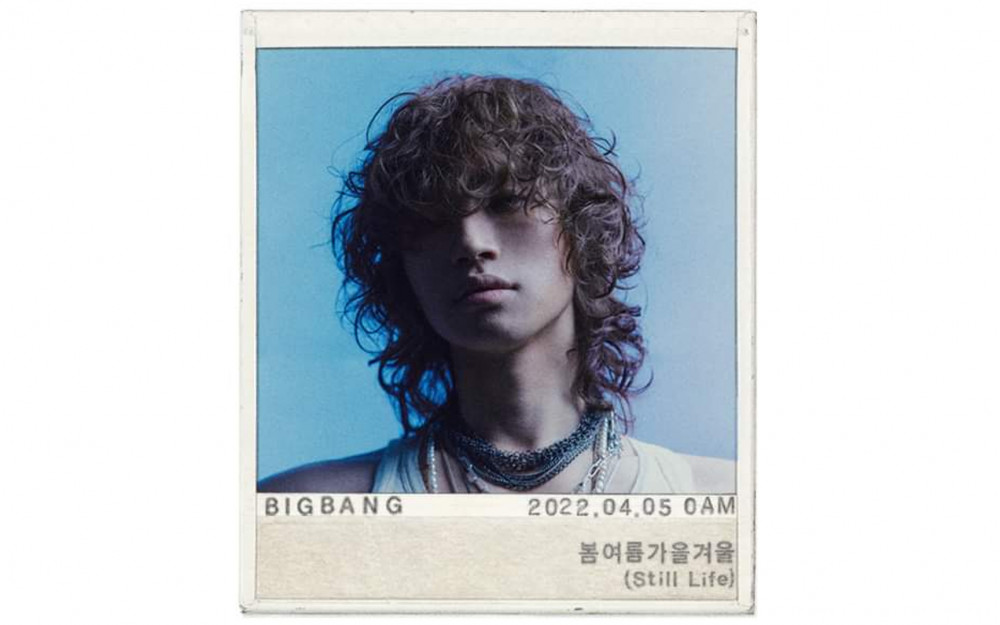 Big Bang is garnering much attention as they announced their comeback in approximately four years.
Many of their fans have been waiting in high anticipation for the boy group's comeback and were excited as Big Bang began releasing teaser content such as individual photos.
In particular, member Daesung has been the topic of discussion in an online community as netizens and fans talked about how much weight Daesung has lost. In the latest teaser photo, Daesung's face was seen visibly slimmer as he lost all baby fat on his cheeks.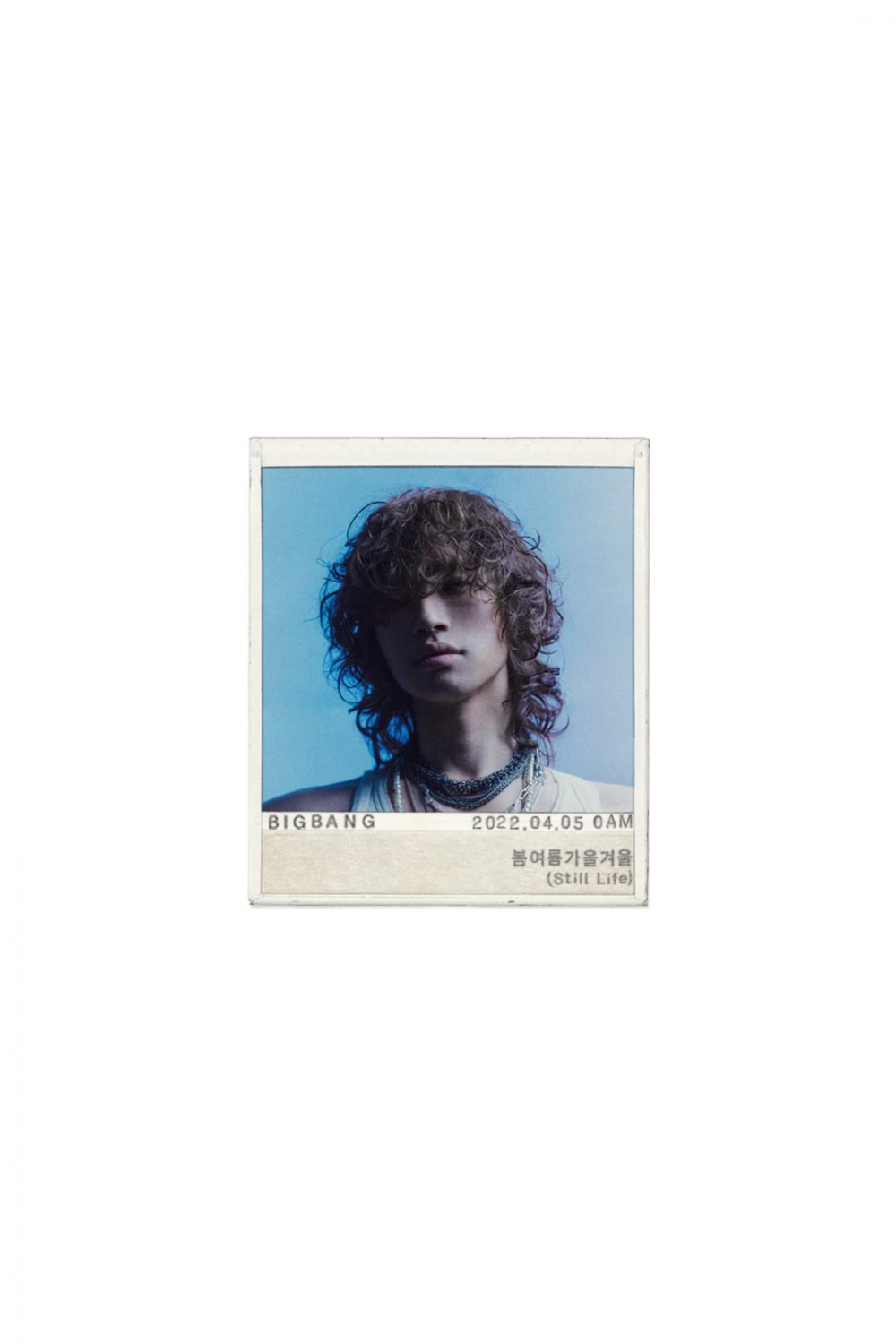 Netizens commented, "I can't get an idea what the song would be like after seeing Daesung's photo," "He lost so much weight," "I think Daesung's teaser photo looks the best, lol, but he looks so skinny," "He got so skinny but I still want to hear his voice," "It's been a really long time since I saw Daesung," "He lost so much weight, he worked so hard," and "He lost all his cheek fat."