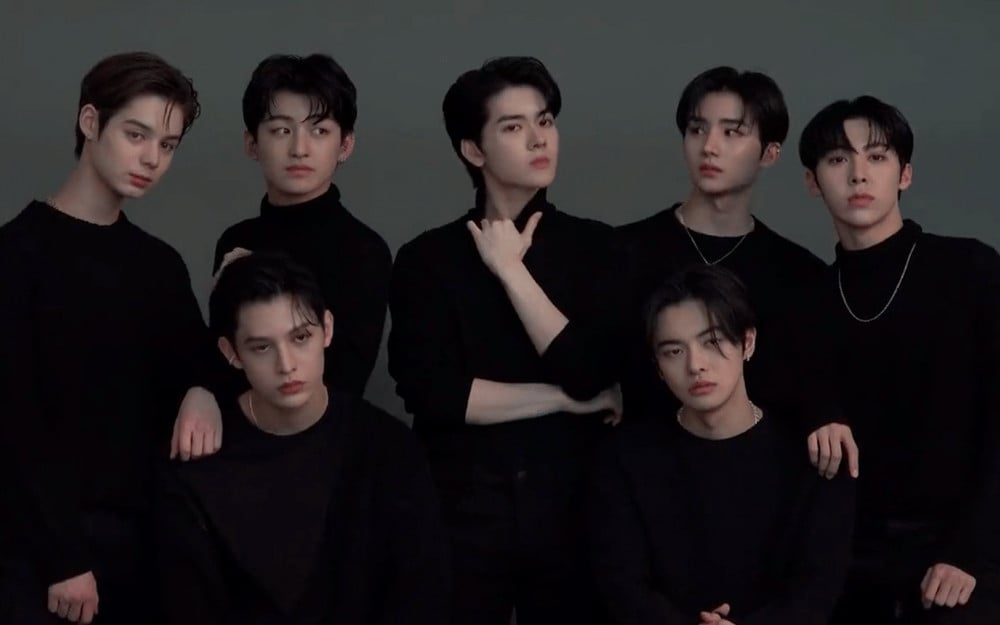 Big Hit Music's trainee group is getting closer to debuting in 2022.

YouTube channel Trainee A has been keeping fans updated on the new boy group that will be launched by Big Hit Music. All the seven members have been revealed and have been preparing, working hard towards their goal of becoming the next global boy group.
On March 8, Trainee A revealed a video showing the second episode of 'A Road,' which is a documentary logging the progress of the new boy group. In this episode, the channel revealed the December Month Evaluation and the work that the members have been putting together.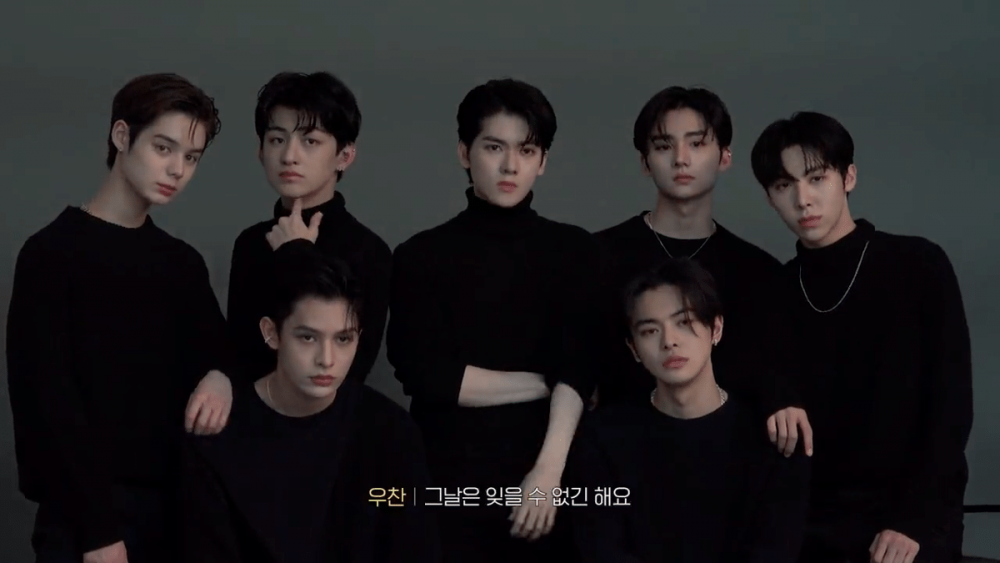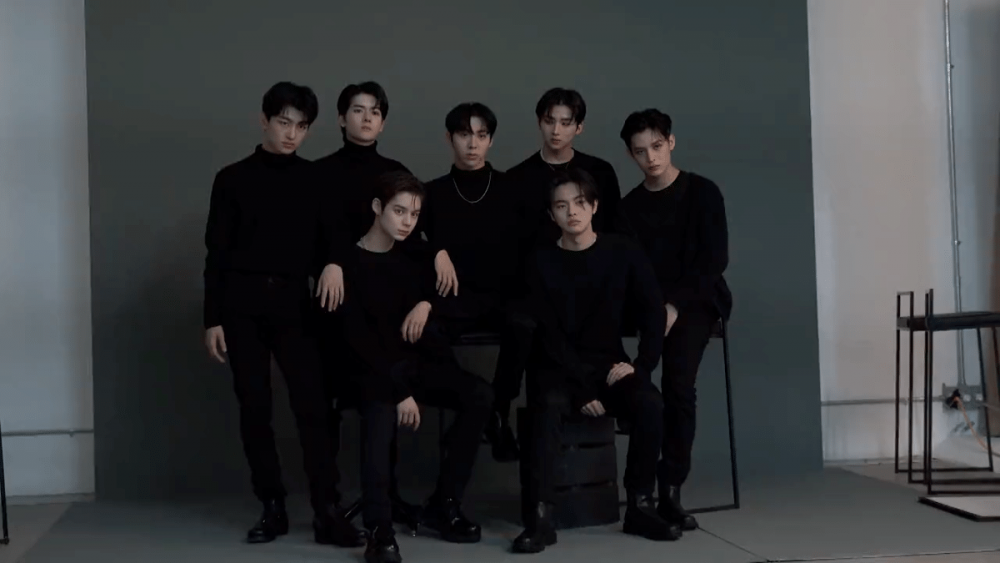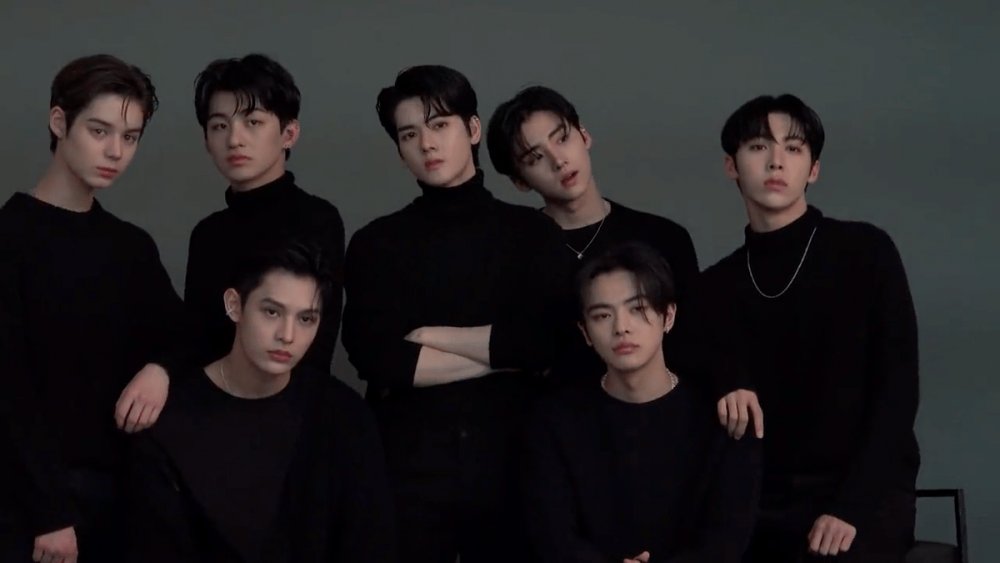 Additionally, the trainees were able to take their first profile photoshoot and displayed their charms. As much as they aspire to become the next global boy group, the trainee group consists of members from various backgrounds. That might be the reason a lot of Korean netizens are saying Trainee A does not seem like a Korean K-pop group.
Netizens gathered to an online community to share their thoughts on the boy group and commented, "All the non-Korean members are so good looking," "This is a Korean group?" "This doesn't look like a Korean group lol," "They don't look like K-idols," "I definitely think the guy in the center is good looking," "I think they have so many foreign members so they seem so unfamiliar," "All of them look non-Korean, even the Korean members, lol," "They all look handsome," "How many of them are Korean? they don't seem Korean at all," "I think this group has more non-Korean members even thought they're a K-pop group," "I don't know if they're going to be popular in Korea," and "Hmm, they don't look like a Korean group, all the members look mix lol."