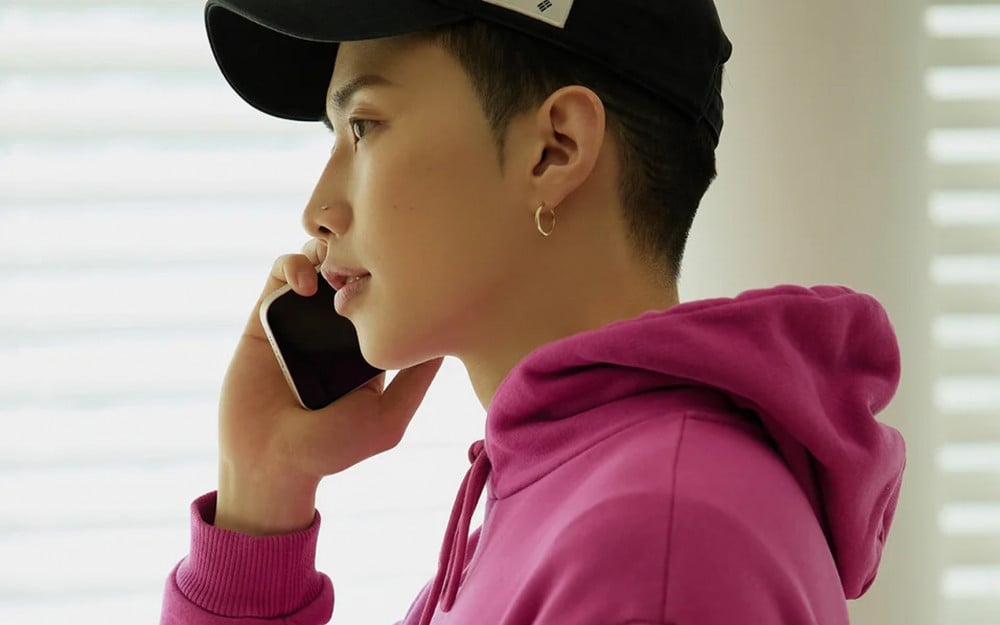 Fans became excited when it was announced that Jay Park is teaming up with IU for a brand new single, 'GANADARA.'
Just a few days before the announcement, Jay Park revealed that he will be returning with new music and made fans excited by announcing his collaboration with IU. Just a day before, Jay Park began preparing for his comeback by releasing teaser photos.
On March 9, Jay Park released more teaser photos and is seen making a call on his cellphone. Jay Park's new single with IU 'GANADARA' will be released on March 11 at 6 PM KST, so stay tuned until then!