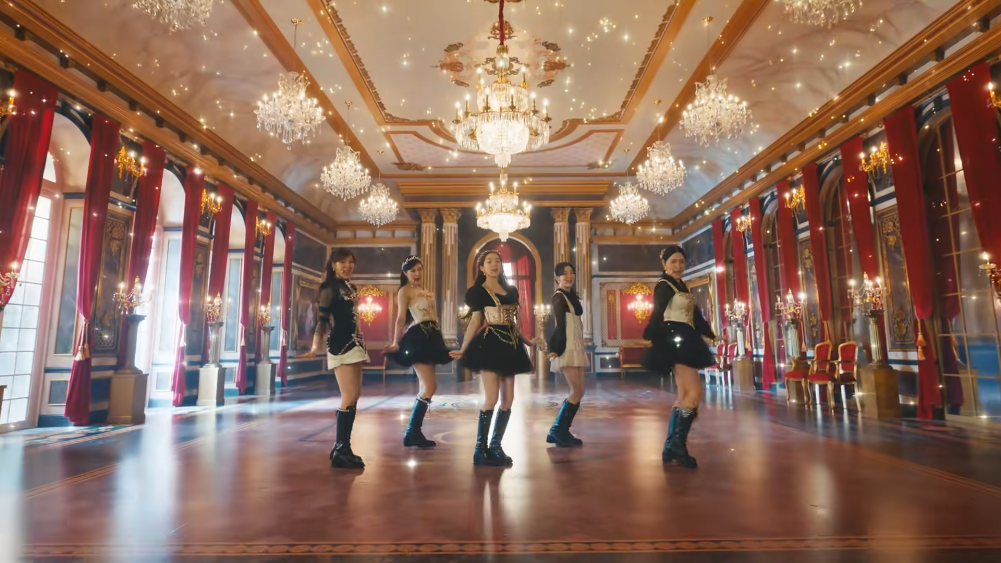 It is not out of the ordinary for a film set to be built from scratch for various content such as dramas, movies, and even music videos. Therefore, there is a big budget needed for film productions at times.
Recently, netizens gathered to an online community to share how impressed they were with the film set for Red Velvet's "Feel My Rhythm" performance video. Built as the victorian grand ballroom style, the film set perfectly fits the ballerina concept for the girl group.
Additionally, fans and netizens alike are impressed and amazed by the high quality of the set.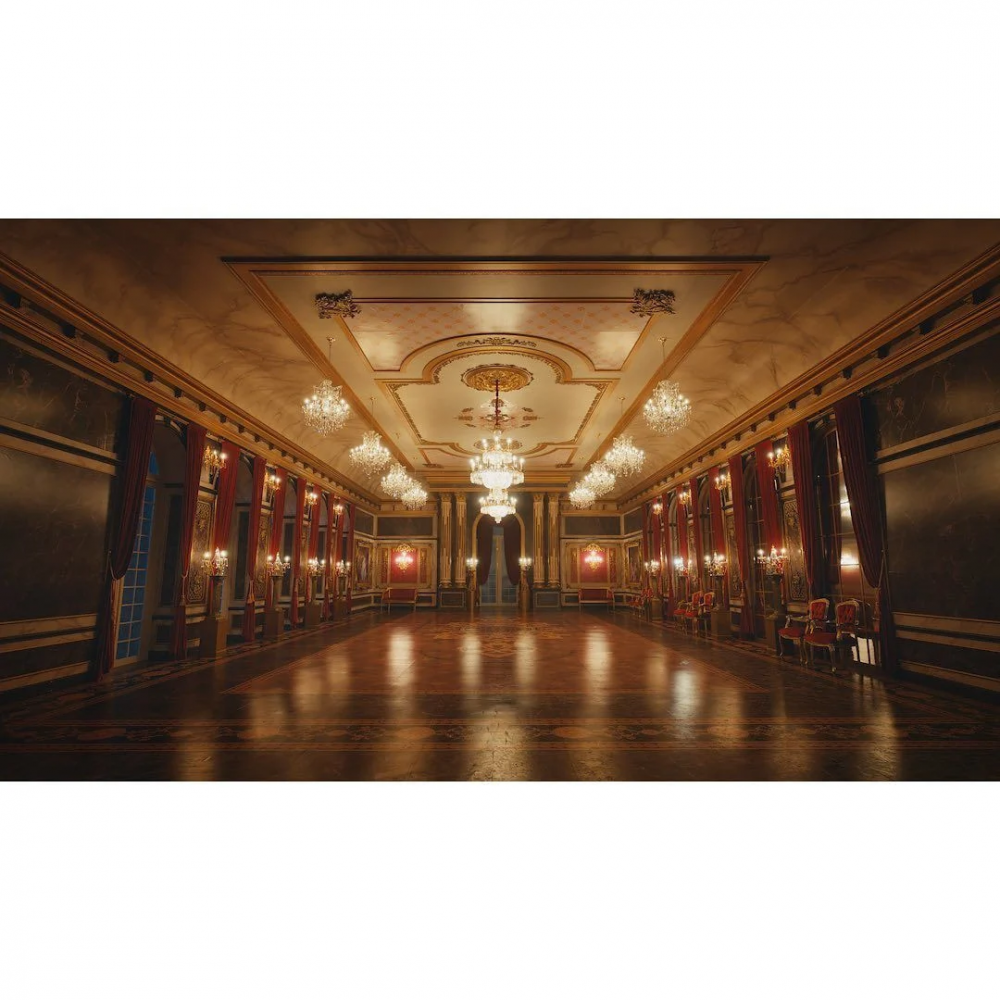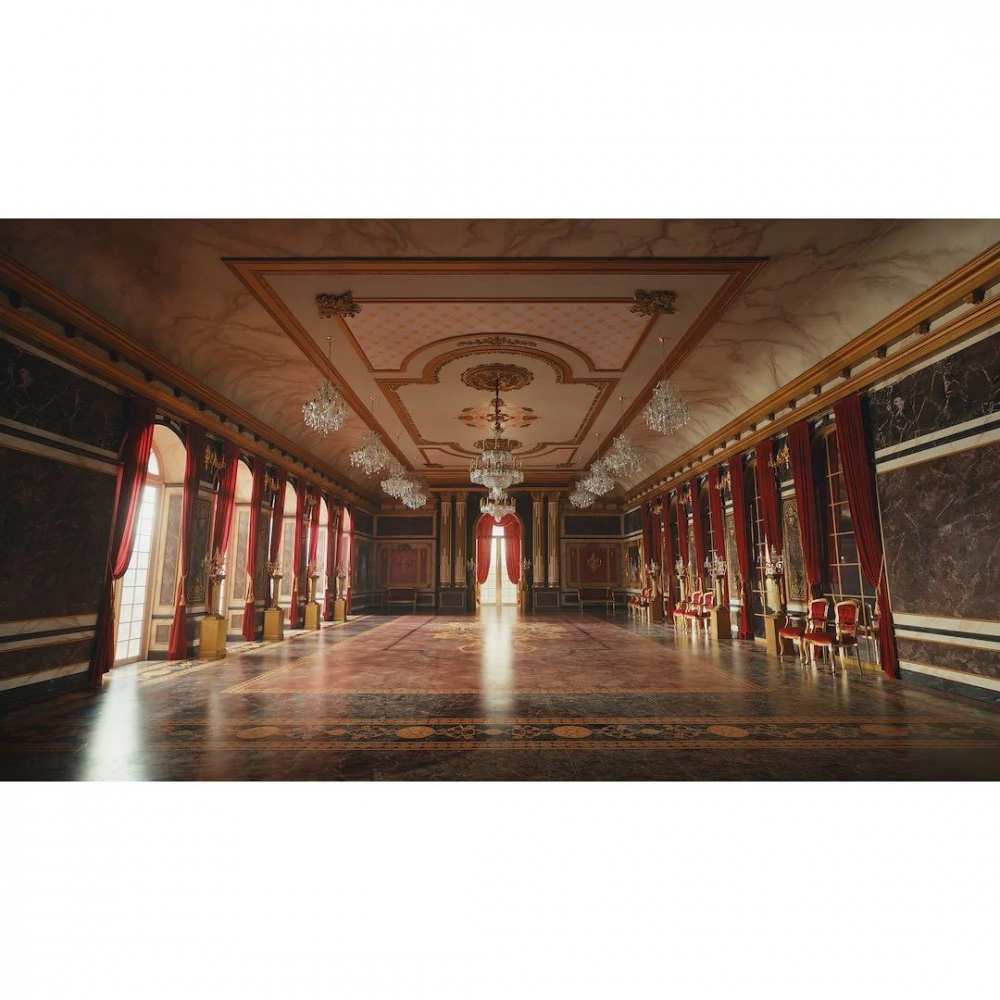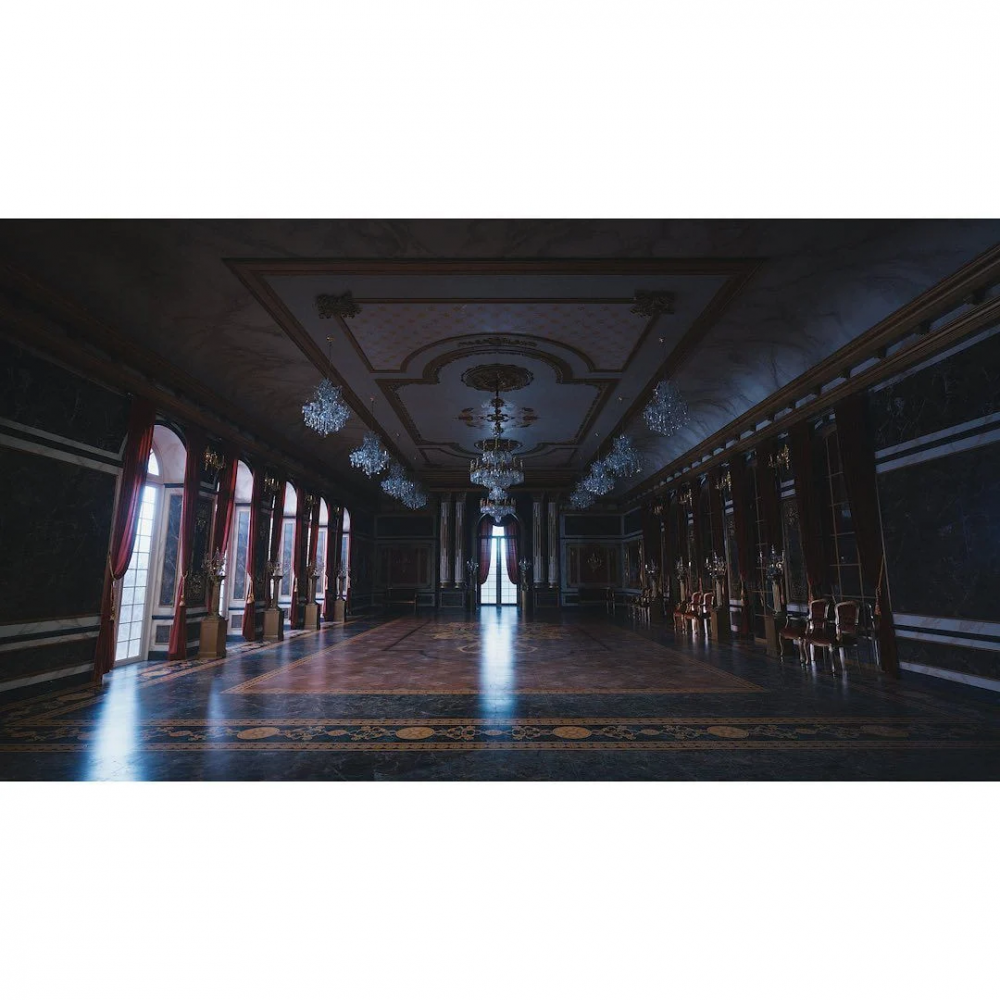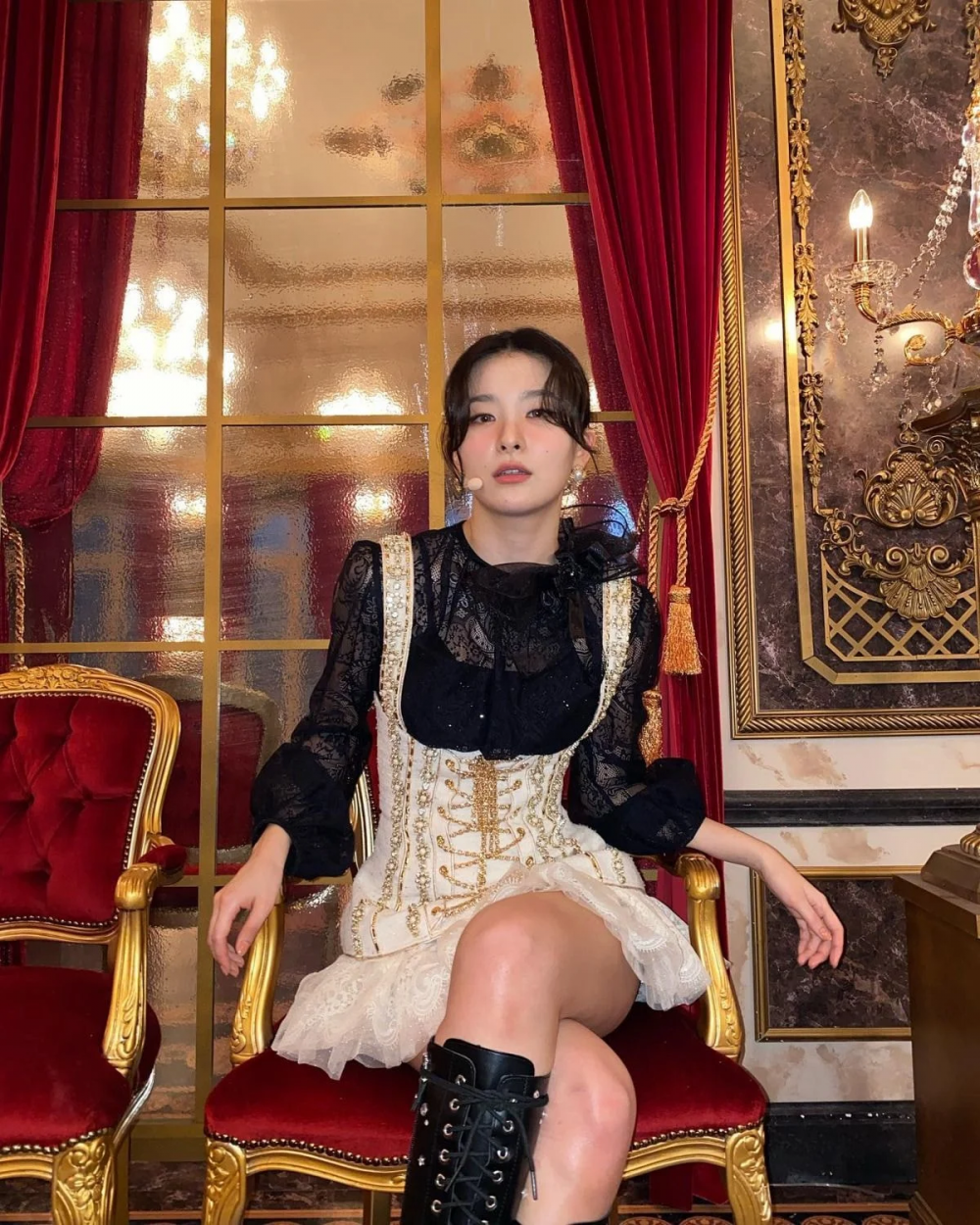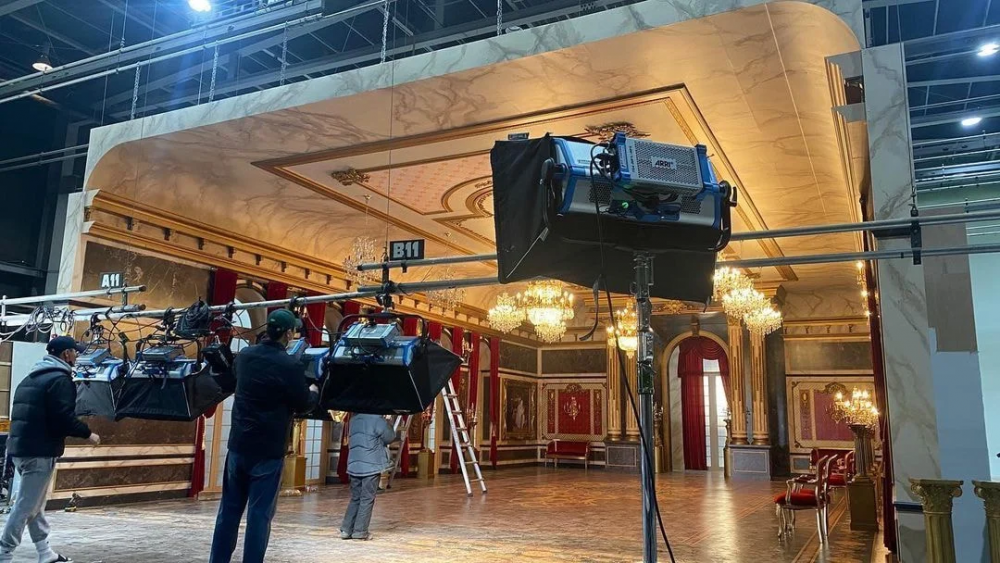 Netizens commented, "Looks so beautiful," "It's a waste that they'll break it down after the filming is over," "they're going to just get rid of it?" "The film set and the concept for Red Velvet is perfect," "This film set is gorgeous," "That set is amazing," "Looks so beautiful," "the quality of the set is really crazy," "The lighting of the ballroom is perfect too," "This is one of the best film sets yet," "I can't believe they built everything," "Taemin's film set was pretty too," "the company must have spent a lot of money on this," "It's such a waste to use the film set just once, it's so pretty," and "I can't believe it was a built set."