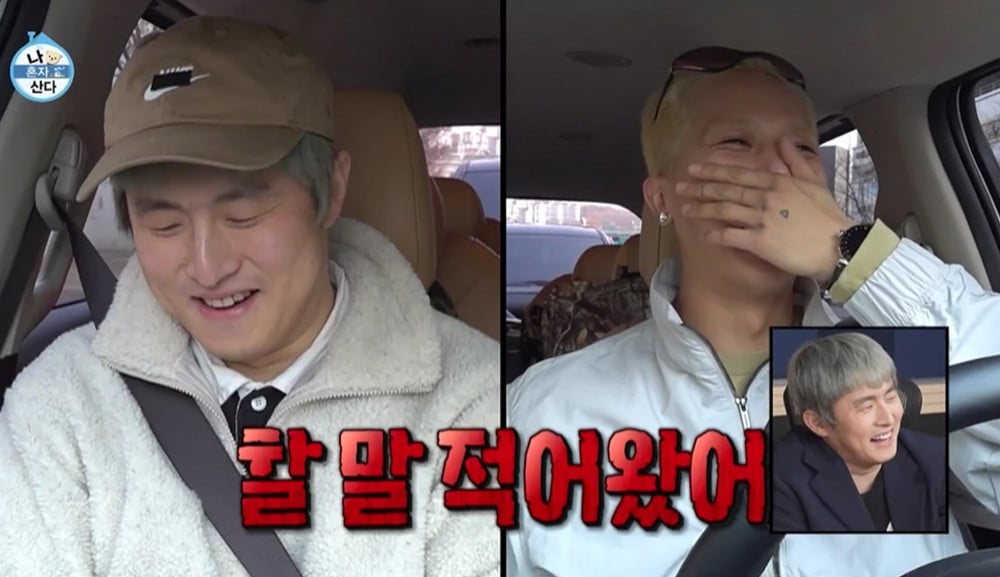 Kian84 and Song Min Ho spent quality time with each other on MBC's 'I Live Alone'

On the March 25 broadcast of the popular variety program, Kian 84 and Song Min Ho were seen going on a camping trip, just the two of them. This was the first time that the two were meeting and spending time alone. The two of them greeted each other awkwardly and left for their destination in the car.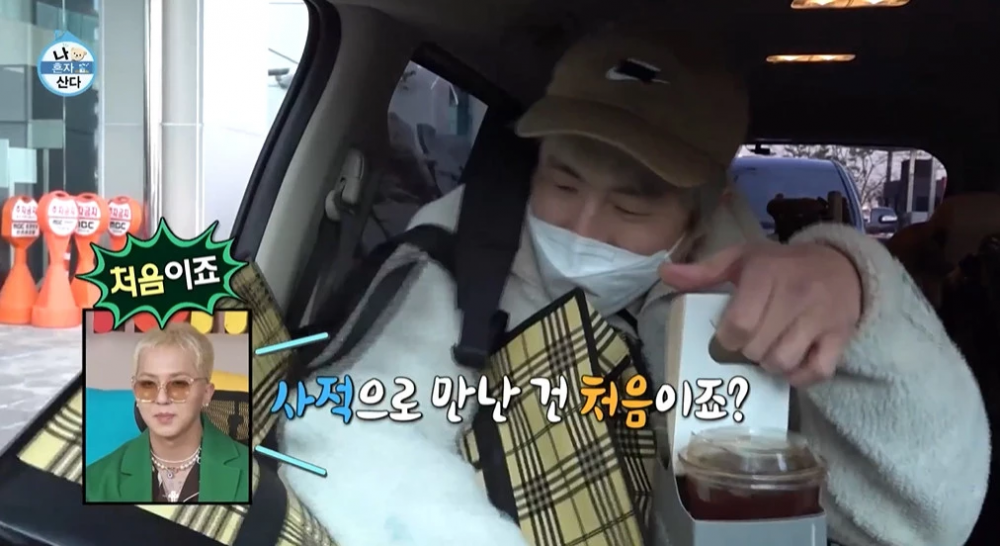 Kian84 cautiously began by asking, "Can I talk to you comfortably?", Song Min Ho kindly smiled and said, "Yes treat me comfortably." The two continued to be awkward with each other as they traveled to their camping spot.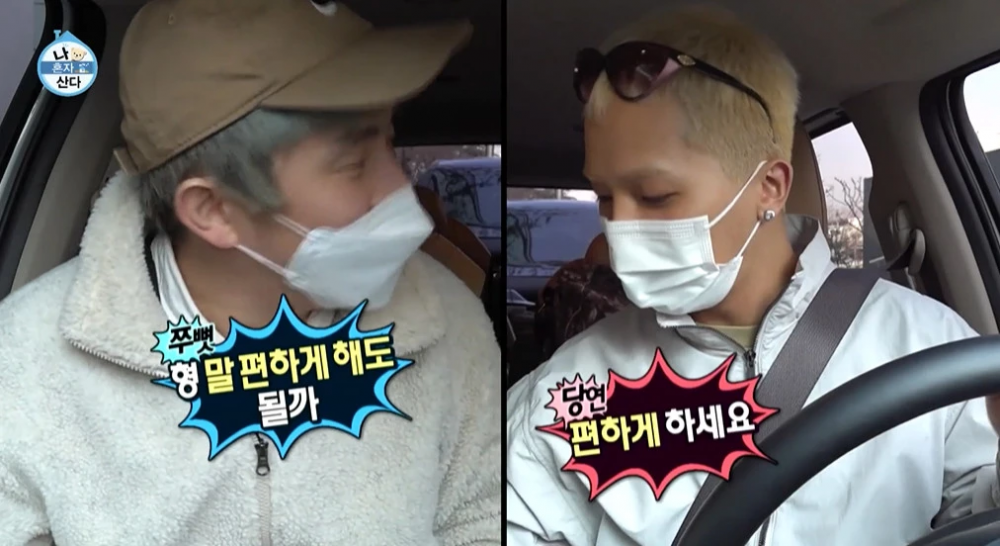 Then, Kian84 took out his cell phone, saying, "I wrote down things to say just in case I would be awkward with you." On Kian84's phone, questions such as "How are you?" "How's your singing career?" "Are you going to continue with art?" and "Which celebrities are you close with?"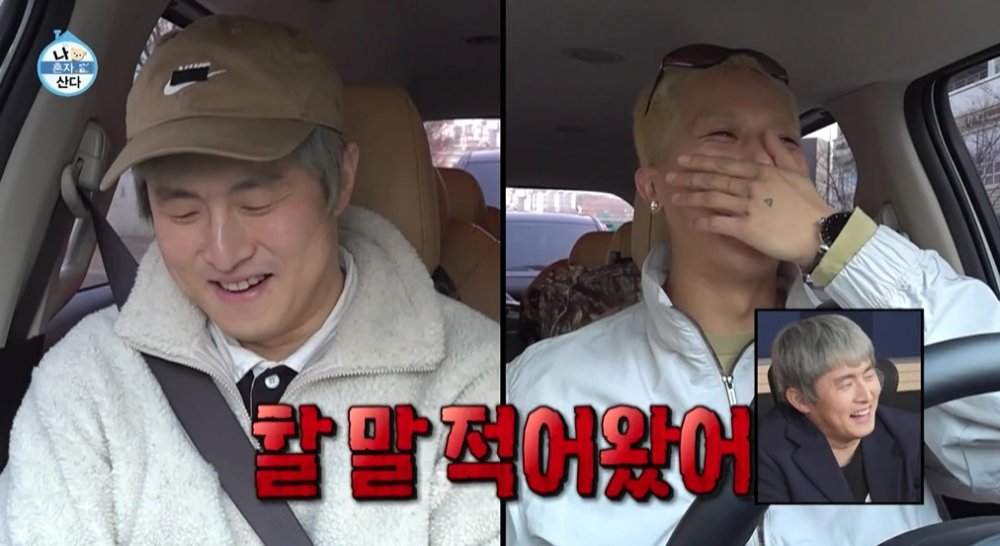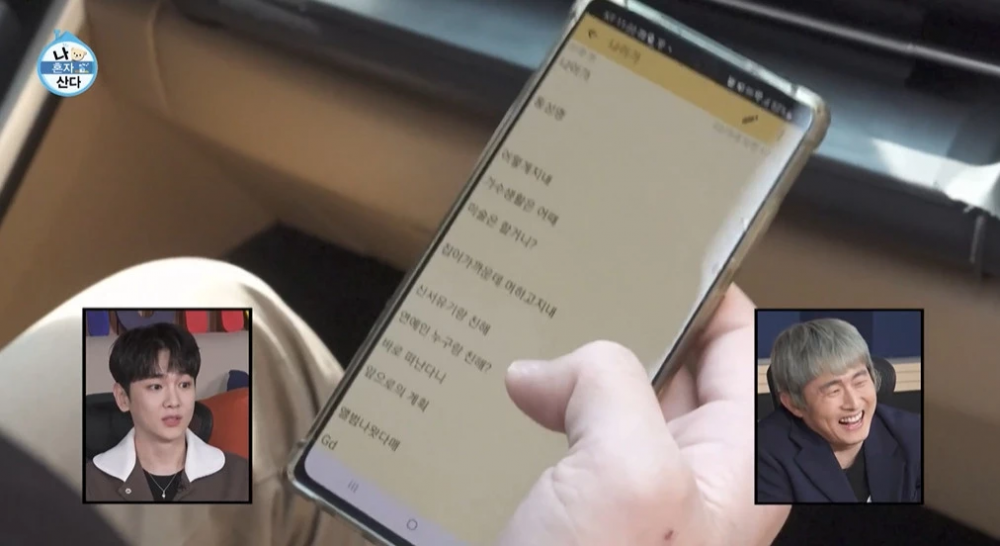 In the interview that followed, Song Min Ho confessed that he was actually touched by Kian84's list of questions to ask. He said, "I know he's not like that but I was so happy to see that he was putting a lot of effort and I felt thankful."