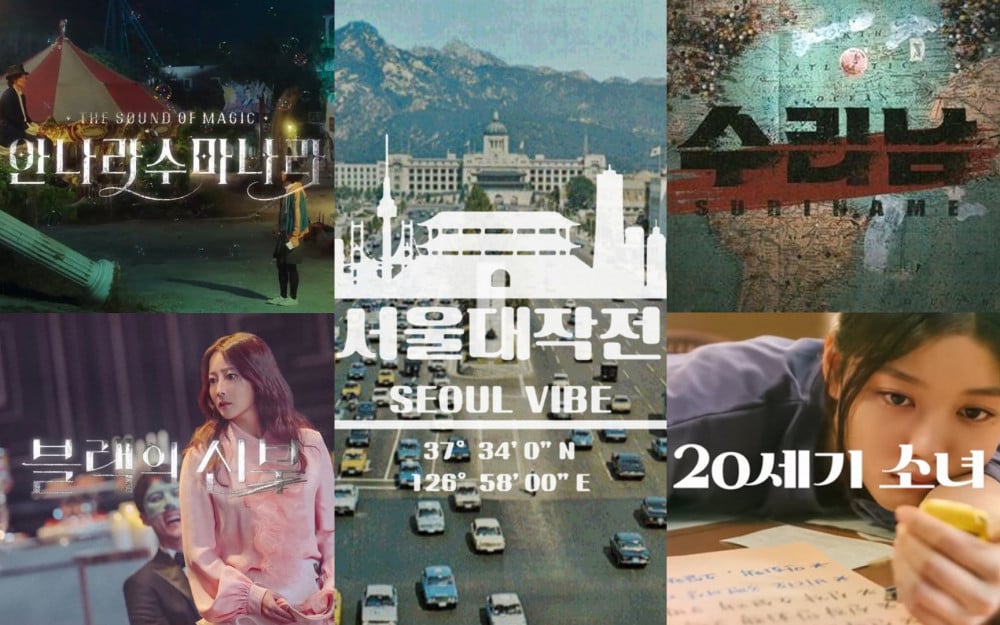 With the increase in interest in Korean content, such as Korean films and drama, Netflix has invested heavily in these contents. From 'Squid Game' to 'My Name' and 'Hellbound' to 'Silent Sea,' Netflix has been overflowing with excellent Korean dramas.
Even this year, Netflix has released some of the best Korean content this year such as 'All of Us Are Dead,' 'Juvenile Justice,' 'Love and Leashes, ' and more. Lucky for K-drama fans, more Korean content is coming on Netflix.
Here are the upcoming Korean drama and films lined up for 2022.
1. Seoul Vibe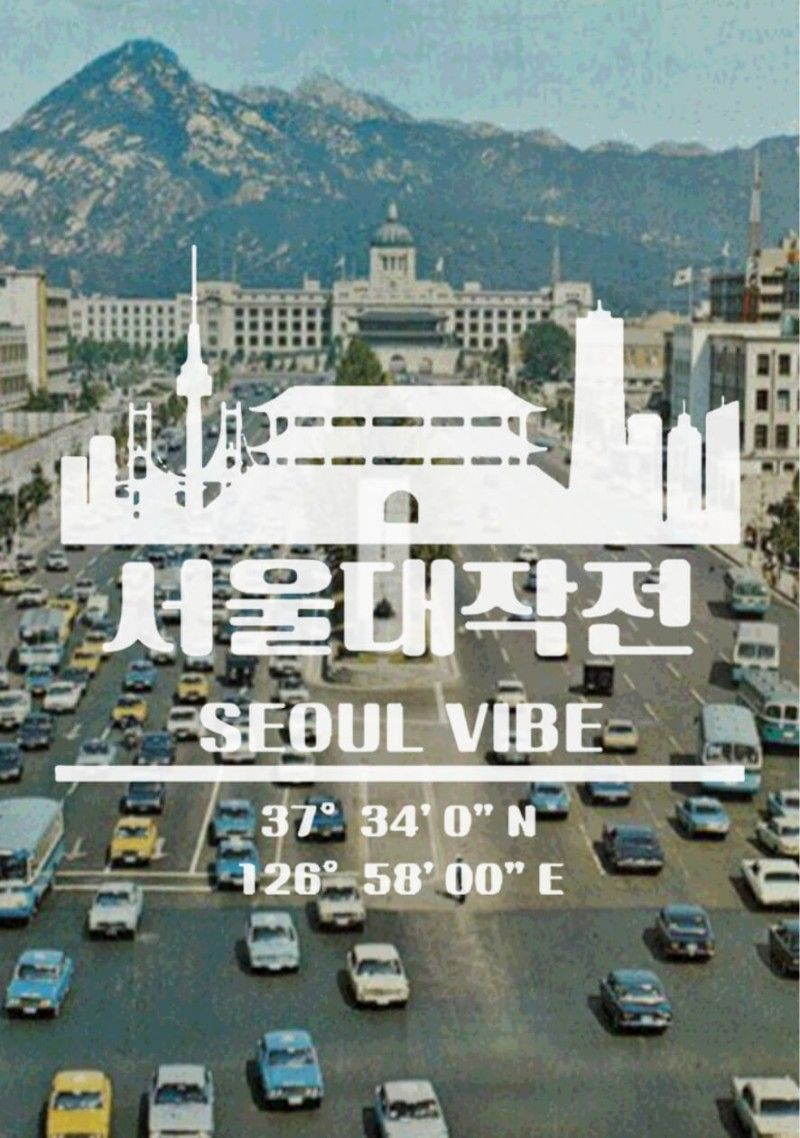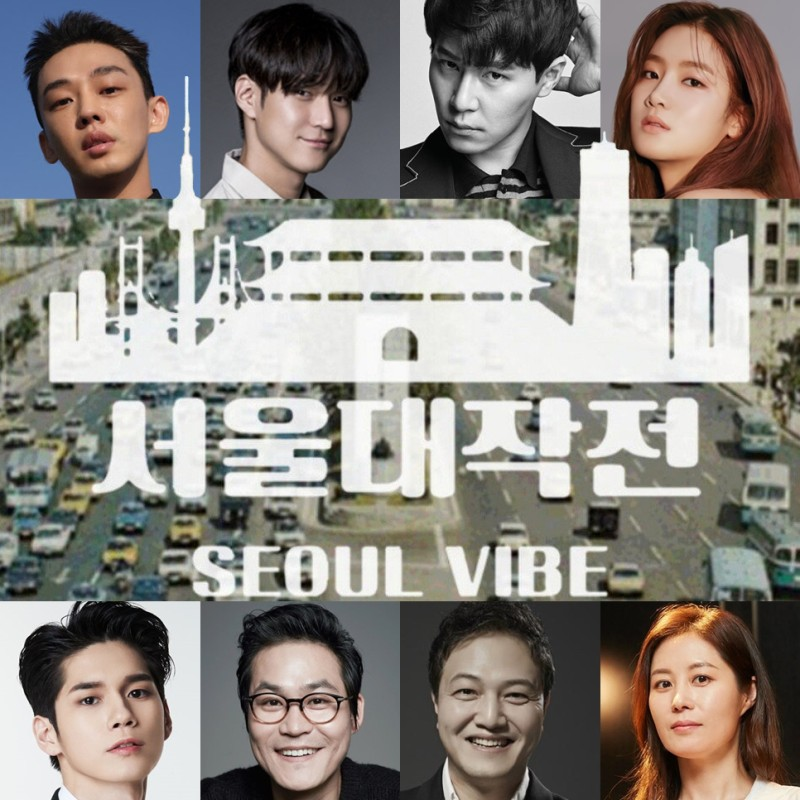 'Seoul Vibe' is a car-chasing action blockbuster that contains the action of the Supreme Team in Sanggye-dong, which started a VIP slush fund investigation on the day of the opening ceremony of the '1988 Seoul Olympics.'

Actor Yoo Ah In from 'Hellbound' takes on the role of Dong Wook, a drifter who leads the Sanggye-dong crew, and Go Kyung Pyo plays Woo Sam, a DJ on the Sanggye-dong crew. Other actors include Lee Kyu Hyung, Jung Woong In, Kim Sung Kyun, and Moon So Ri.
2. The Sound of Magic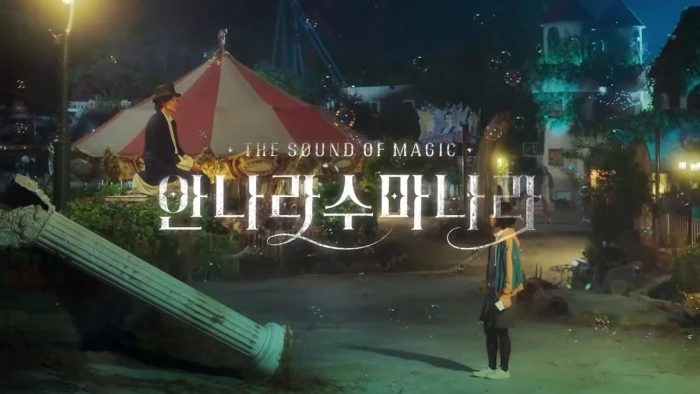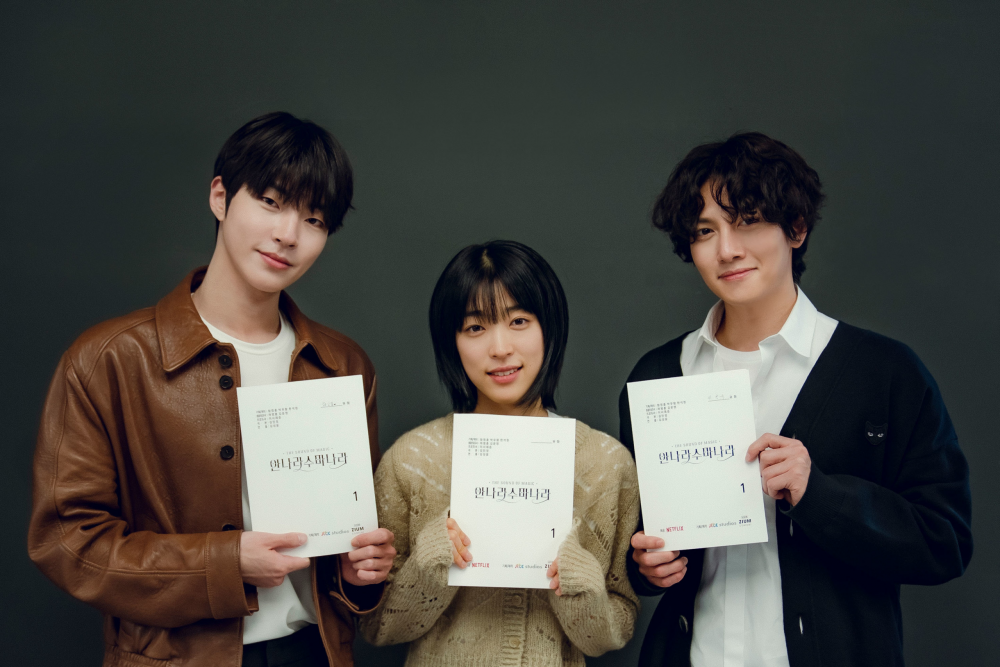 'Sound of Magic' is a drama based on a webtoon of the same name serialized in 2010 by webtoon writer Ha Il Kwon. It is a human drama about the meeting between a girl, Yoon Ah Yi, who became an adult too early, and Ri Eul, a magician who wants to remain a child even after becoming an adult. Actor Ji Chang Wook was cast for the role of Ri Eul, and Choi Sung Eun was cast for the role of Yoon Ah Yi.
3. Suriname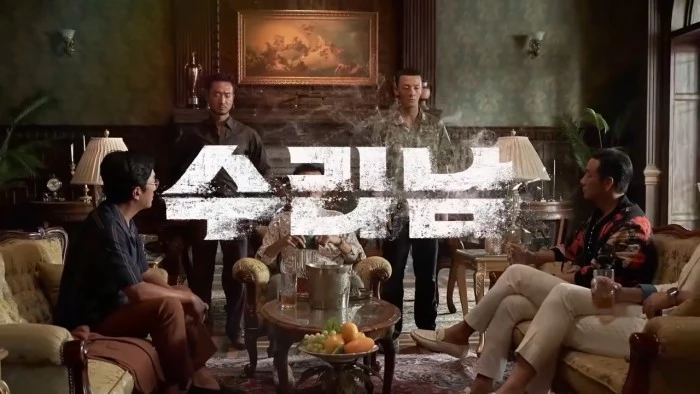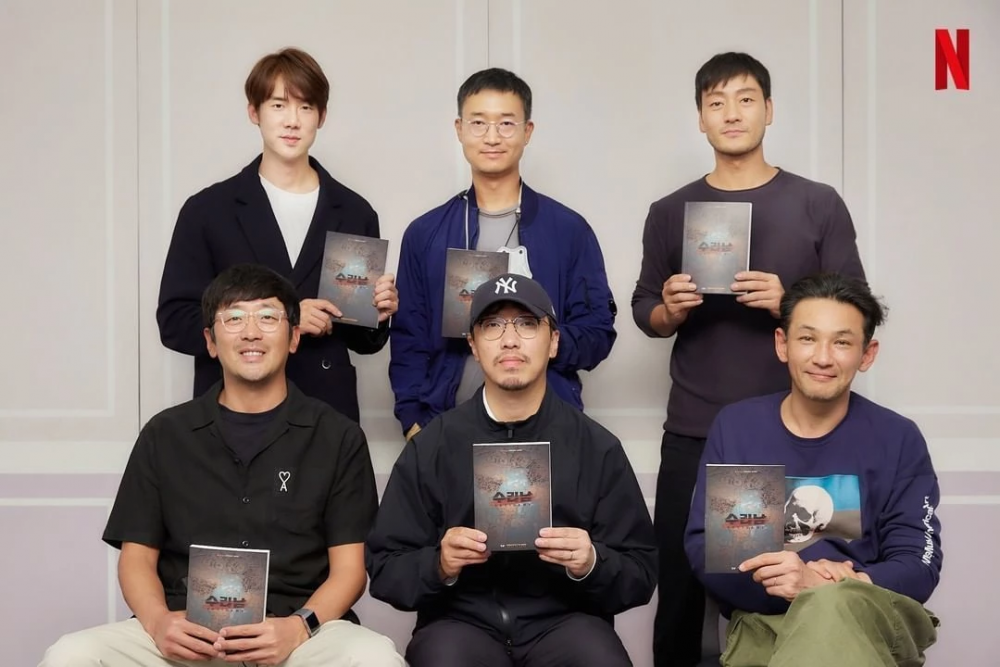 'Suriname' is the story of a civilian businessman who has no choice but to cooperate with the secret operation of the National Intelligence Service to apprehend the Korean drug lord who took control of Suriname, a South American country.

It is based on a true story and will be directed by director Yoon Jong Bin, who directed the movies 'War Against Crime: Age of Bad Guys', 'Kundo: Age of Rebellion' and 'The Duke.' The cast includes Ha Jung Woo, Hwang Jung Min, Park Hae Soo from 'Squid Game,' Jo Woo Jin, and Yoo Yeon Seok.
4. 20th Century Girl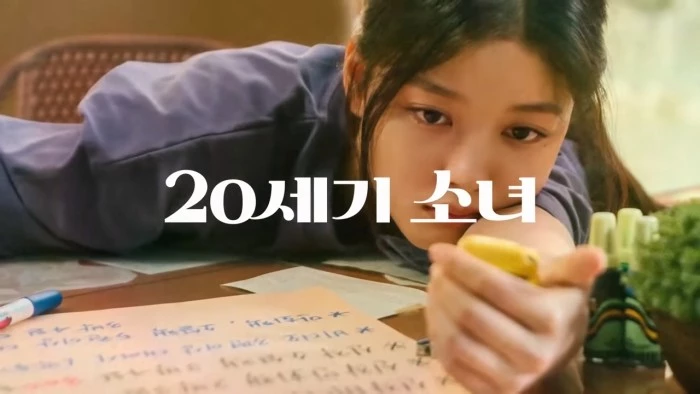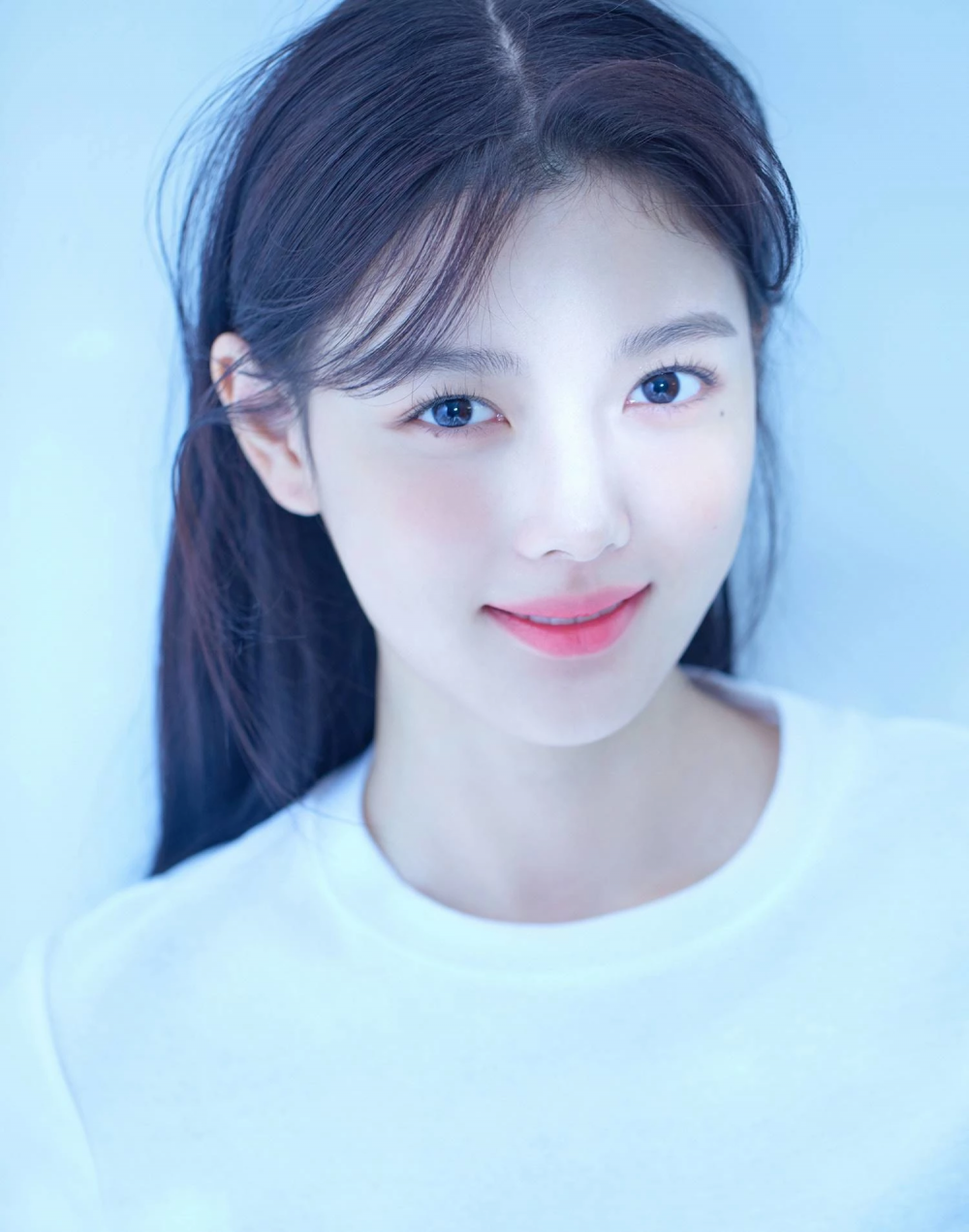 The film '20th Century Girl' tells the bitter-sweet first love of a teenage girl. In 1999, at the end of the 20th century, a 17-year-old girl, Bora (played by Kim Yoo Jung), who put friendship over love, suffered a painful but thrilling first love, and what happened around the news of that love that came back in the 21st century.
5. Remarriage & Desires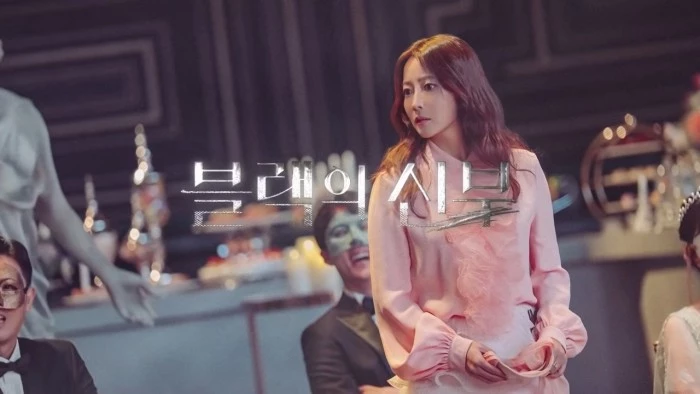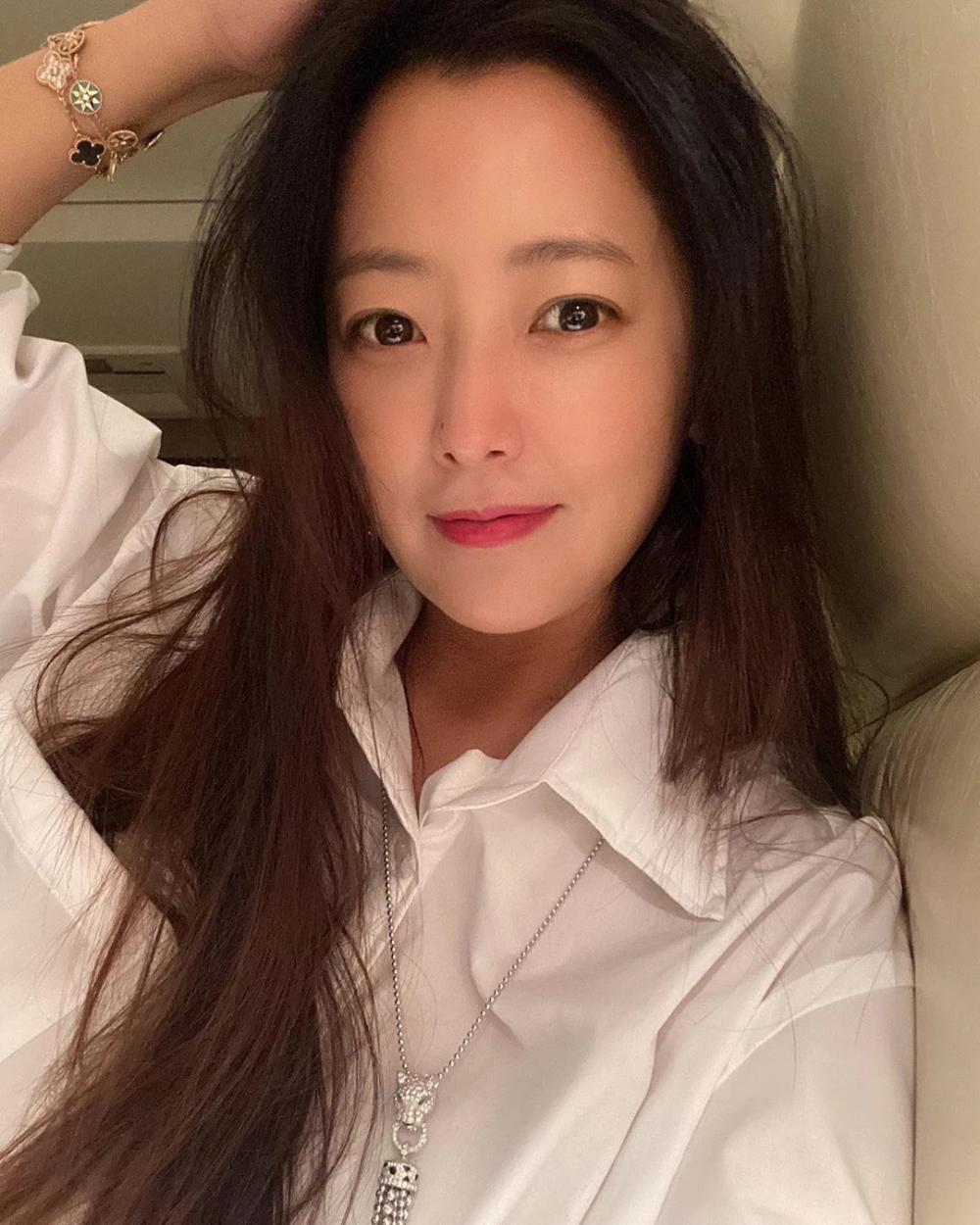 'Remarriage & Desires' is a realistic satire depicting the desires of those who dream of entering high society through marriage or remarriage.

Actress Kim Hee Sun plays Seo Hye Seung, who lives as a middle-class housewife in Gangnam and loses everything in an instant, while Lee Hyun Wook takes on the role of Lee Hyeong Joo, the president of a self-made venture.
6. Yacha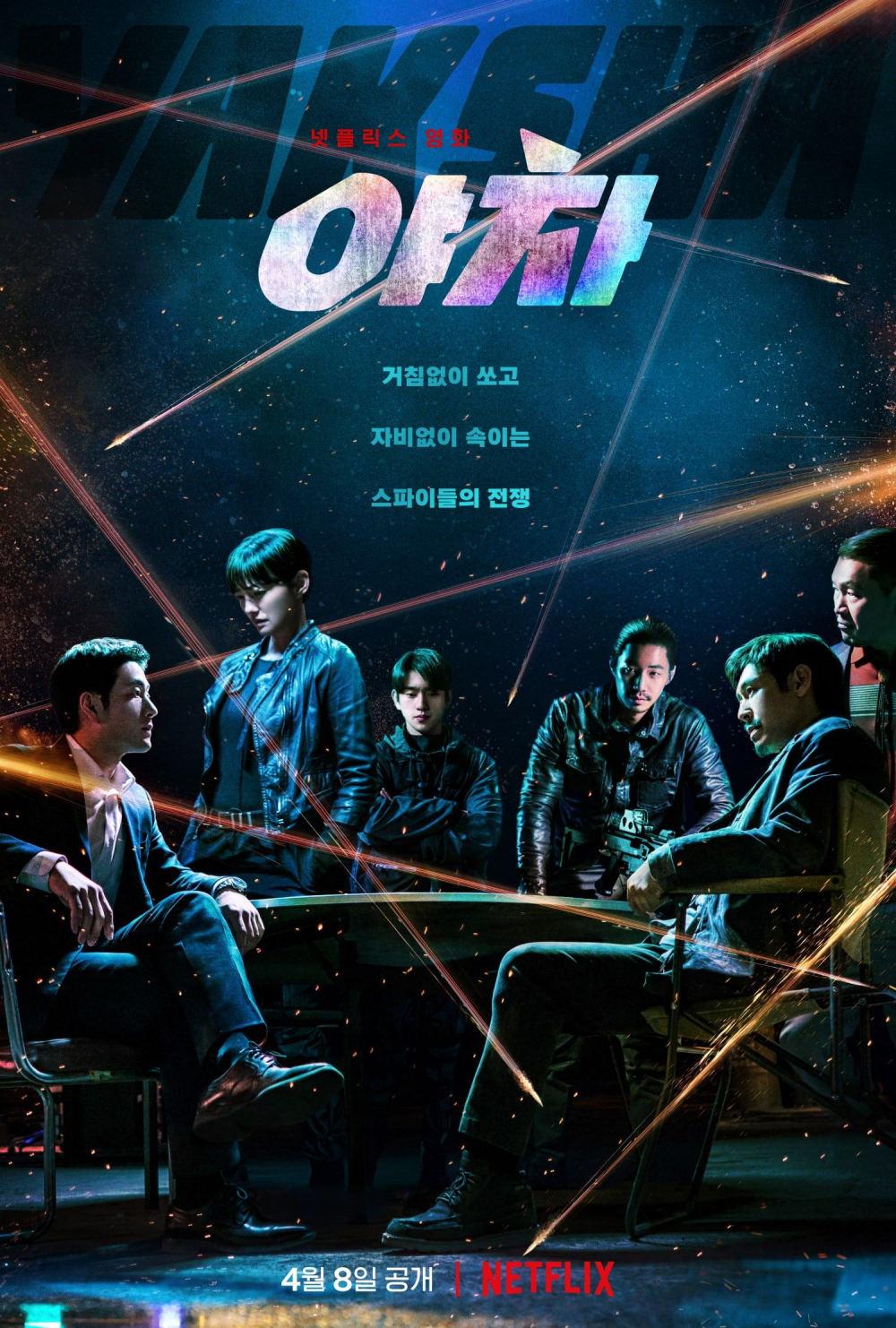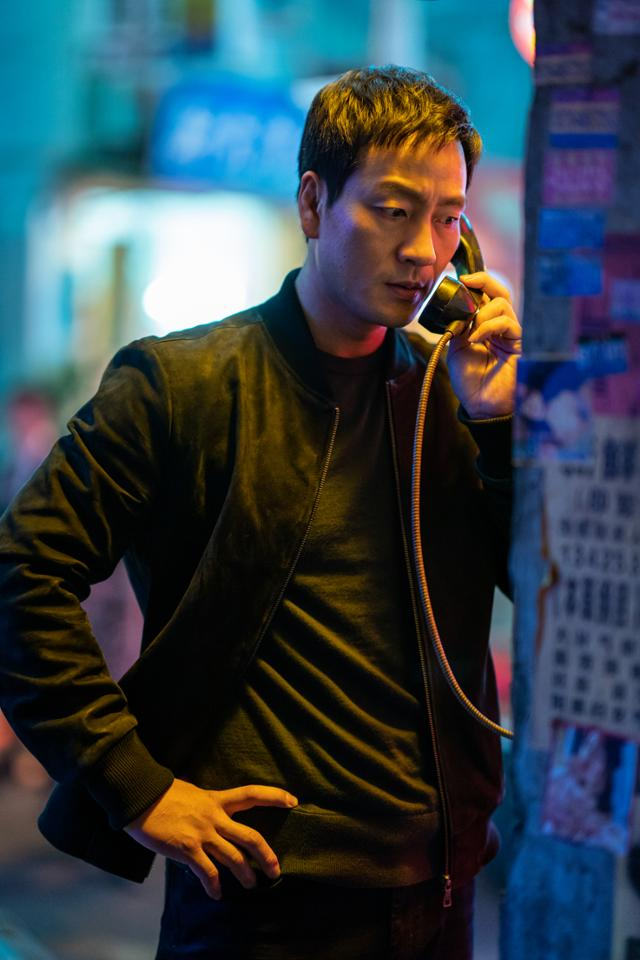 'Yacha' is an espionage action film depicting a breathtaking battle between a black team in charge of secret operations of the NIS led by 'Yacha,' a special inspection prosecutor, and agents of various intelligence agencies. The cast includes Seol Kyung Gu, Park Hae Soo, Yang Dong Geun, etc.

7. Black Knight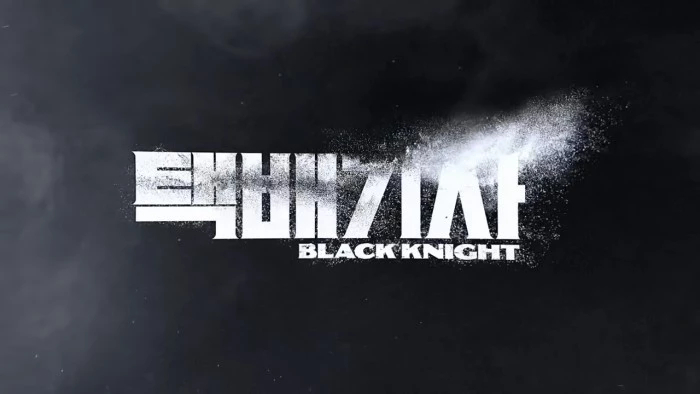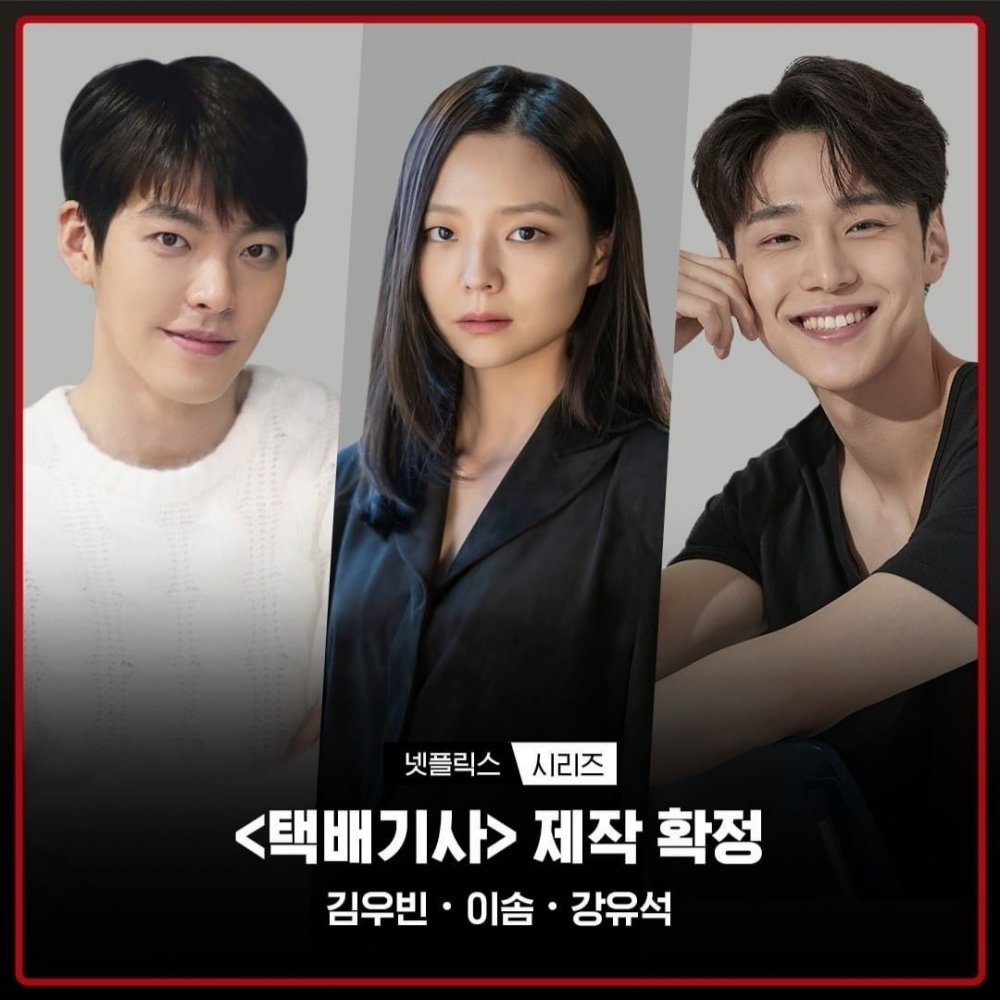 'Black Knight' is set in the year 2071, when it is impossible to live without oxygen breathing apparatus due to extreme air pollution. Here, it is reported that the legendary delivery driver '5-8' with unusual fighting skills meets 'Sawol,' a refugee who dreams of becoming a delivery driver, the only hope of refugees. Actors Kim Woo Bin and Esom have confirmed their appearances in this new drama.
Which of these upcoming Netflix Korean content are you most interested in watching?