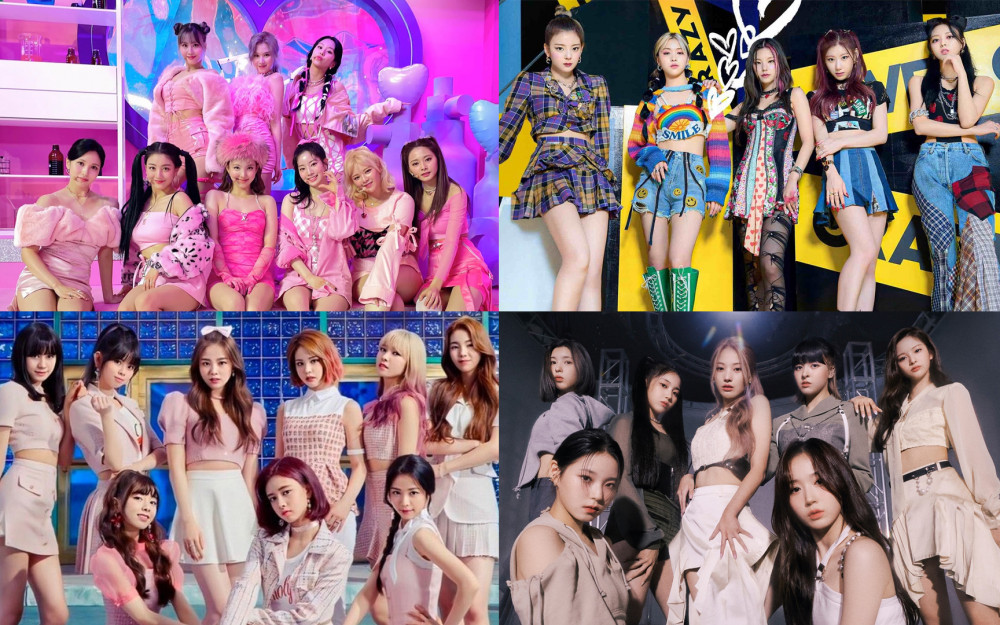 It takes a lot of time, effort, money, and resources to produce one idol group. Additional to finding talent, these talented individuals must refine their skills after going through years of training with the agency.
Only after proving that their skills are perfect enough to debut as the next idol group, these individuals are able to see the light and make their grand entrance into the competitive K-pop music industry. Therefore, there are many agencies that debut only one girl group or boy group every few years. However, there is an agency that has debuted 30 female idols in the last seven years.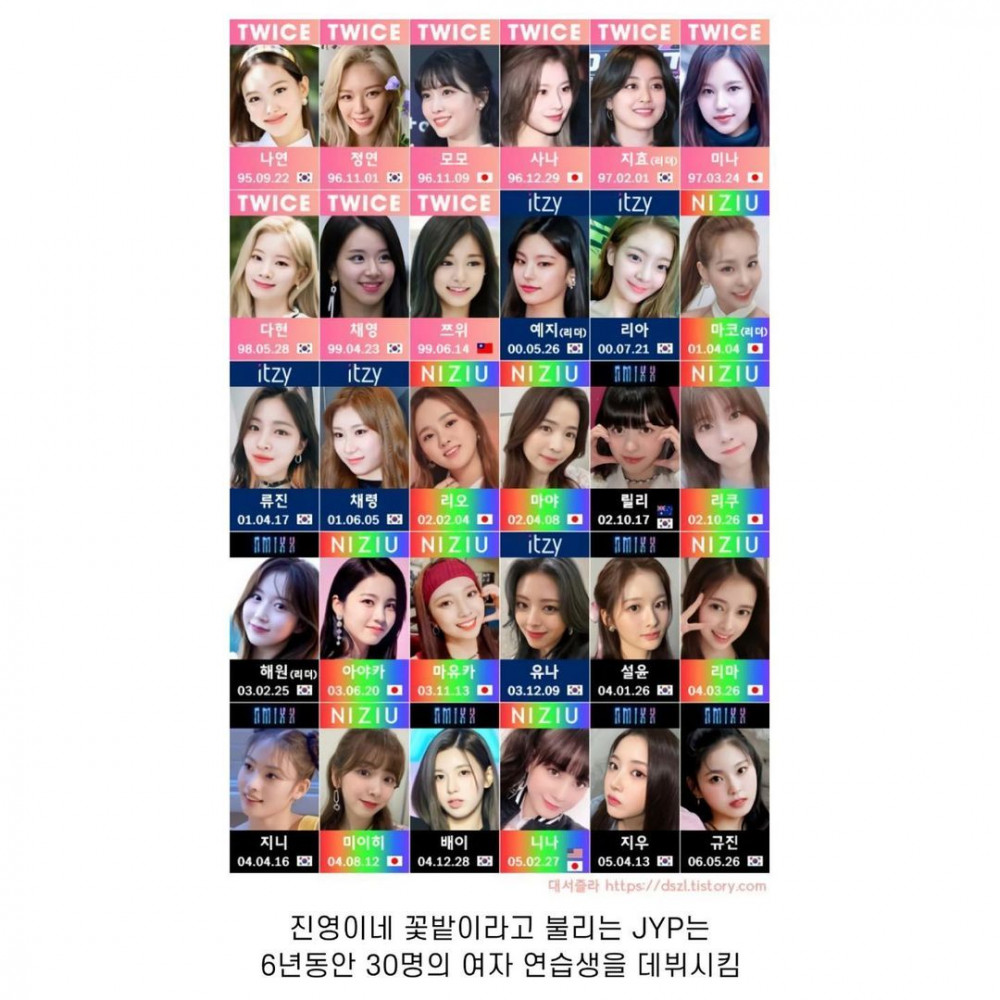 JYP Entertainment has been known to be the powerhouse for female idol groups as they have launched successful groups such as Wonder Girls and TWICE.
Starting from 2015 until 2022, JYP Entertainment had debuted four girl groups in Korea and Japan, starting with TWICE. Combining all the members from these four groups means that JYP Entertainment had prepared 30 girls to debut.
Compared to another Big 3 agency YG Entertainment which only debuted eight female idols from 1996 until now, JYP Entertainment has diligently found talented girls and produced them to become the next global girl group.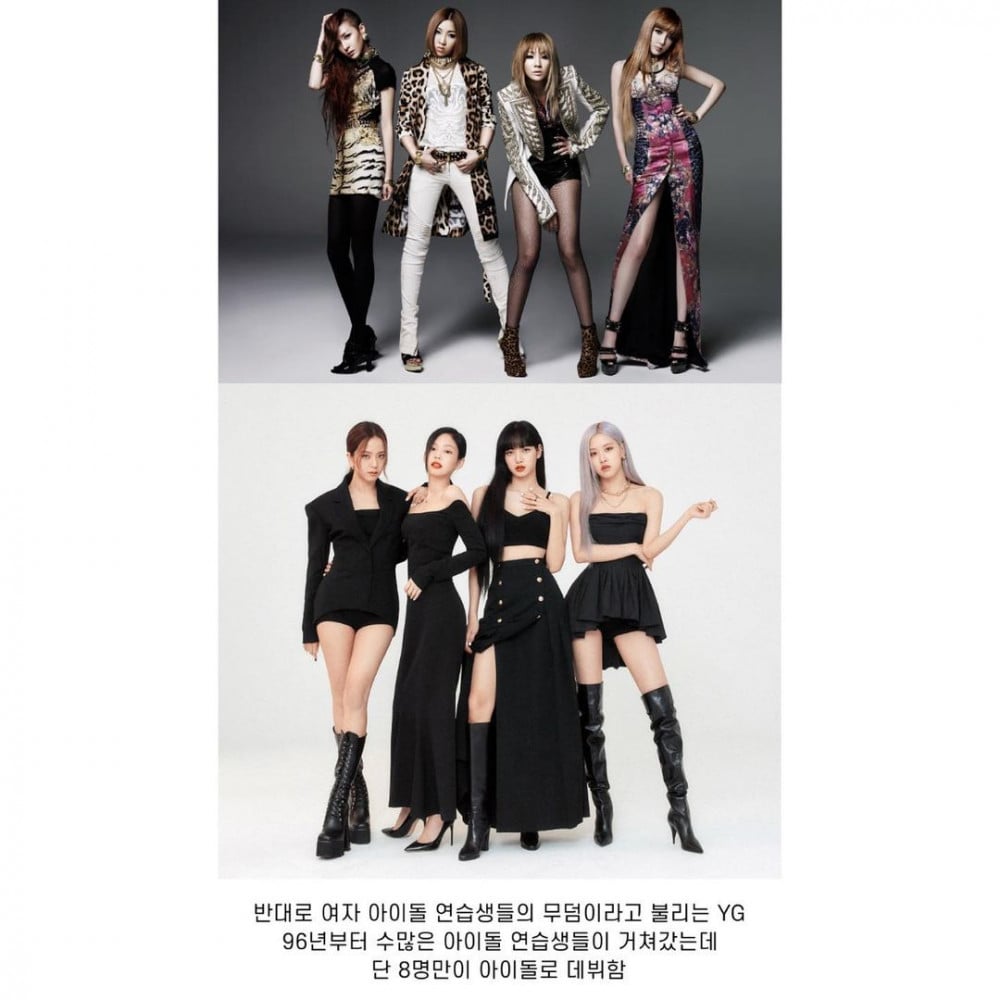 Some netizens have been impressed with JYP Entertainment as the company seemed to have been diligently releasing new girl groups. However, some netizens criticized that the company might be spreading itself thin as they have more girl groups they have to manage. Therefore, these netizens commented they wish JYP Entertainment would concentrate on the groups they have. Netizens commented, "JYP is really the powerhouse for girl idols," "If you're a girl and want to debut as an idol group, then you need to go to JYP Entertainment," "This is actually amazing," "This is better than not having the existing groups not make a comeback for years, YG," "For me, I think it's about quality over quantity. Even though YG Entertainment has two girl groups they launched, I feel they are more high quality," and "JYP needs to manage the groups they already have."
What are your thoughts on this?