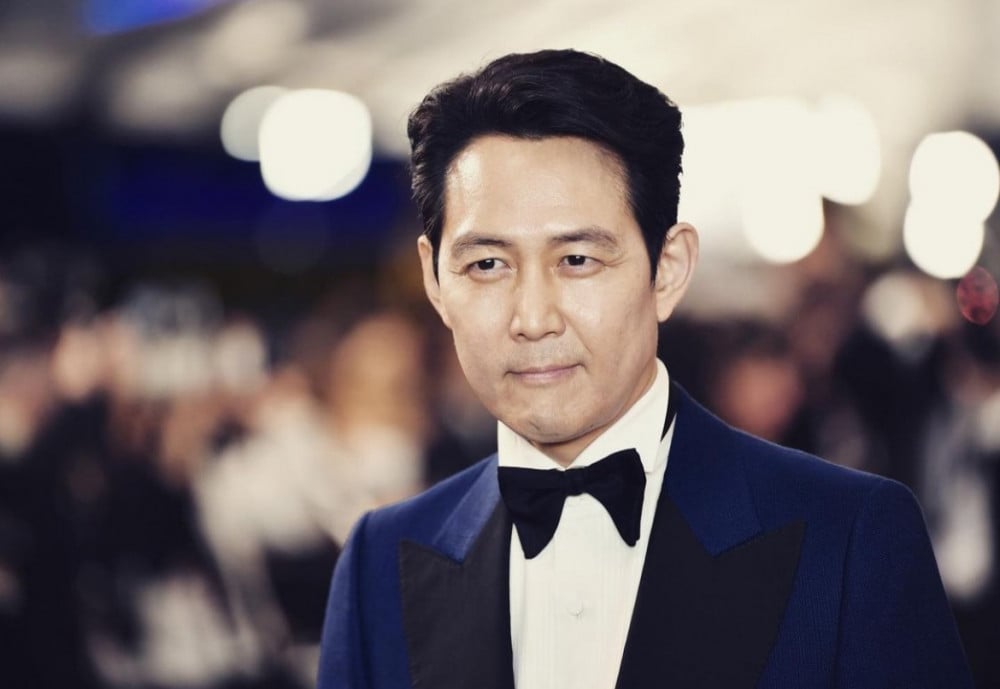 Lee Jung Jae won another award for his performance in the mega-hit series 'Squid Game'.

On March 6th, Lee Jung Jae won the award for Best Male Performance in a New Scripted Series at the 37th 'Film Independent Spirit Awards' with his performance in 'Squid Game'.
Lee Jung Jae was unable to attend the ceremony due to another commitment so he gave his acceptance speech through a pre-recorded video.

"Thank you for giving me this meaningful award and loving 'Squid Game'" He continued, "As many people all over the world are loving 'Squid Game', many are wondering when season 2 will come. Just hang in there a little more. And thank you once again." He added, "I thank the 'Squid Game' team, Netflix, and all viewers."
The Independent Spirit Awards is an awards ceremony held annually and is dedicated to independent filmmakers. Last year, actress Youn Yuh Jung won Best Supporting Female for her role in 'Minari'.
Congratulations to Lee Jung Jae!