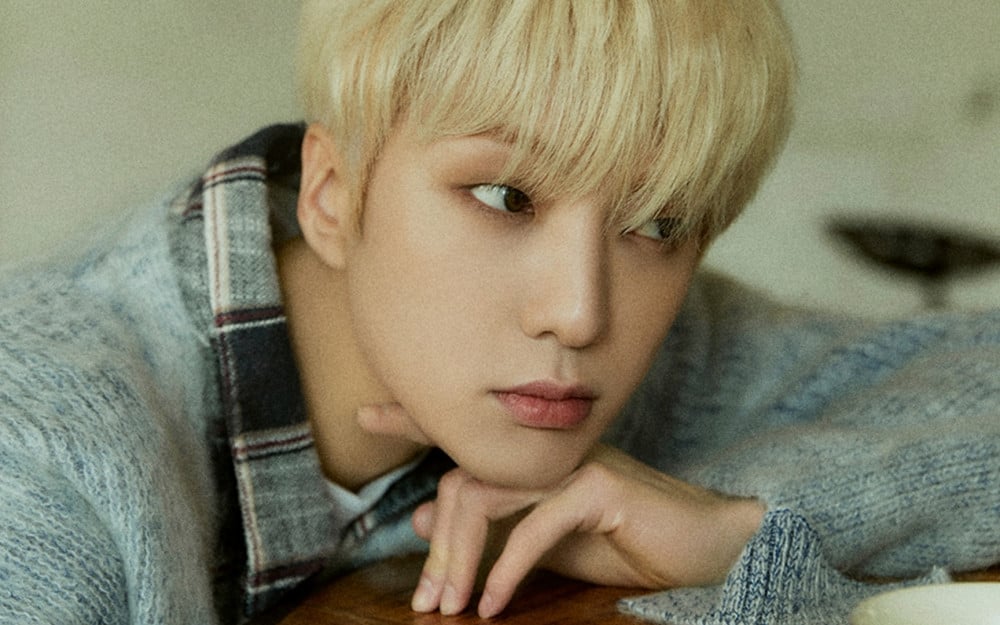 WINNER's Kang Seung Yoon will meet with fans around the world an hour before his solo comeback.

According to YG Entertainment, Kang Seung Yoon will hold a countdown live to commemorate the release of her digital single 'BORN TO LOVE YOU' through WINNER's official YouTube channel from 5 pm on March 14th.

The broadcast will be live for about 50 minutes, and Kang Seung Yoon plans to unravel a variety of stories, including the introduction of his new song and behind-the-scenes talk about the music video.

YG Entertainment said, "We prepared a special segment on the broadcast because Kang Seung Yoon's comeback is on 'White Day' ."

Fans will be able to send questions to the singer, and the questions can be submitted on the Naver form by 12:00 pm on March 10th, which can be accessed through the WINNER V app channel, Weverse, and official SNS.


Meanwhile, Kang Seung Yoon's new solo song 'BORN TO LOVE YOU' will be released on March 14th at 6 PM.