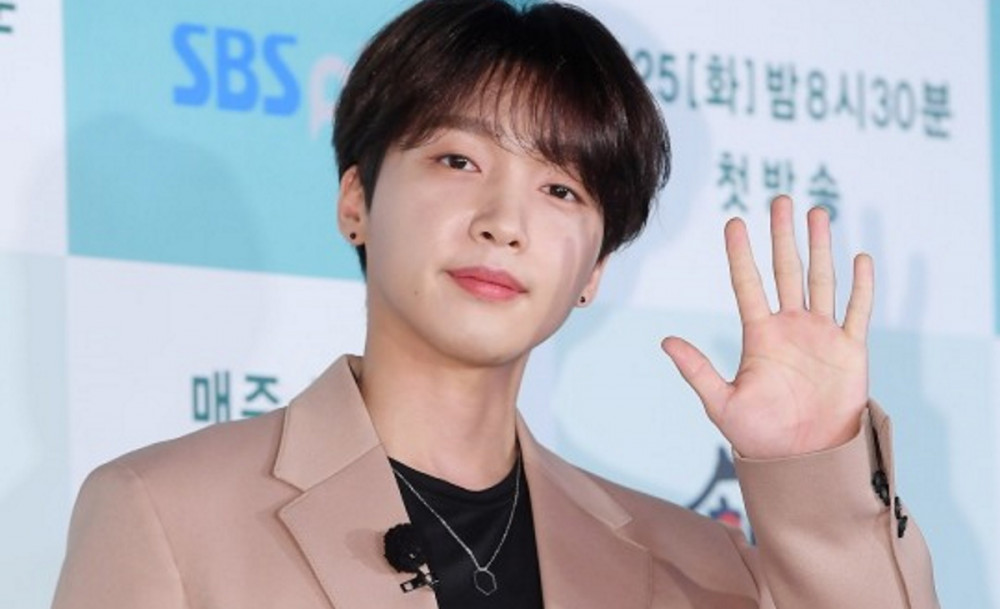 Jung Se Woon has been diagnosed with COVID-19.

On March 11, Jung Se Woon's label Starship Entertainment revealed Jung Se Woon had tested positive for COVID-19 today. Starship explained, "On March 10, Jung Se Woon tested positive after the self-testing kit he used preemptively, and he immediately went to the hospital for a PCR test. He tested positive for COVID-19 on March 11."

The label further assured fans Jung Se Woon had completed his second dose of the COVID-19 vaccine and is not suffering from any major symptoms. He'll be temporarily taking a hiatus from his schedule, while he recovers at home.

Stay tuned for updates on Jung Se Woon.