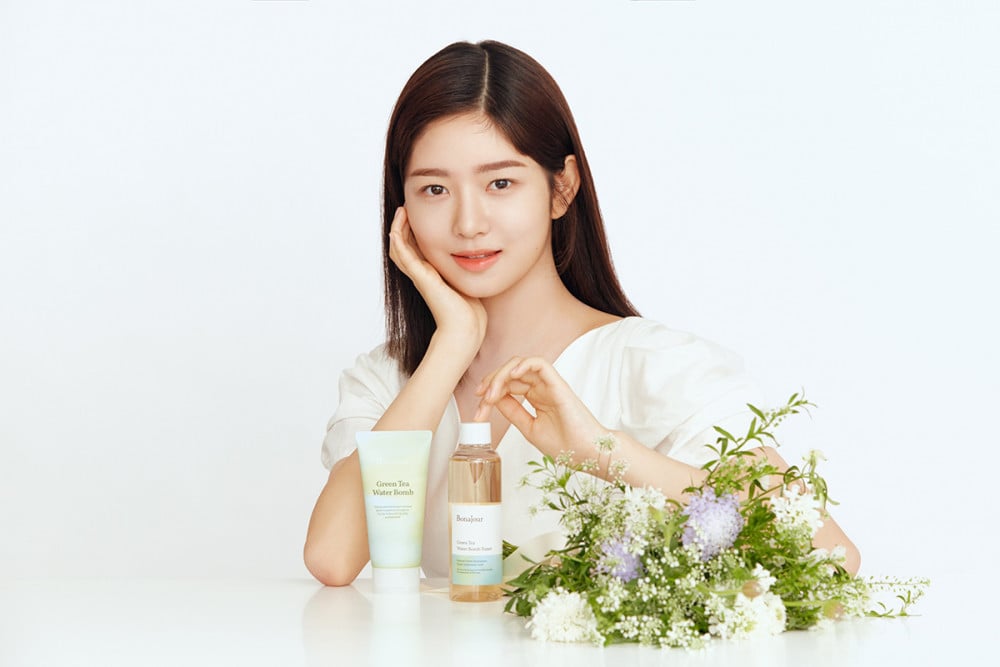 IVE's Rei has been selected as the new muse of organic, vegan skincare brand, 'Bonajour'!
A representative of 'Bonajour' revealed, "We concluded that Rei's pure and magical charms would create a healthy synergy effect with our brand, which emphasizes eco-friendliness."
Rei will be active as 'Bonajour's model both within Korea and in Japan beginning in 2022. Check out Rei's lovely promo photoshoot with 'Bonajour', above and below!