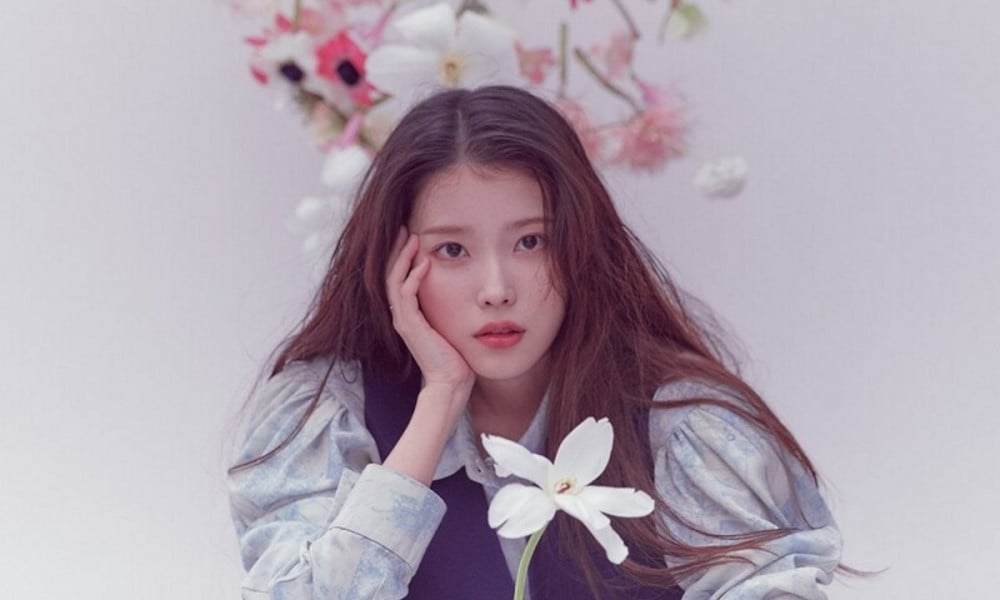 IU has donated 100 million Won to help victims of forest fires.

According to charity organization Hope Bridge on March 5, IU donated 100 million Won ($82,174.33 USD) to help victims of a large forest fire that started in Uljin, Gyeongsangbuk-do and spread to Samcheok, Gangwon-do. The donation will be used to support temporary housing for the victims who lost their homes.

IU is said to have quickly responded to the need for help with her donation. Secretary-General of Hope Bridge Kim Jung Hee stated, "We'll do our best to support the victims until they return to their daily lives with IU's warm help."

In other news, IU recently canceled her '2022 Concert'.