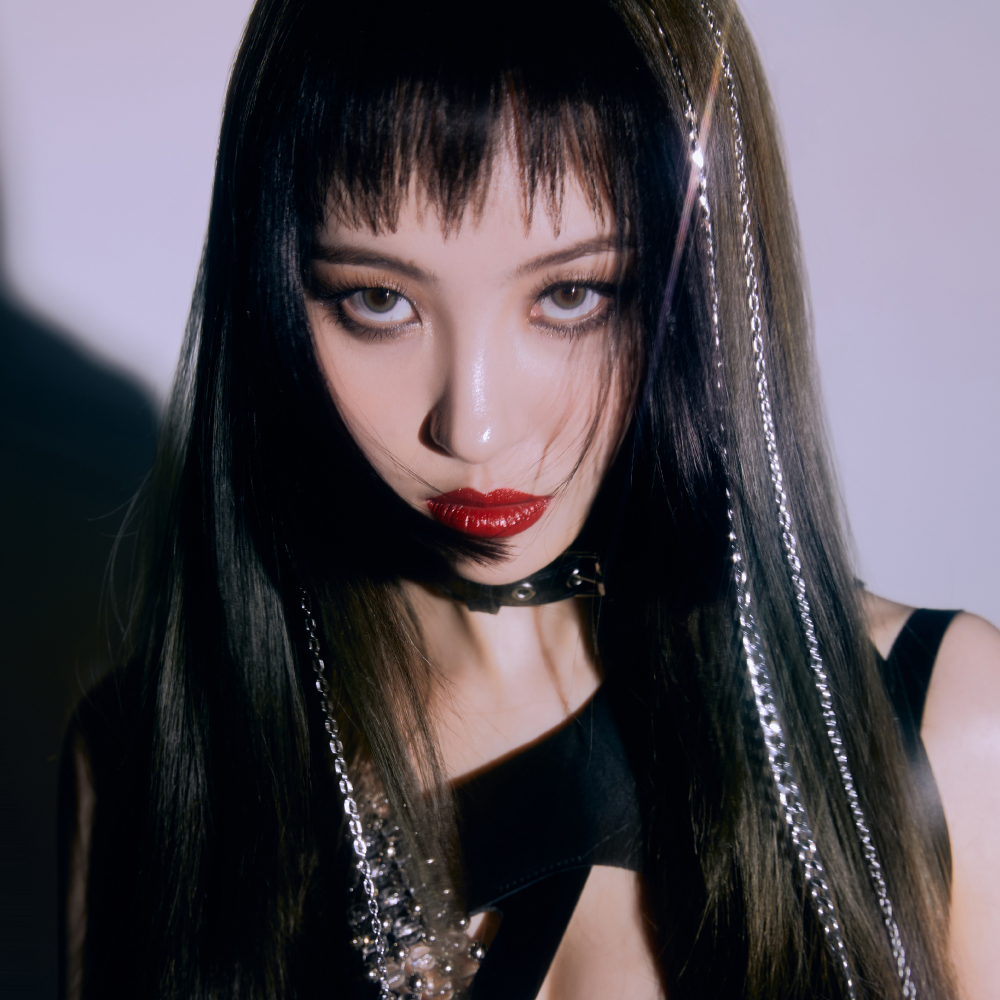 SUNMI has had one of the richest careers in K-Pop history. From debuting as a member of the Wonder Girls in 2007 to transforming into the solo artist we know and love today, SUNMI has had a remarkably successful career spanning a multitude of hits like "Siren,," "pporappippam," "Tail" and most recently, "You can't sit with us." This global superstar has always embraced her femininity as her most meaningful strength and has since released a new song for International Women's Day. allkpop sat down to speak with SUNMI on her latest release, women's day, and more in an ultra-exclusive interview! Scroll down to read what SUNMI has to say below:


allkpop: Hi SUNMI! Happy International Women's Day. We're honored you gave us a little bit of your time to speak with us on this momentous celebration of women! Welcome! How are you doing?

SUNMI: I've been doing the same, making music. I'm preparing for the next chapter of SUNMI as an artist.


allkpop: To celebrate International Women's Day, you released a very special song called, "Oh Sorry Ya" in conjunction with Spotify's EQUAL initiative. Tell us about the song and how it's significant to the day.
SUNMI: Everyone has their own painful memories and scars. However, through this song, I wanted to tell you that you've become much stronger and more resilient while overcoming those barriers.


allkpop: Every song on the EQUAL playlist is written, produced, or performed by women. How much of the songwriting, production, and mixing team was female?
SUNMI: Everything - writing, composing, producing, mixing, mastering, and choreography - was all done by women.


allkpop: "Oh Sorry Ya" talks about the conflict between the "old SUNMI" and the "new SUNMI." Share more about this concept with our readers.
SUNMI: "New SUNMI" is no longer sick because of "Old SUNMI." No matter how much "Old SUNMI" tries to hurt, "New SUNMI" has become much stronger and more powerful and shines even brighter like a diamond.
allkpop: You opted for a retro dance-pop vibe on this release- what helped you make that decision to take a song with heavier lyrics and make it more digestible for the listener?
SUNMI: If both the story and the music are heavy at the same time, I thought it wouldn't appeal to the public. I believed that the message would be delivered well only when it's easy to listen.


allkpop: Moving back towards International Women's Day, what female artists or people inspire you and why?
SUNMI: Sia. She captures dark, lonely, and painful feelings she has experienced very beautifully into her music. I was deeply impressed with Sia's music in this respect.


allkpop: To leave our readers with a bit of inspiration on International Women's Day, we'd love to ask you- what is one thing you'd like to tell young girls and women who are reading this right now?
SUNMI: I think the first step of loving yourself is to look deep inside yourself. People have their own stories, and the main character of your own story is you, not others.

allkpop: We hope to see SUNMI in action soon! Leave us with one last message on what we can expect from you in the near future!
SUNMI: I'm planning for my world tour in the second half of the year, and my new single will be released before the tour. I hope to see my fans in more cities.