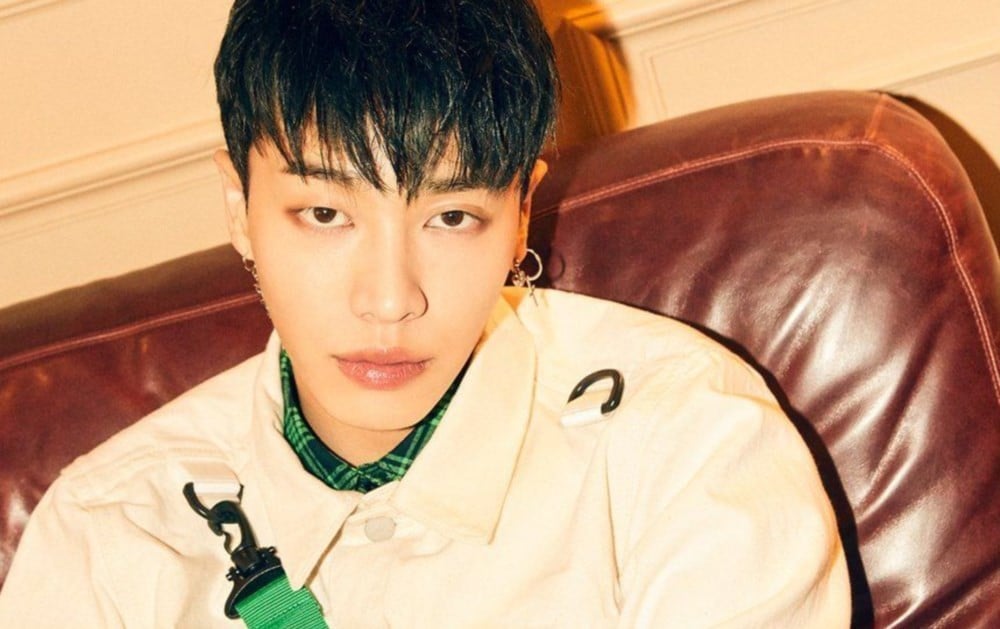 Highlight's Kikwang has been announced as the next DJ of 'Music Plaza'.

According to KBS Cool FM on March 8 KST, Kikwang is the next special DJ for 'Music Plaza' following A Pink's Eunji. The radio station stated, "He's the first male DJ in 7 years since Kim Jung Joo, so we're expecting him to bring out his new charms and vitality during the lunchtime show."

Kikwang also commented, "As a DJ, I want to give energy and fun to listeners during the day. I'll host the show, so they can listen to it comfortably."

In other news, Highlight are returning with their first full album 'Daydream' on March 21 KST. Stay tuned for updates.