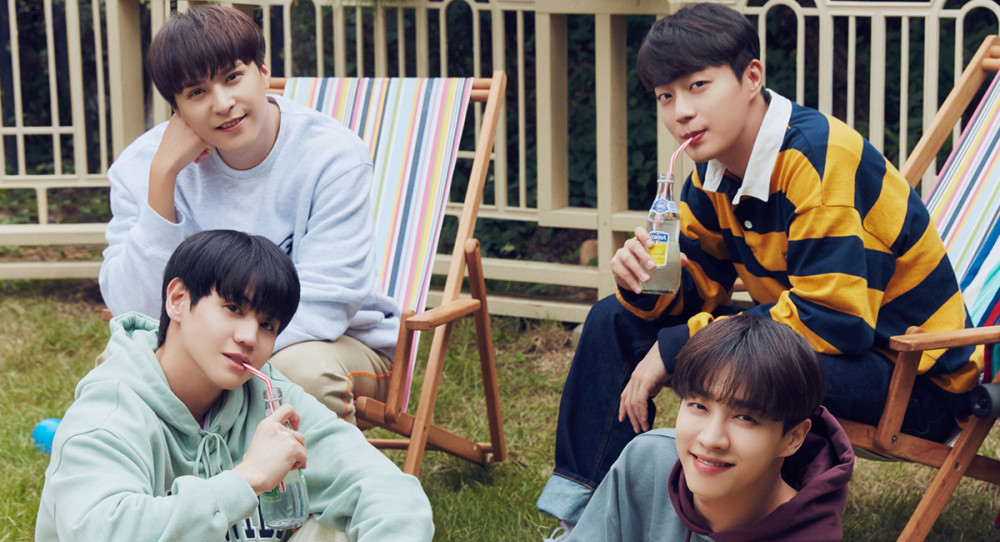 According to an exclusive media outlet report on March 3, Highlight will be joining the March comeback lineup!
The veteran K-Pop group is currently preparing to return with their first new album release in approximately 10 months, after wrapping up promotions for their 3rd mini album 'The Blowing' in May of last year. Celebrating their 13th anniversary this year, the members of Highlight intend to greet fans with a variety special promotions in light of their comeback album release.
Stay tuned for more details on Highlight's group comeback!
[UPDATE] A representative of Around US Entertainment has now confirmed, "It's true that Highlight plan to release a new album in mid-March. The group recently completed their jacket photoshoot and MV filming."