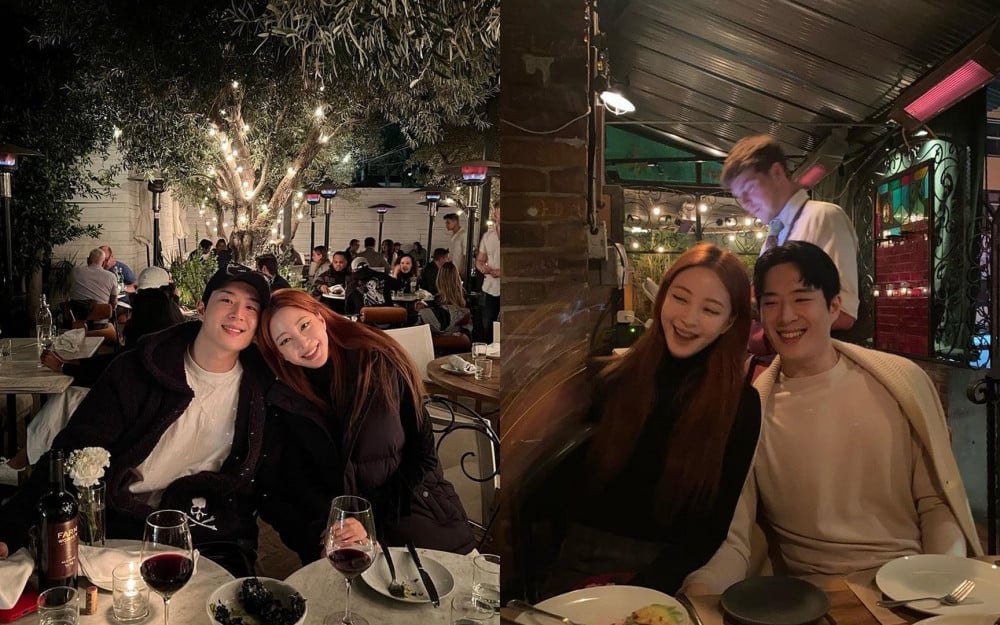 Han Ye Seul shared some photos of her date night with her boyfriend, Ryu Sung Jae.

On March 14th, Han Ye Seul posted two photos along with the caption "Date Night" through her Instagram. In the photos, she is seen enjoying her time with her boyfriend and seemed very happy.

Meanwhile, Han Ye Seul revealed her boyfriend through Instagram last year and started revealing her relationship to the public.