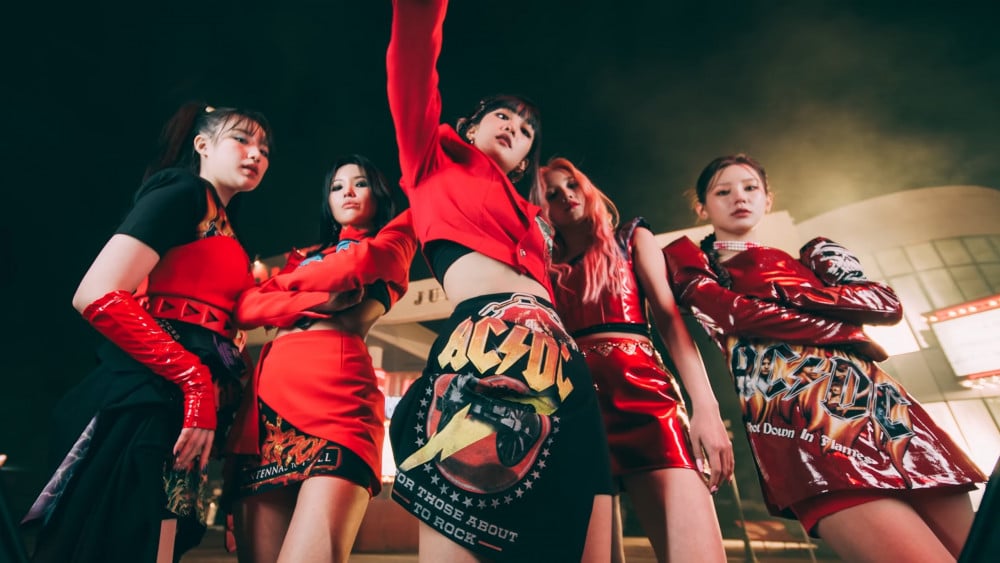 (G)I-DLE have reached a new milestone on YouTube with their latest release!
On March 16 at approximately 4:30 PM KST, (G)I-DLE's music video for "TOMBOY," the title track of their first full-length album 'I NEVER DIE,' has racked up over 20 million views on YouTube in less than 2 days after its release on March 14 at 6 PM KST.
"TOMBOY" has become (G)I-DLE's 7th music video to reach the milestone, following "Senorita," "Uh-Oh," "LION," "Oh my god," "DUMDi DUMDi," and "HWAA."
Congratulations to (G)I-DLE!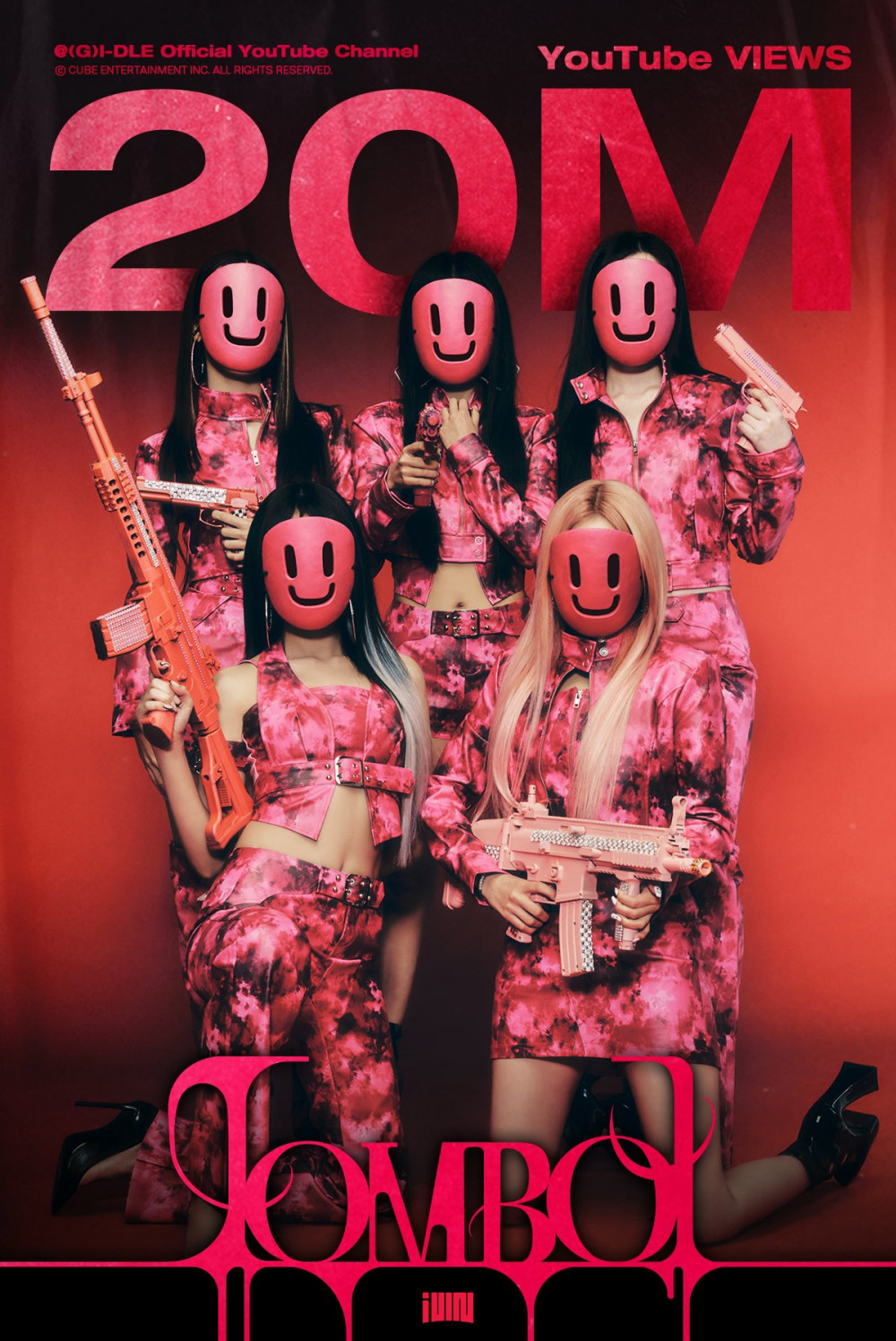 Watch their "TOMBOY" MV here if you missed it: