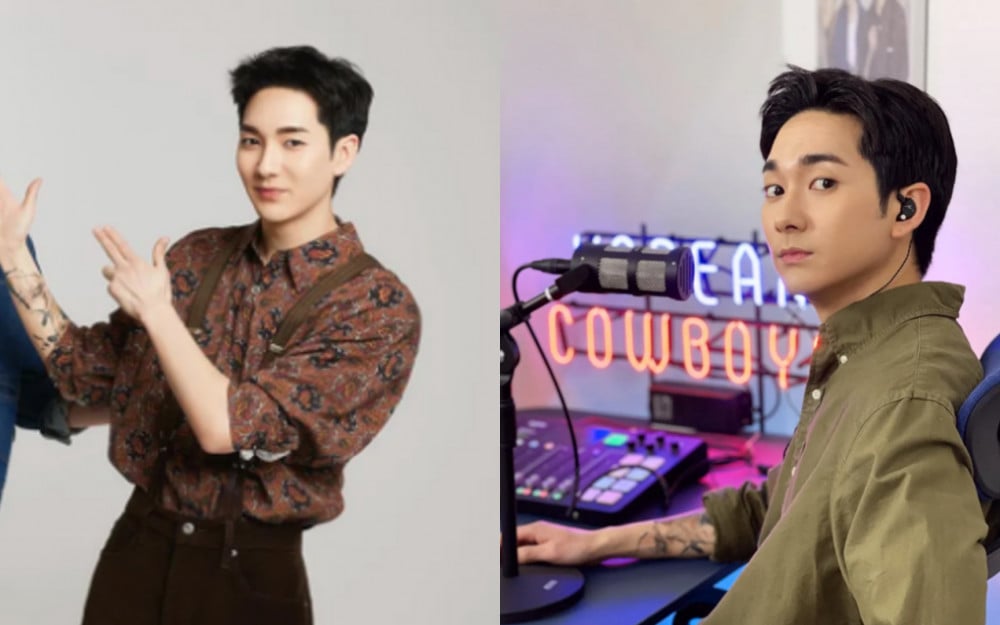 Former NU'EST member Aron will be greeting fans as the host of a new podcast.

The podcast 'Korean Cowboys', hosted by Aron and TV personality Joel, recently released the first episode. The first episode introduced who they were, how they came to Korea, how they became K-pop idols, and introduced a bit about the 'Korean Cowboys' podcast.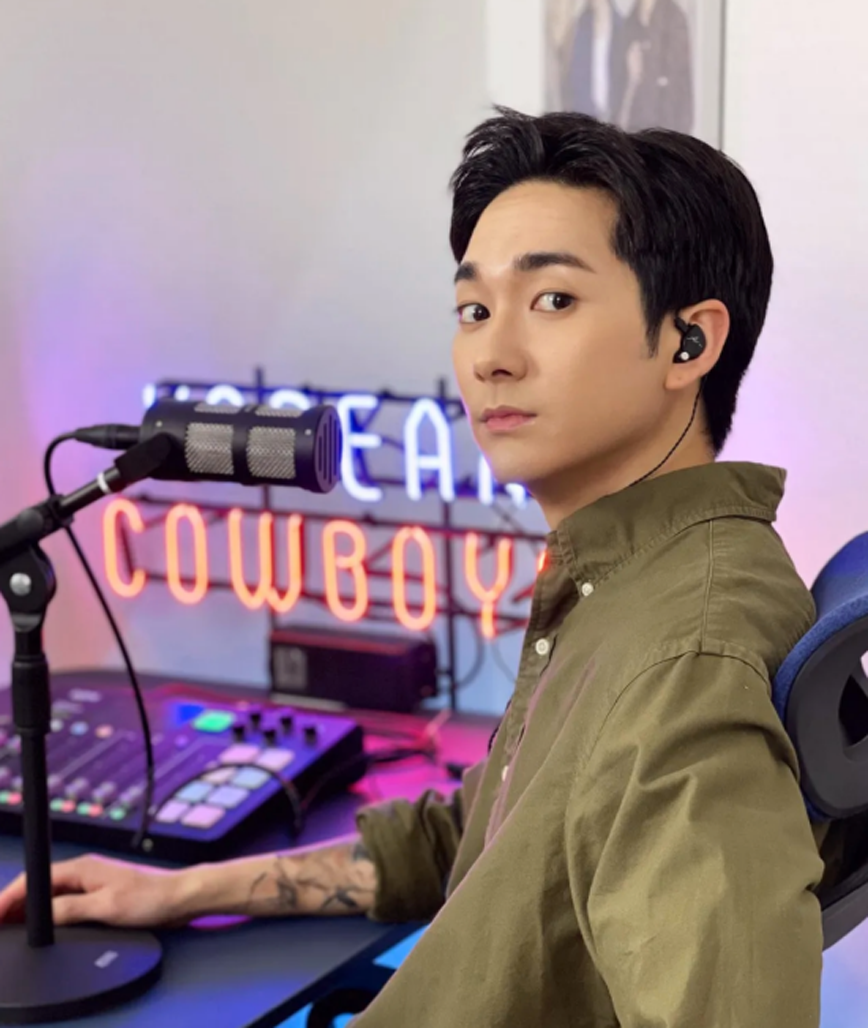 It conveys Korean and American culture from various perspectives. Originally from LA, Aron has lived and worked in Korea while traveling to the United States for more than 10 years.

The two said, "We are all familiar with both Korean and American cultures," and "I think [the podcast] will be a good bridge between the two cultures."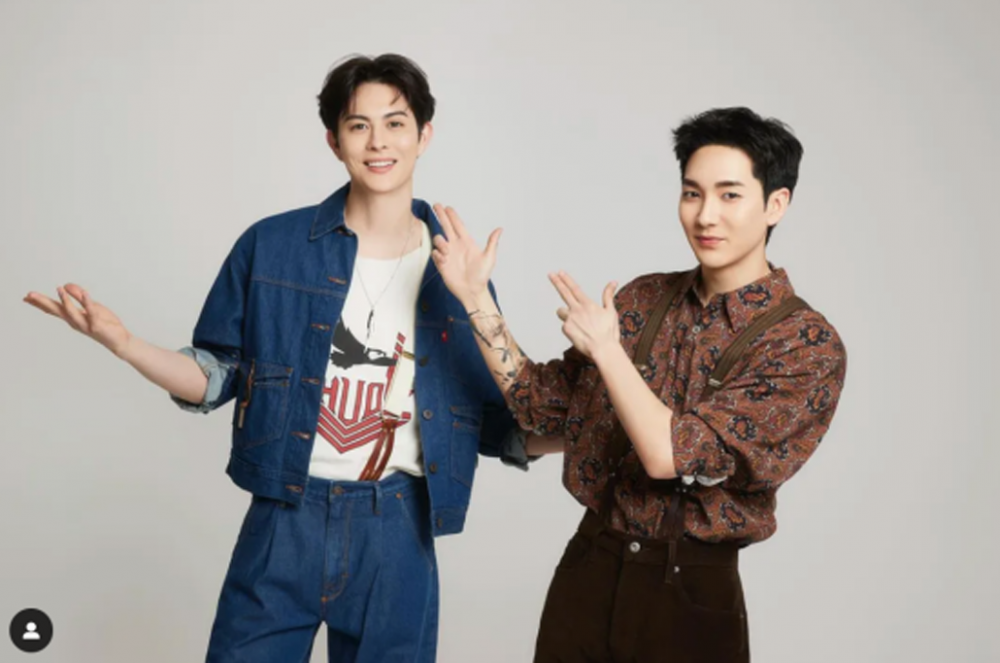 At the same time, the two will also talk about K-pop from each of their perspectives.


Already, the podcast is garnering much attention from fans. Did you tune in to 'Korean Cowboys' hosted by Aron and Joel?