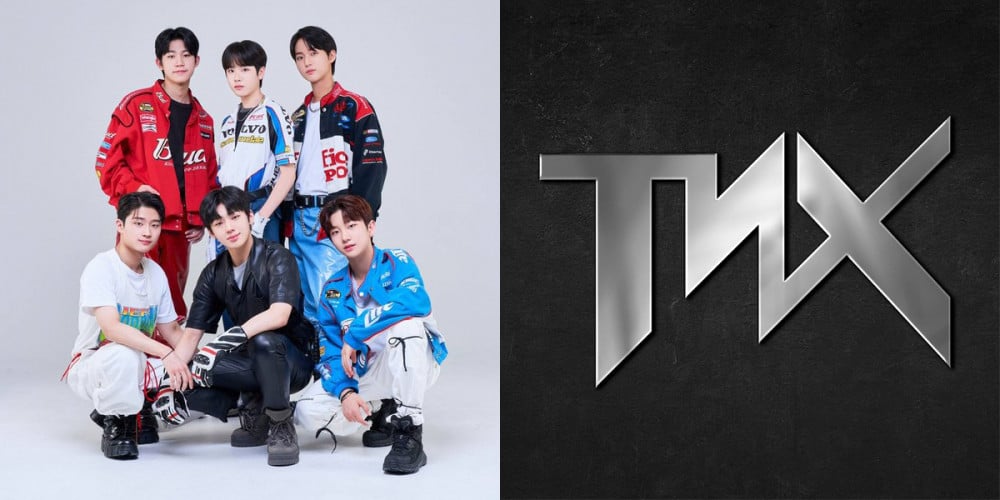 P-Nation has confirmed the launch of the label's first official K-Pop boy group, TNX.
TNX, which stands for 'The New Six', will debut this spring on May 17. The group consists of 6-members - Woo Kyung Jun, Choi Tae Hun, Jang Hyun Soo, Cheon Jun Hyeok, Eun Hwi, and Oh Sung Jun - all debut-team winners of the SBS survival program 'LOUD'. Originally, Psy selected a total of 7 contestants for his winning team on 'LOUD', including Japanese member Tanaka Koki. However, due to his young age, it was decided that the trainee would focus on honing his skills in preparation for his debut in the future.
With the group's debut now just a little over a month away, P-Nation has launched official SNS platforms for TNX, which you can find below.
Are you looking forward to what kind of sound P-Nation will bring to the K-Pop scene?