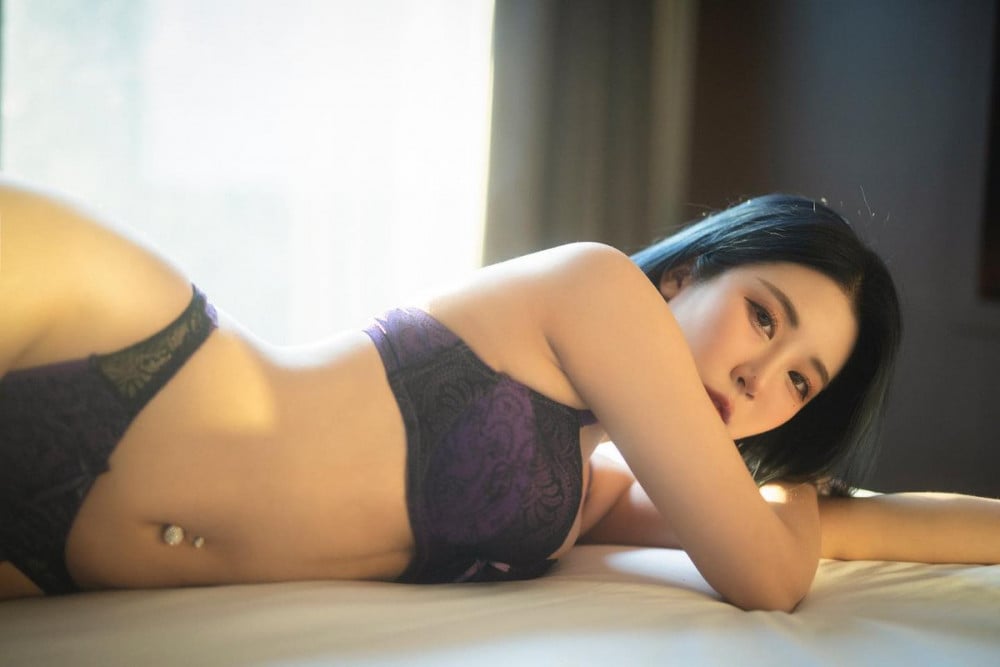 [C/W - NSFW Image below]
Girl Crush member Bomi recently shared that she opened an OnlyFans account to post her fancams and other pictures.
Girl Crush is a sexy performance dance group that became idols. They released their debut single 'Memories' on April 8th, 2019 but were active as a dance group before releasing their debut single. They shared in 2021 that they would be releasing a new single; however, it hasn't come out yet.
Bomi announced her OnlyFans account on her Twitter: