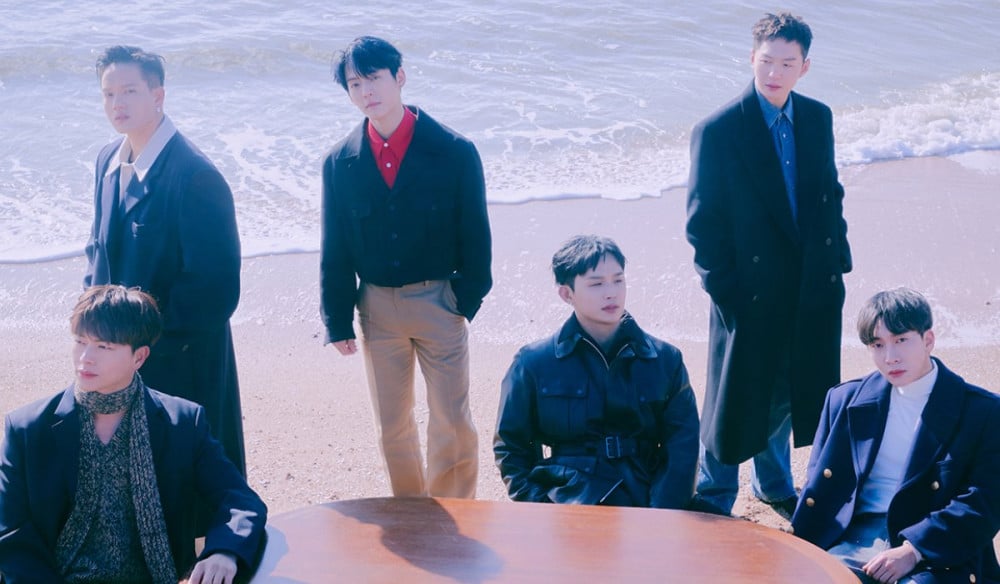 BTOBhave officially surpassed one million copies on Gaon, hitting a major milestone in their career!
On Gaon's recent update for the month of February, after almost 10 years in the music industry, BTOB have finally accumulated more than one million copies sold in their entire discography.
The group's latest album 'Be Together' debuted at No. 5 on Gaon Monthly Album Chart for February as it sold over 113,000 copies. Adding their existing Gaon sales to their recently released album, BTOB have now become a 'Million Seller'!
Congratulations to BTOB! Have you seen their music video for "The Song"?