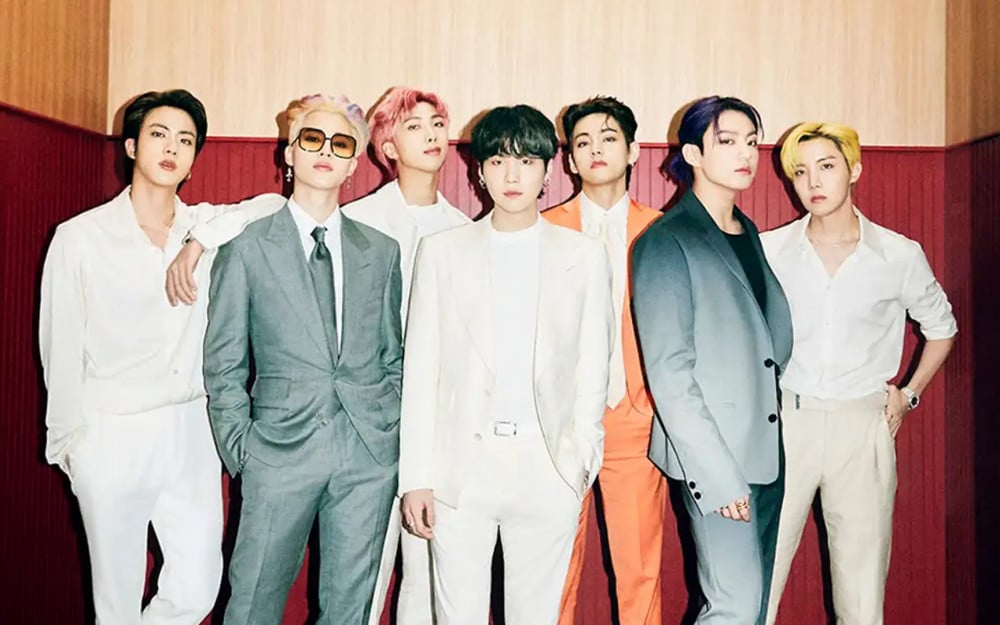 BIGHIT Music released an update on their lawsuit on behalf of BTS.

On March 31, the label posted a statement updating fans about the ongoing lawsuits against malicious commenters defaming BTS. BIGHIT Music stated on Weverse, "We have recently filed multiple criminal complaints using new information provided by fans as well as collected through our monitoring initiatives. We have filed criminal suits after reviewing personal attacks on online channels and online posts containing defamation."

BIGHIT Music further stated they filed a lawsuit against a perpetrator who injured BTS' reputation and spread false rumors on the grounds of malicious intent of defamation and obstruction of business. It's reported the perpetrator may face up to 5 years in prison or a 15 million Won ($12359.72 USD) fine. Another perpetrator has also been sued for posting false information about BTS on social media, online communities, DC Inside, YouTube, and the review section of a brand website.

Stay tuned for updates on BTS.