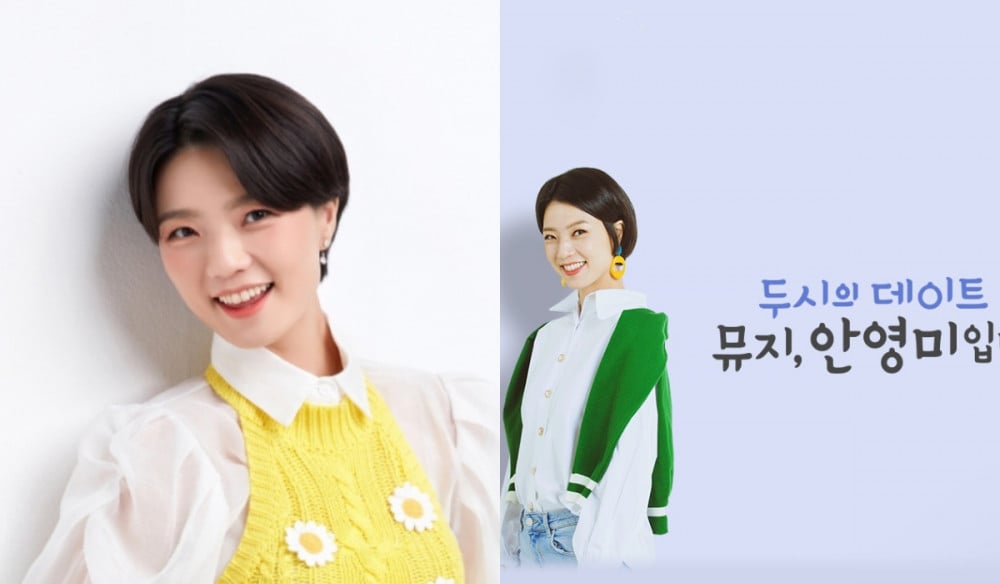 Ahn Young Mi will be absent from her radio program today as she has tested positive for COVID-19.

According to media reports on March 7th, Ahn Young Mi tested positive for COVID-19 after taking an at-home test prior to her radio schedule. Following her positive result, she took PCR testing at the hospital and is currently waiting for the results.
In place of Ahn Young Mi, Song Jin Woo will co-host the radio show with Muzie at MBC FM4U.