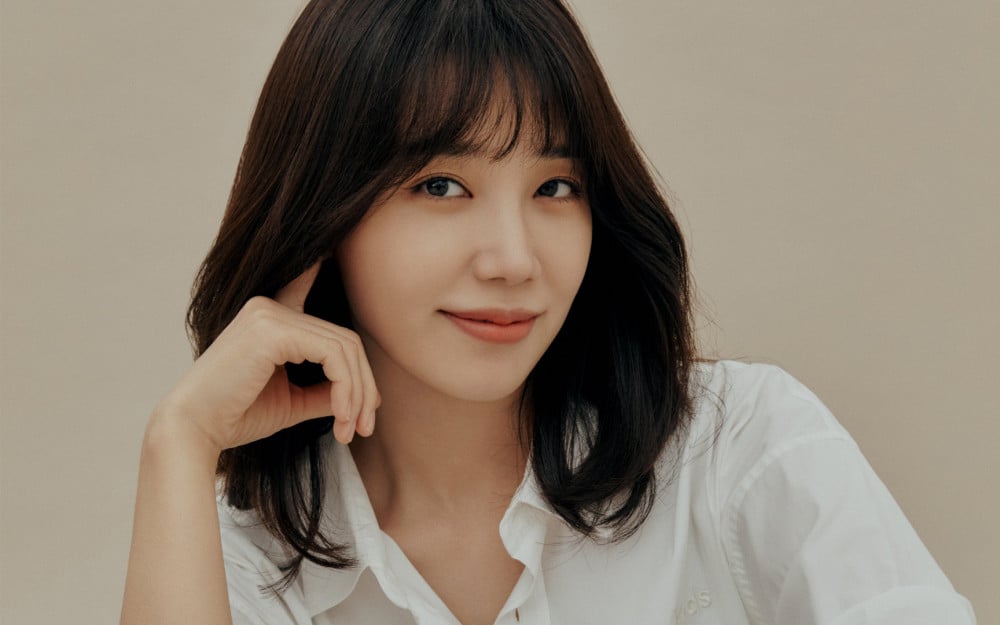 Eunji from Apink has been cast in OCN's new drama 'Blind.'

IST Entertainment announced on the morning of the 8th, "Apink's Eunji has been cast as 'Jo Eun Gi' in OCN's new drama 'Blind' (written by Kwon Ki Kyung, directed by Shin Yong Hwi, produced by Fantagio)."


'Blind' is a mystery thriller about people who have become victims and the perpetrators who have closed their eyes to the uncomfortable truth. This will be Fantagio's first drama production with director Shin Yong Hwi, who has been known to have directed 'Tunnel' and 'Voice 4.'

In the drama, Eunji takes on the role of Jo Eun Gi, a social worker. Jo Eun Gi is a character that leaves a deep impression as she is a social worker who has the sincerity to comfort even at least one more child despite the difficulties she goes through.

Eunji has been boasting of outstanding acting skills in each work, as well as a unique depiction of each character she takes on. She gained a lot of attention last year by playing the role of 'Kang Ji Gu' in the drama 'Work Later, Drink Now' last year. Eunji is expected to captivate viewers once again with her charms, returning to the small screen through 'Blind.'

Meanwhile, the OCN drama 'Blind' starring Eunji is scheduled to air in the second half of this year.