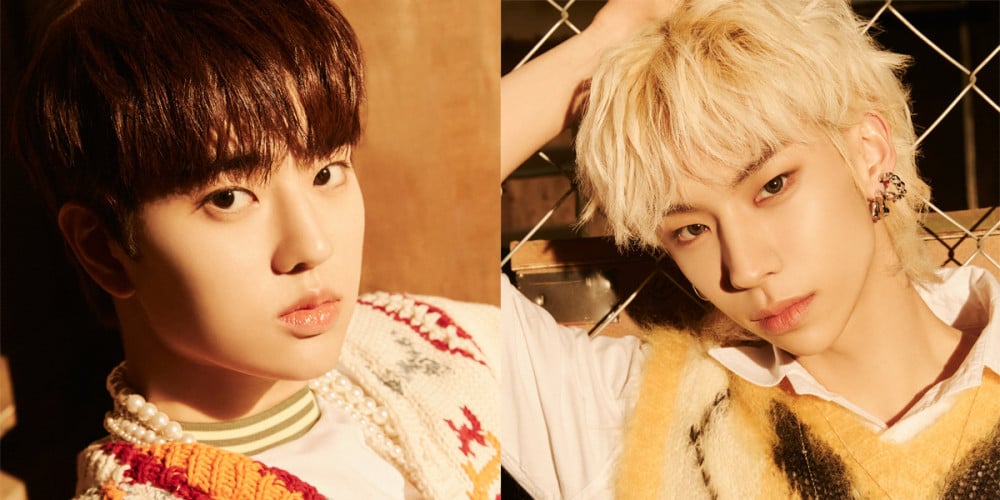 Yuehua Entertainment's upcoming rookie boy group TEMPEST has launched individual debut concept photos of members Eunchan and Hwarang, officially starting off the countdown for the release of their 1st mini album, 'It's ME, It's WE'.
The first rookie team to debut under Yuehua Entertainment in approximately 3 years since EVERGLOW, TEMPEST consist of 7-members including Eunchan, Hwarang, LEW, Taerae, Hyungseob, Hanbin, and Hyuk. The team aims to bring a powerful storm to the K-Pop scene with their debut, much like their name suggests.
Keep an eye out for more of TEMPEST's debut concept teasers throughout this month, all the way up to the release of 'It's ME, It's WE' on February 21 at 6 PM KST.