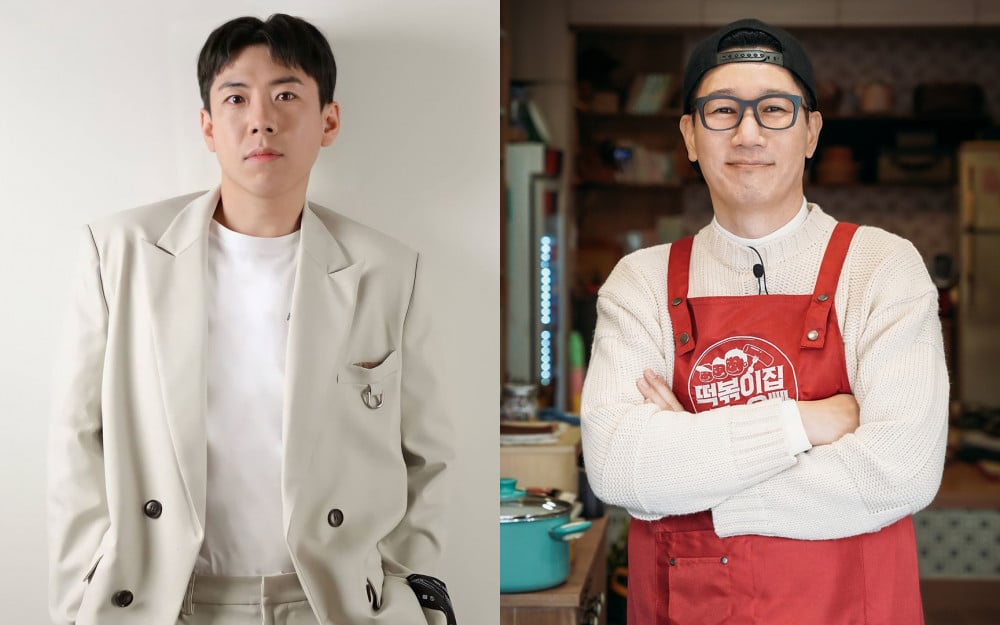 SBS program 'Running Man' is facing a crisis. Following Kim Jong Kook, Yang Se Chan and Ji Suk Jin tested positive for COVID19.
According to 'SM C&C' on February 10th, Yang Se Chan tested positive for COVID19 through a PCR test. It was revealed that Yang Se Chan had received the second dose of the vaccine but still caught the virus. Yang Se Chan was recently classified as an individual who came in close contact with an infectee after an acquaintance of his tested positive for COVID19. However, the comedian tested negative during the first test.

Nevertheless, Yang Se Chan went into self-quarantine for precautionary measures. Then, he tested positive during the second PCR test. Currently, he is recovering at his home and has only mild symptoms.

Fortunately, there were no additional infectees because Yang Se Chan did not attend the latest filming of 'Running Man' as he was under self-quarantine.

However, Ji Suk Jin tested positive for COVID19 through a home testing kit while being under self-quarantine and is currently waiting for the PCR test results.

Earlier, Kim Jong Kook tested positive for COVID19. On February 9, he was feeling mild symptoms of a cold and decided to take a test with his home kit. He tested positive through the home kit and decided to take the PCR test. Ultimately, the PCR results also came back positive.

'Running Man' explained, "We finished filming on the 7th. At the time, all the staff members including Kim Jong Kook all tested negative at the time."