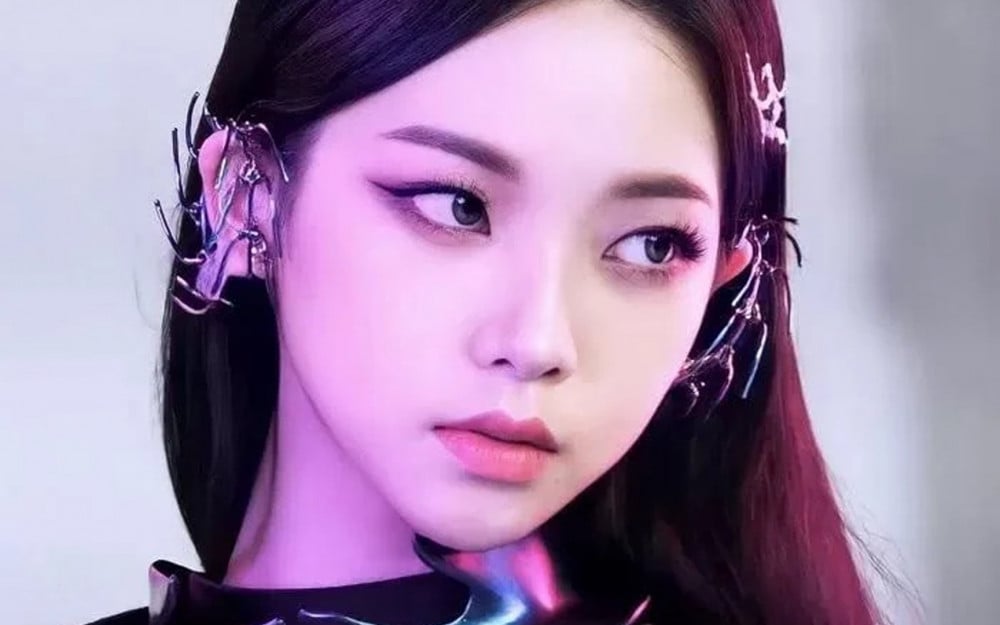 aespa's Karina has been receiving much love from her fans for her surreal visuals and has been boasting of the impeccable beauty in each of her comebacks.
Since Karina always has flawless beauty for each promotion with the group, netizens and fans have decided to begin a voting poll on which aespa era is Karina's most legendary. The netizen who created the online community post included photos of the idol in each of the group's promotions starting from their debut with "Black Mamba."

1. "Black Mamba" Karina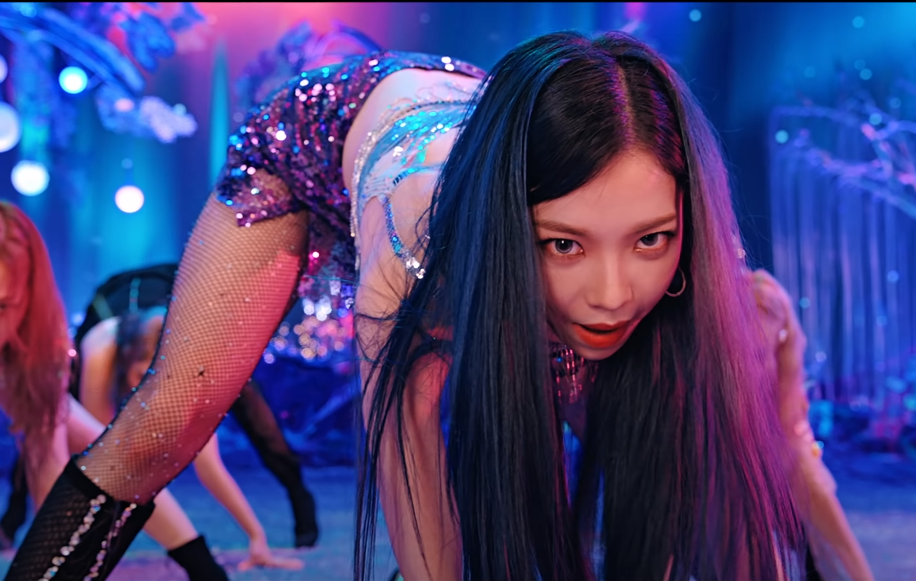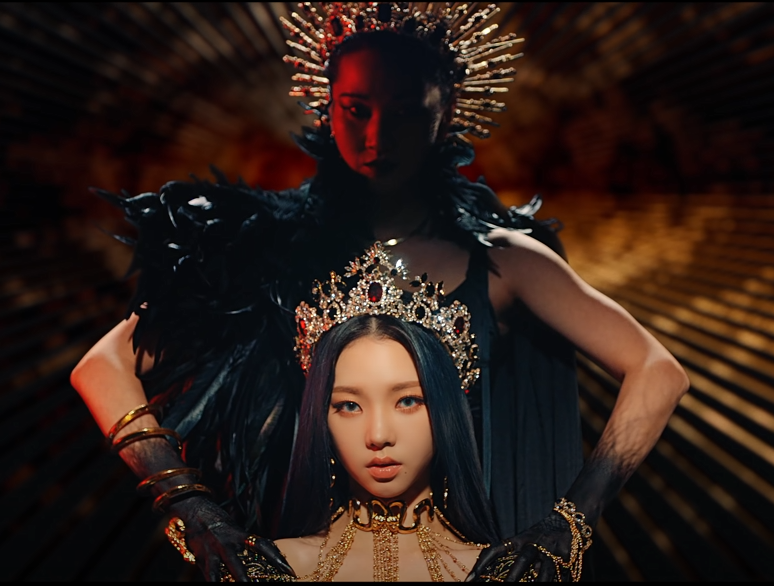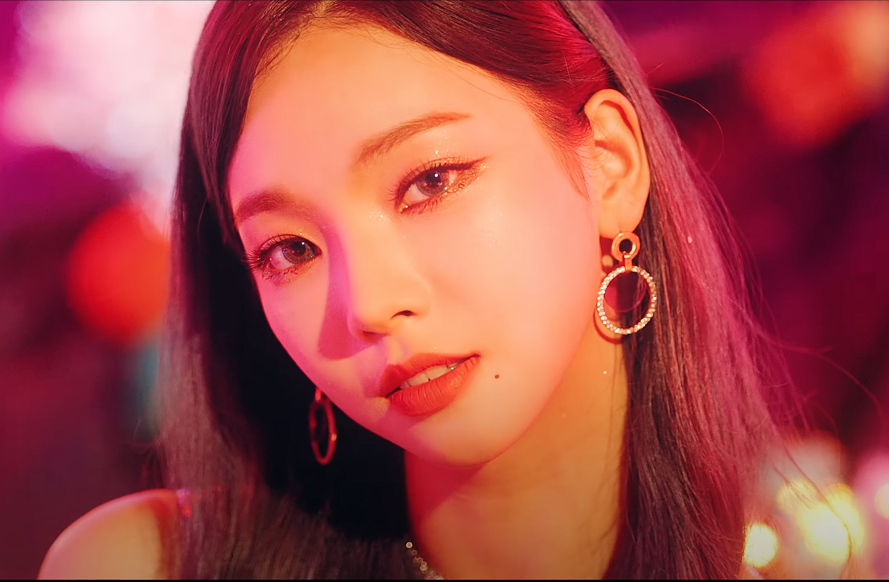 2. "FOREVER" Karina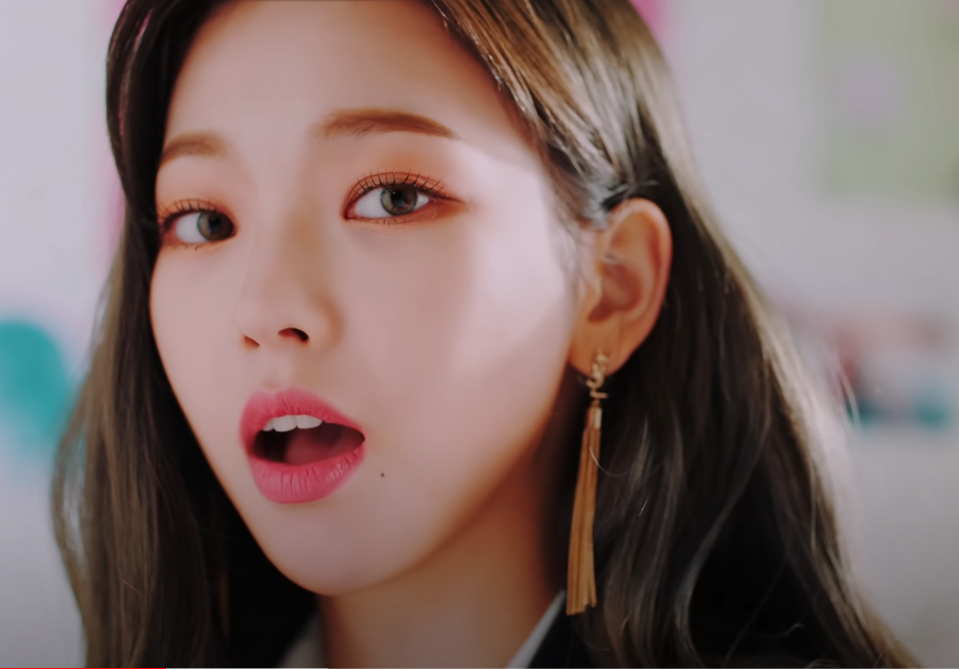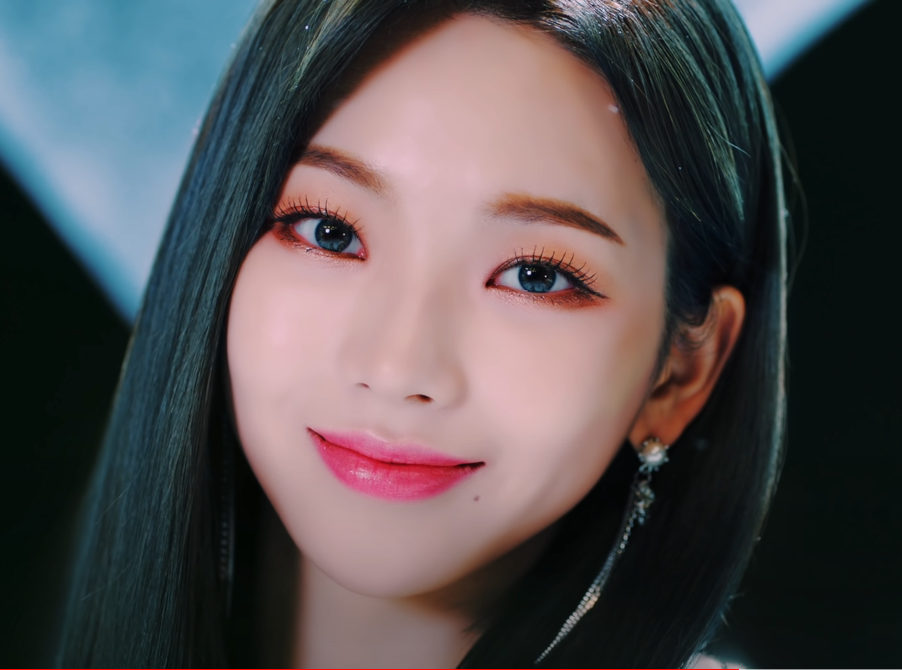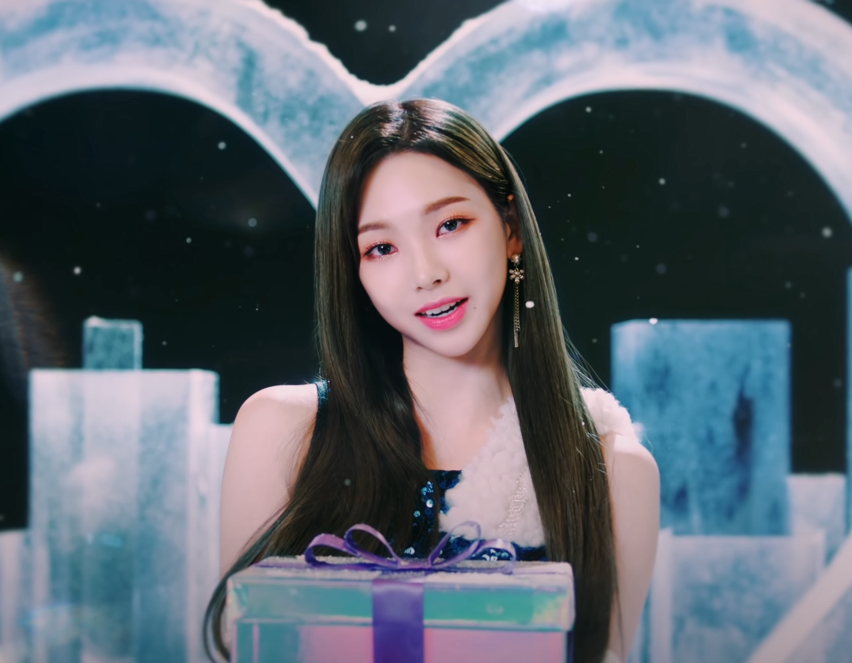 3. "Next Level" Karina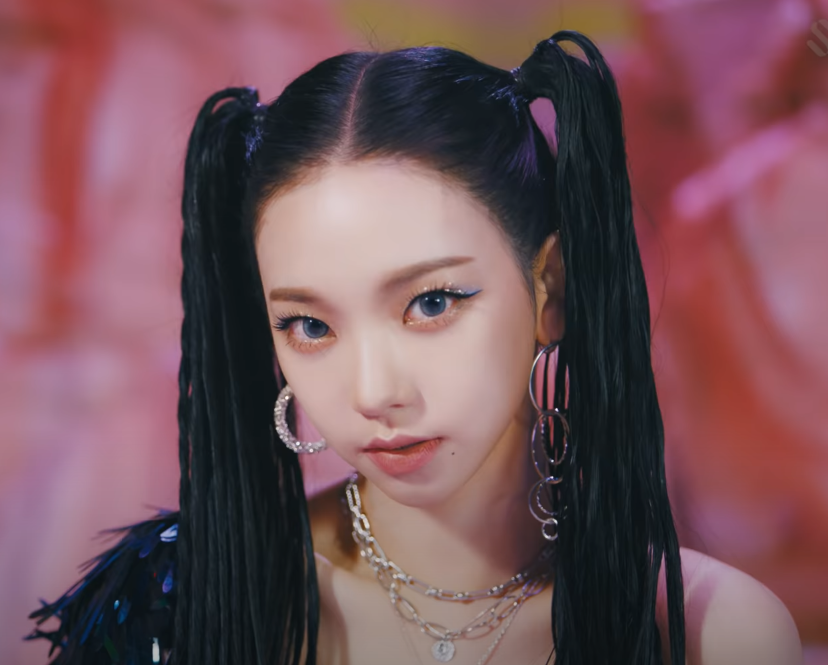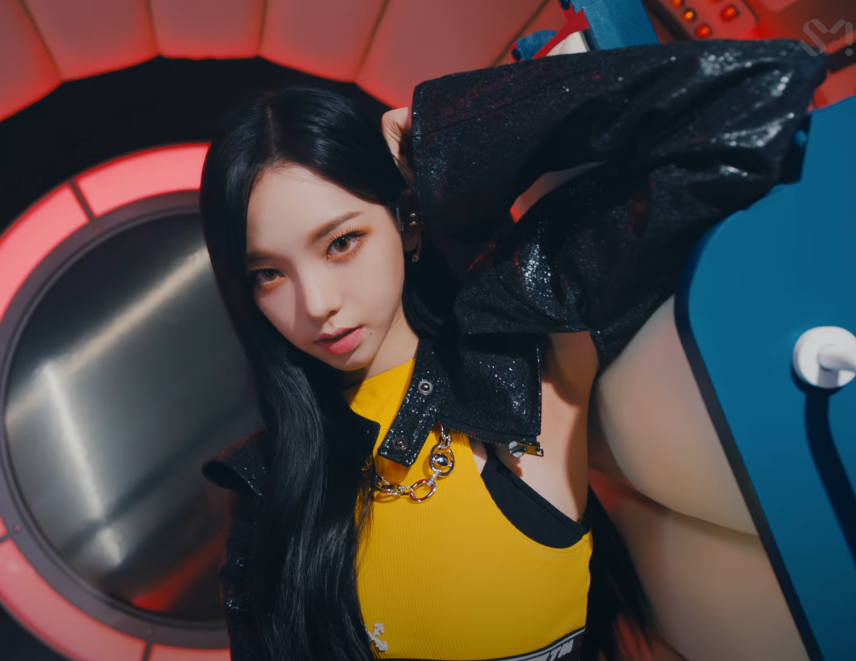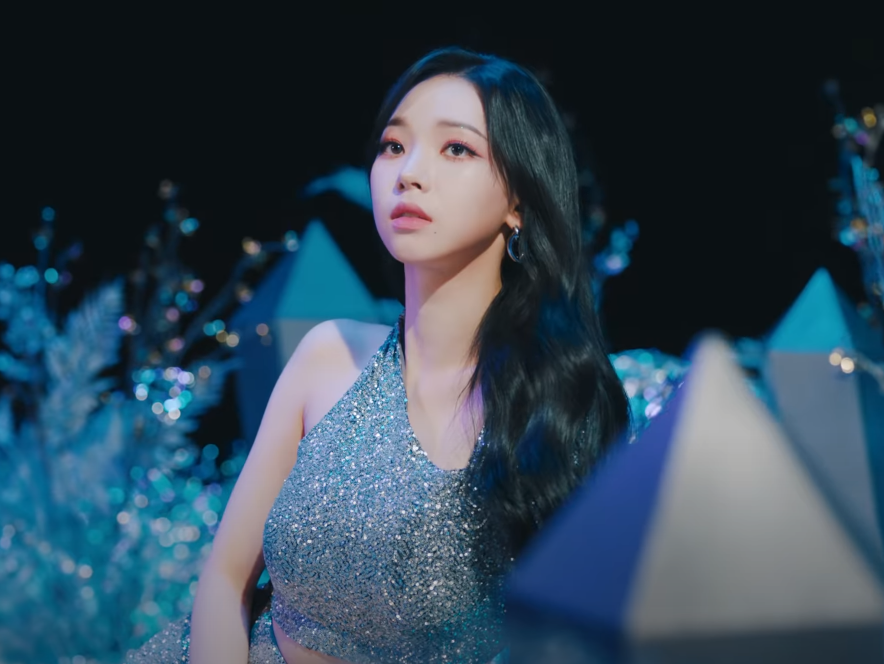 4. "Savage" Karina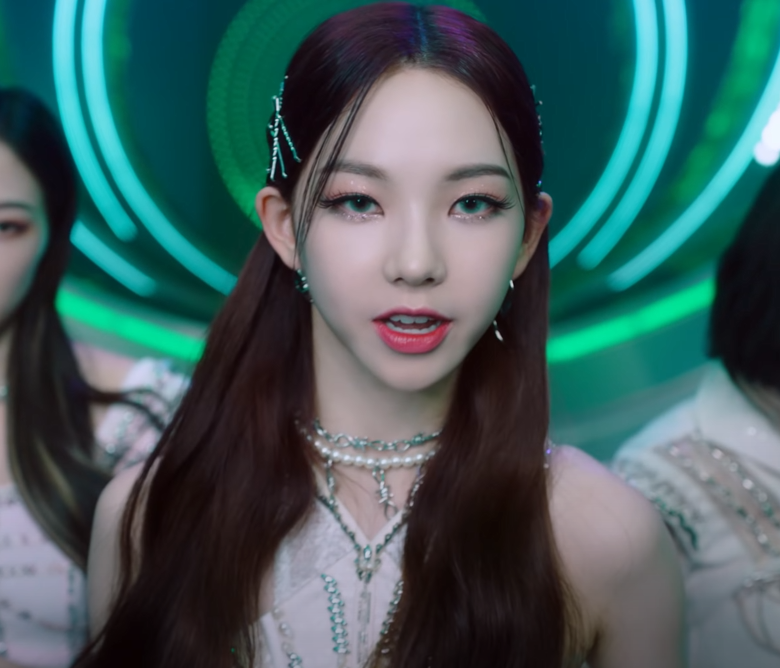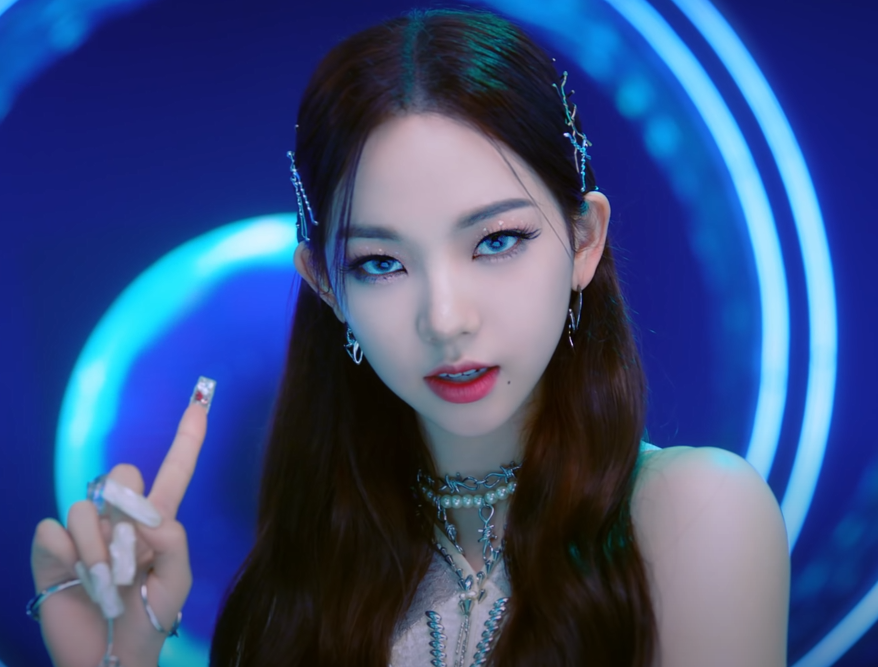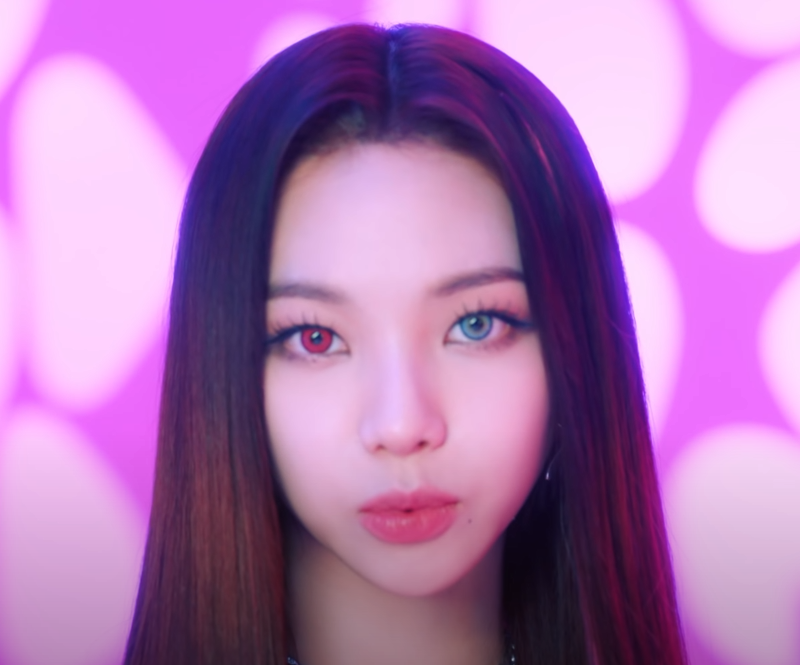 5. "Dream Come True" Karina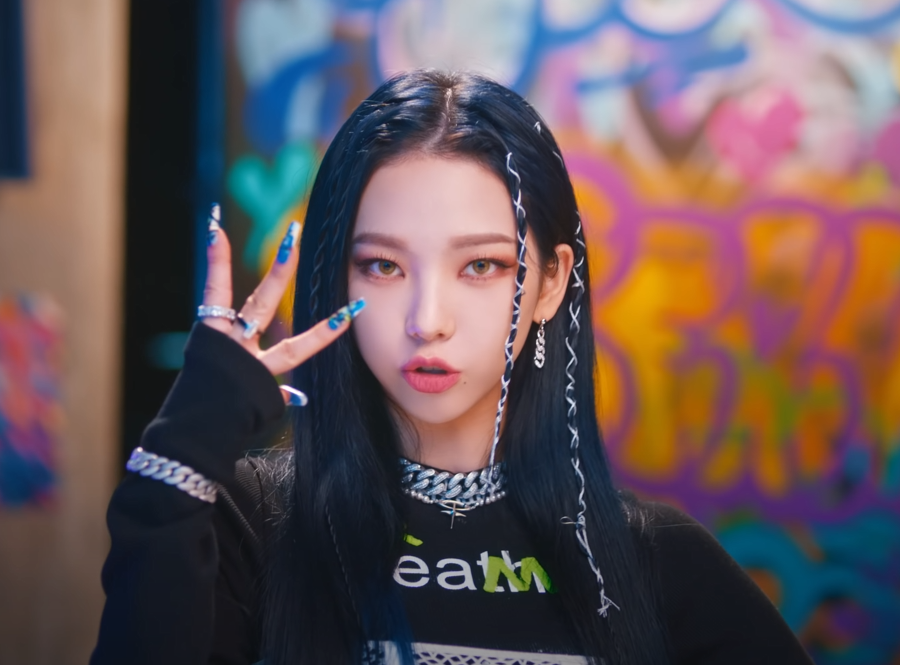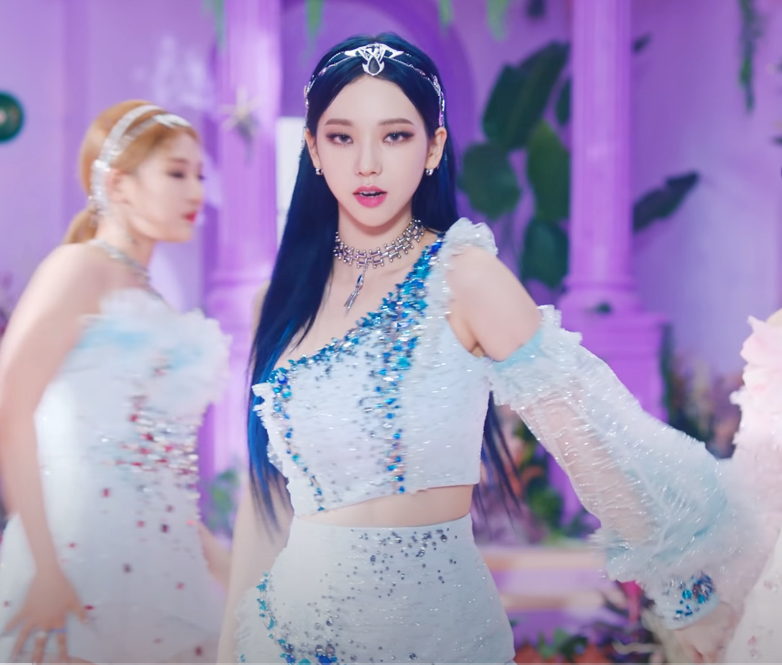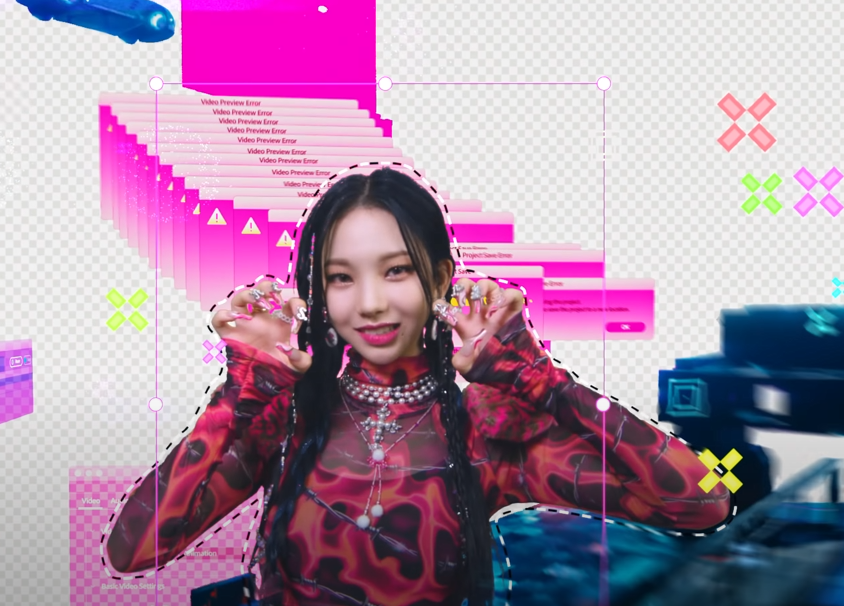 The netizen who created the post asked other netizens to post their votes from 1 to 5. Many netizens joined and gave their thoughts. Netizens commented, "There is no way 'Next Level' Karina could be beaten," "I think 'Black Mamba's fan cam viewer number gives you the answer," "I think 'Next Level' Karina is the most legendary," "I think she looks the best when she doesn't have too much makeup on lol," "She looks so good in all of them," "I think Next Level Karina is the prettiest," and "My personal favorite is 'Next Level' and 'Black Mamba.'"
The tie was between "Black Mamba" and "Next Level" for Korean netizens. What are your choices?