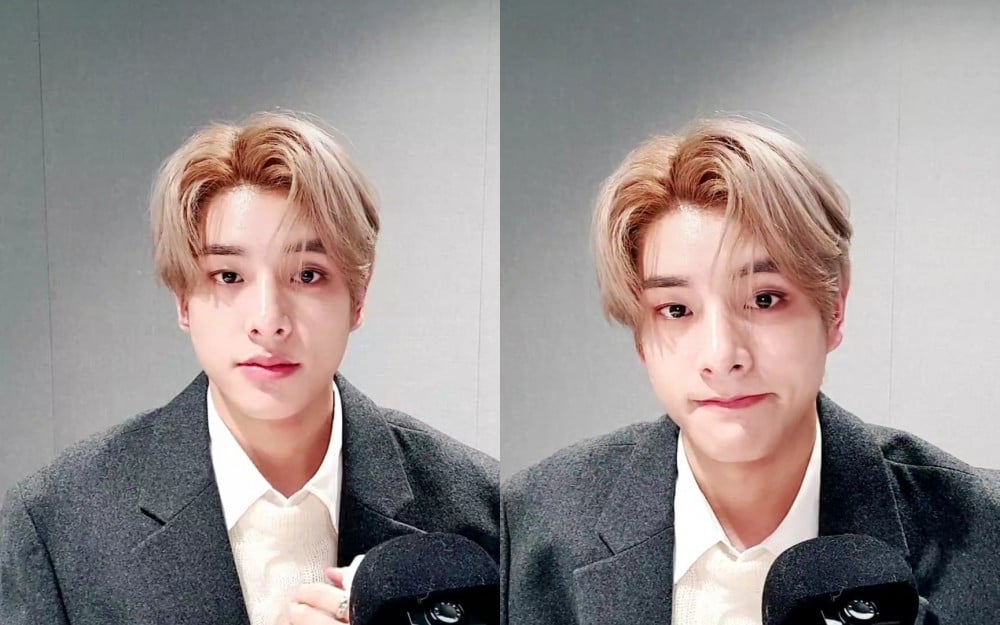 On February 18, ENHYPEN fans took issue with the actions of certain individuals during Jake's recent V Live broadcast.

On this day, the ENHYPEN member logged on to V Live by himself to spend some time with his fans. However, there were some who wrote numerous negative comments, with some asking Jake to apologize for wearing a necklace that had the Arabic word "Allah" during an Inkigayo performance on January 23. Muslim fans are upset because a holy name like "Allah" should not be used as an accessory or aesthetic.
The chat was bombarded, which Jake was reading, with comments demanding that Jake apologize and began attacking the idol, insulting him as well. Soon, Jake's facial expression showed clear signs of discomfort and sadness as he continued to receive backlash.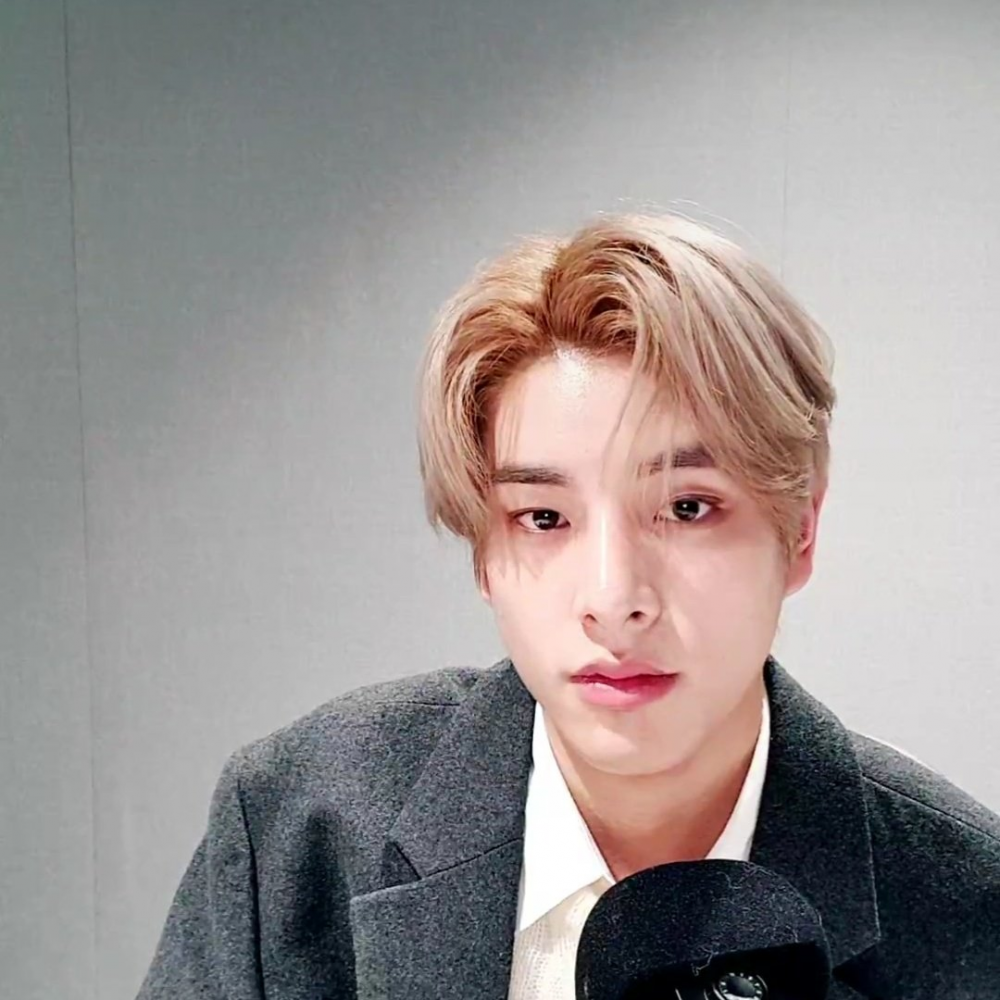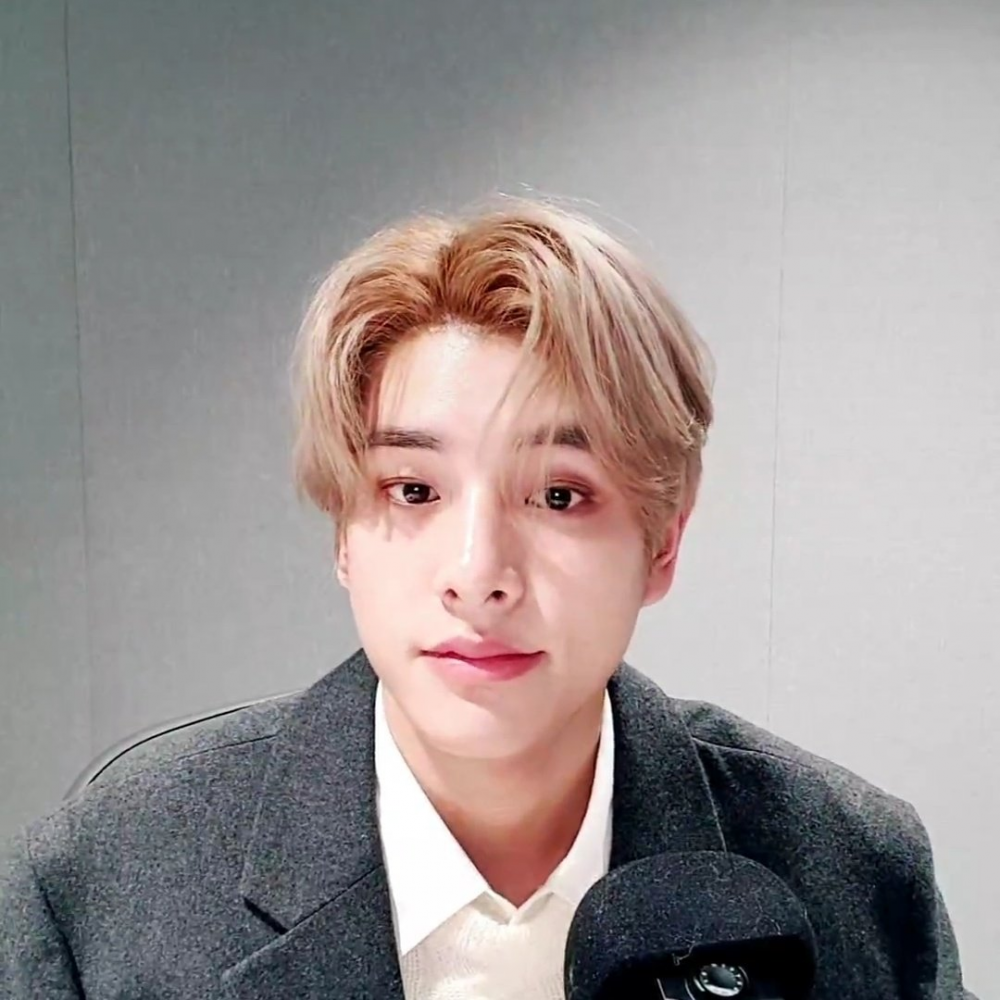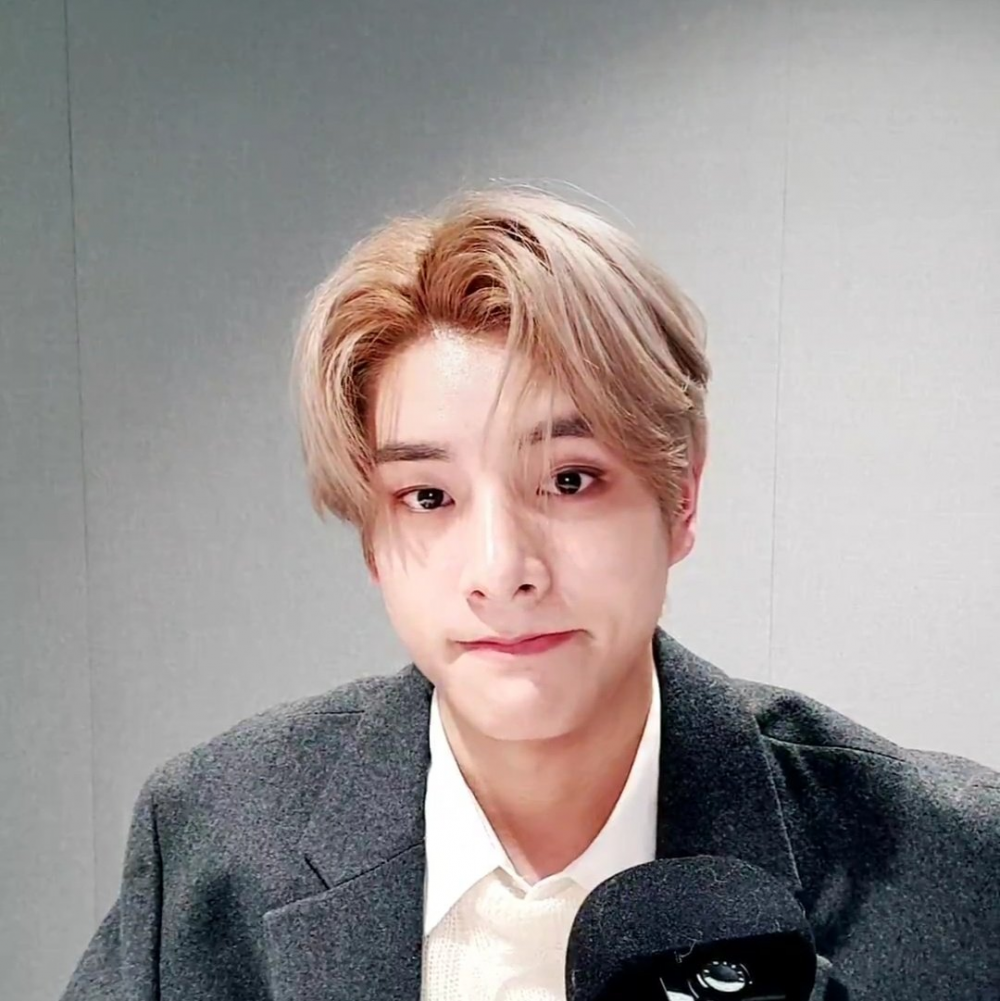 With further backlash directed at the idol, ENHYPEN fans decided to take it into their own hands to shield Jake from these attacks. These fans explained that Jake wearing that necklace is not his fault, but the agency's as the company's stylist dressed him.
Therefore, ENHYPEN fans expressed their concerns for the idol and began trending the hashtag requesting Belift to apologize for the latest controversy.