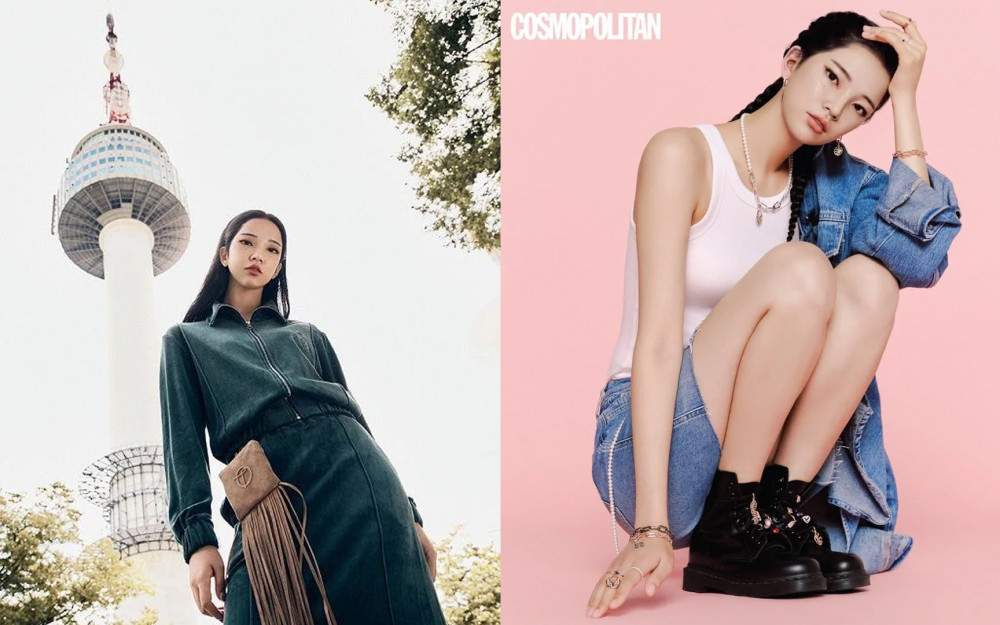 Last year, there was a rise of virtual influencers that began gaining attention and popularity. With the advancement of technology, nothing has become impossible as these virtual humans became advertisement models and brand ambassadors.
Now one virtual influencer will be turning over a new leaf and beginning another chapter in her career. Virtual human Rozy will be making her debut as a solo singer this year.
Rozy is a virtual influencer with over 100,000 followers on Instagram and has appeared in various advertisements already. She has even been on the cover of various fashion magazines as she has garnered attention with her realistic visuals.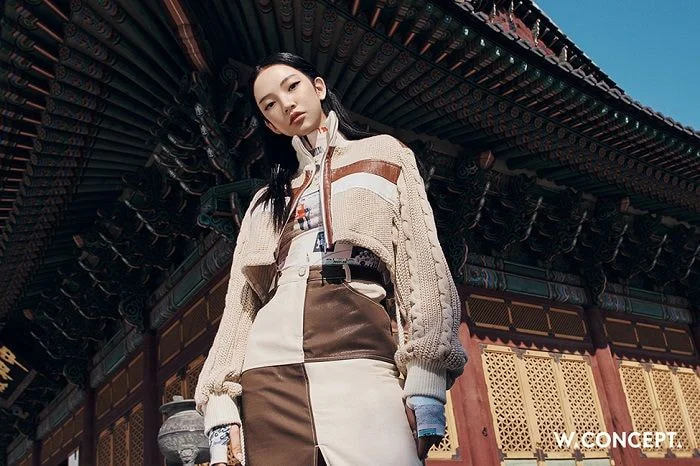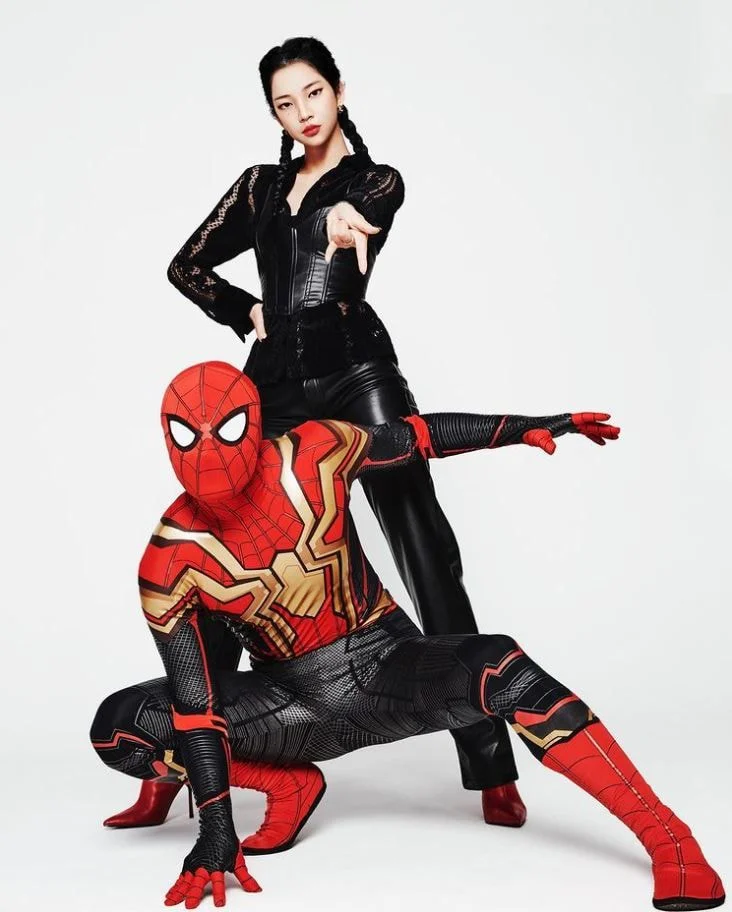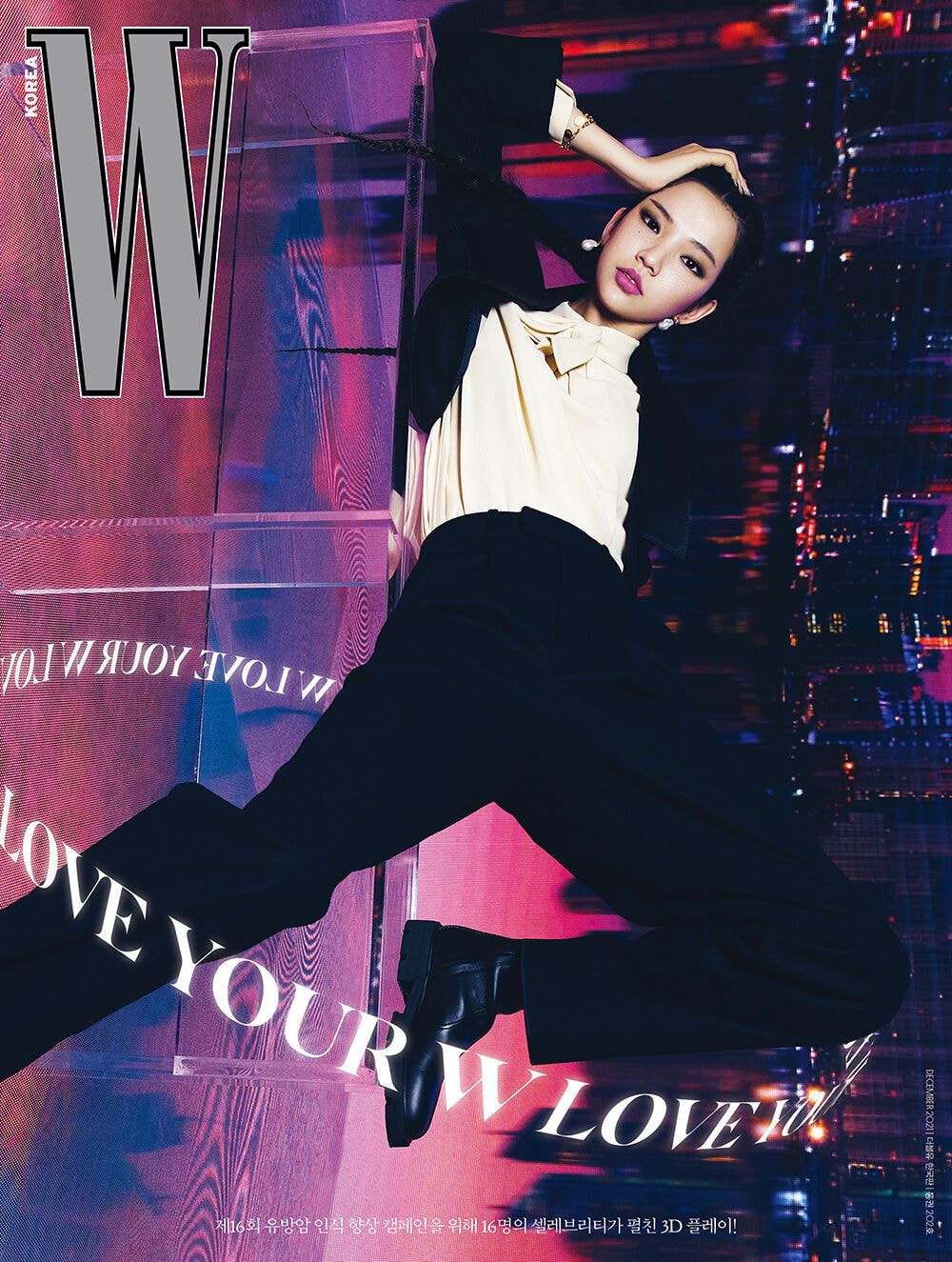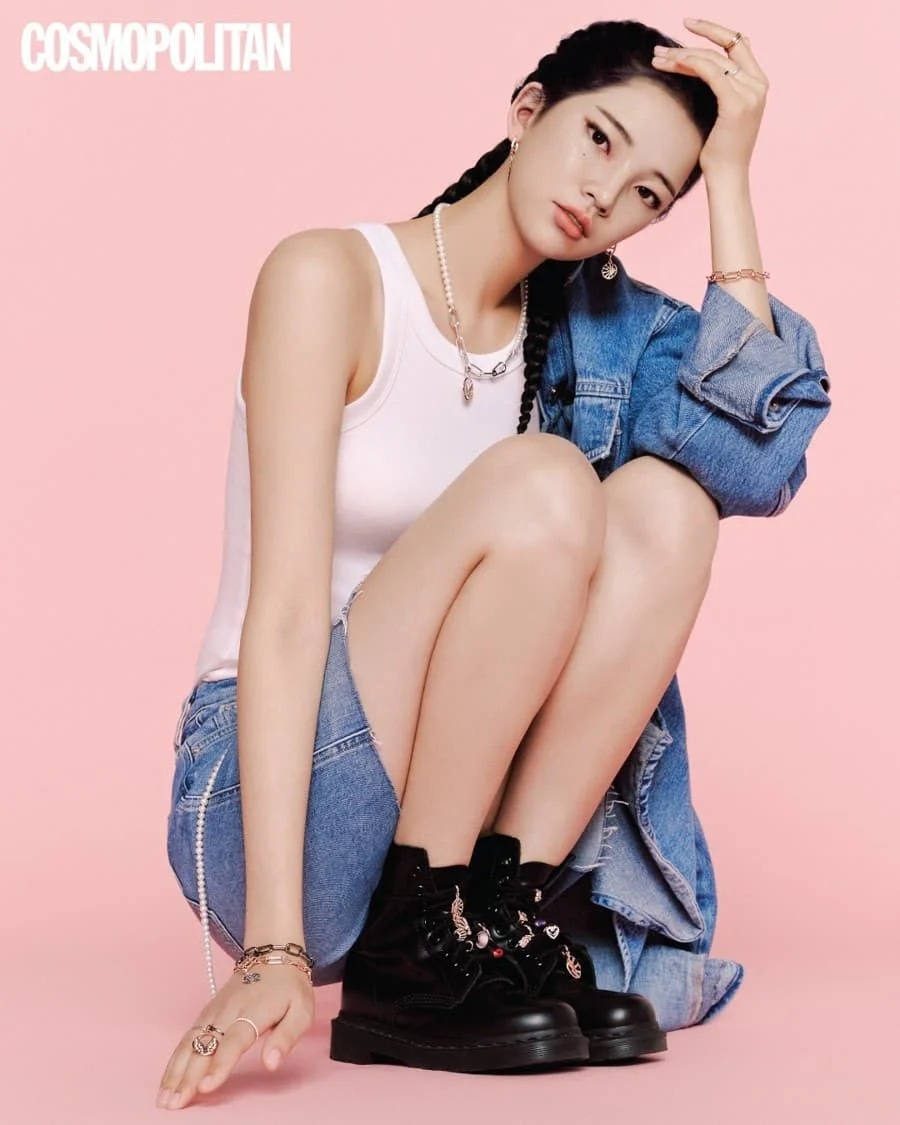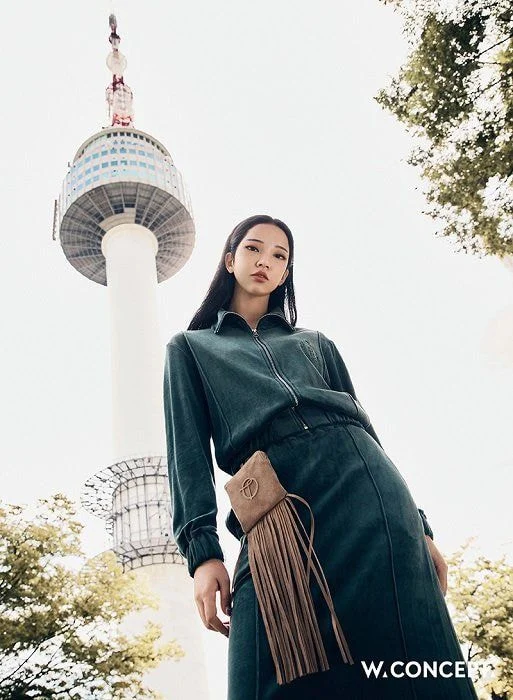 According to one netizen, Rozy will actually be making her debut this month in February and will be transforming into a solo singer. She will officially debut in the music industry with a single produced by Jung Jae Won, who is well known for producing Bolbbalgan4's album.
Rozy is the next virtual influencer to make her debut as a singer, following the American virtual influencer Lil Miquela.
However, netizens are divided when it comes to the news that virtual humans will become singers. While some are excited to see how the virtual influencer will perform, there are others that are not too fond of the idea.
Netizens commented, "I think this would be interesting," "The Metaverse, virtual influencers are so not my style lol," "Metaverse is one thing, but her visuals are not my style," "I think her visuals are not what Koreans would like," "This is really creepy," "The way she moves still looks unnatural," "I wonder how this would turn out," "To be honest, I think there are human idols who are prettier than her, lol," "I don't think I can be her fan," "The people who created her did a good job though," "This is intriguing," This is creepy in my opinion, I think it's scary actually," and "She looks pretty, but I'll listen to human singers."