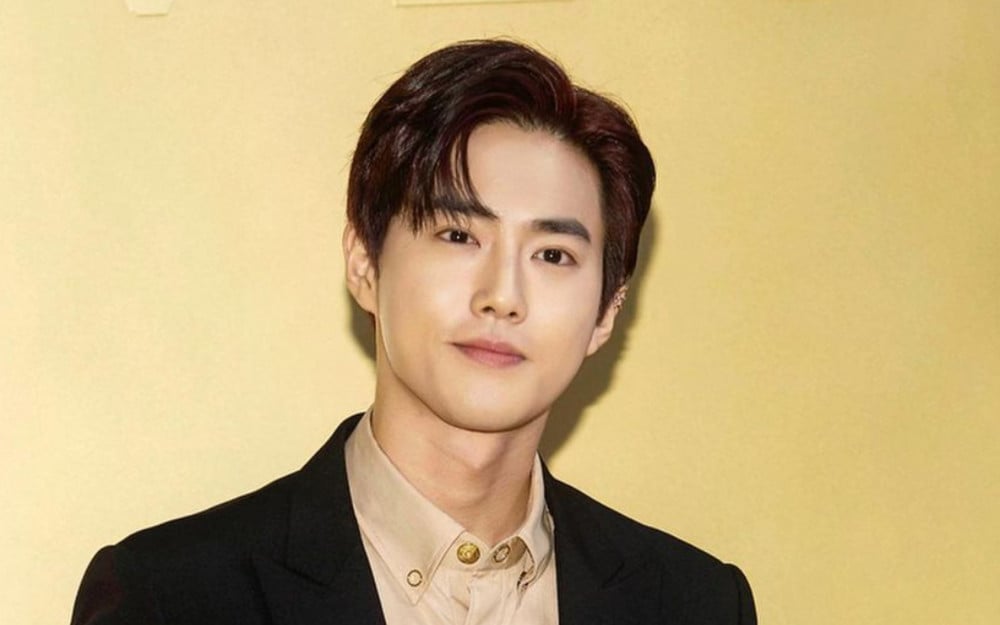 On February 28, Suho sat down with an Indonesian entertainment program InsertLive for an interview and shared his future plans along with the future activities of EXO.
On this day, Suho revealed that EXO is, in fact, preparing for a comeback and is preparing for an album. Suho explained, "Of course, EXO members and I are planning to prepare an album to greet the fans."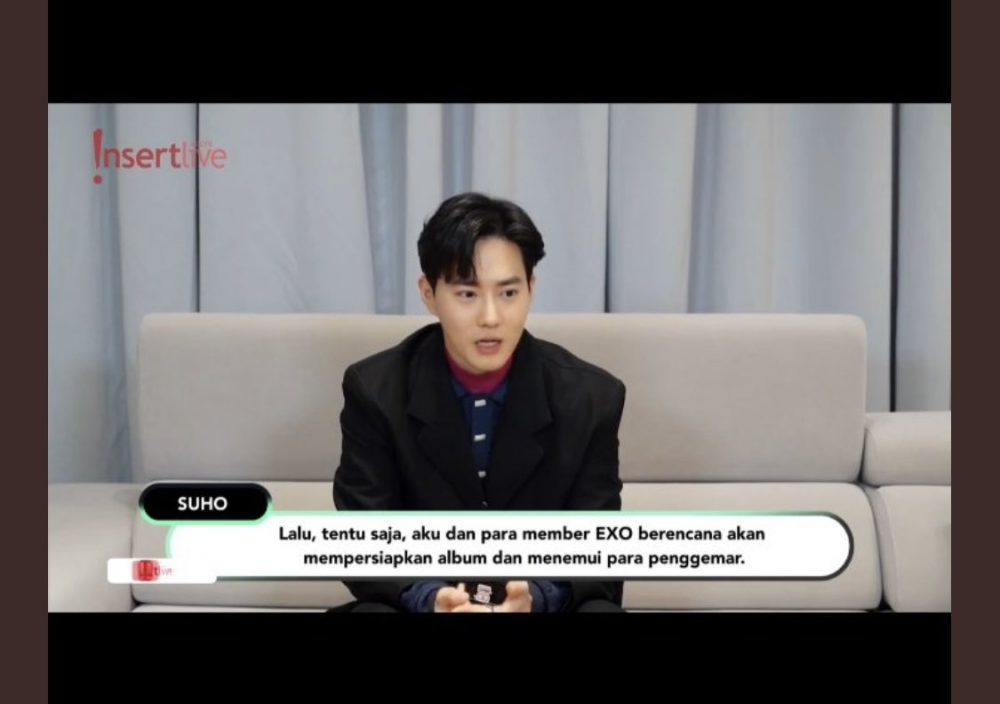 Indonesian fans shared the news with global fans through various social media outlets such as Twitter. All the fans were excited to hear that EXO is making a comeback for the first time in a while.